Welcome to the GoFundMe page for "COUNTY", a documentary about County Committee, party politics and grassroots activism in New York City.
"All politics is local" they say...
What is the most local level of politics? Your COUNTY COMMITTEE.
Ever heard of it? Most people haven't.
And the party machines that run it would like to keep it that way...
Our film wants to change that.
County Committee is your party representation in the very county you live in. Republican or Democrat, they decide your party's platform. They nominate local judges and replace vacated legislative offices.
Did you know that 1 in 3 of NY State Legislators are effectively chosen by County Committee, through special elections?
(
NYTimes
)
Watch the trailer above for our upcoming film (or view on
YouTube
).
"County" is a short film: an investigative and advocacy piece, a story of activism, suppression and intrigue, driven by grassroots organizers in NYC who have been working to unveil this system and engage the public with the smallest, most fundamental building block of our democracy—County Committee. Through interviews with activists and experts, guerilla and archival footage of local politics and animated visuals breaking down these systems, the film explores three basic questions: what is County Committee, how does it affect your community, and why you should pay attention and get involved.
Our team is raising money for this project and we would love to have your support. We are all organizers who have worked on political campaigns and social causes and some of us have run for County Committee ourselves (and won!). Filmmaker Fahim Hamid is an MFA documentary film student at Hunter College and this project was partly developed and produced through the
IMA Program
.
Our team:
Fahim Hamid (director, producer, editor, organizer) website 
Alexandra Marks (associate producer, organizer)
Evan Karl (associate producer, organizer)
Our budget breakdown (estimated):
Production/editing (30%)
Animation (20%)
Licensing footage/music (15%)
Transaction fees (3%)
Marketing & Distribution (32%)
Our goal is to reach $8,000. Funds will go toward ongoing production expenses (e.g. shooting interviews, editing, hiring an animator, etc.), licensing music and/or footage, and marketing & distribution of the film (i.e. getting into festivals and onto online platforms/streaming services, screenings, etc.). Even the smallest contribution goes a long way. We expect to complete the film by the end of 2021. Thank you for any support you can give and for allowing to us to make this important film about our democracy!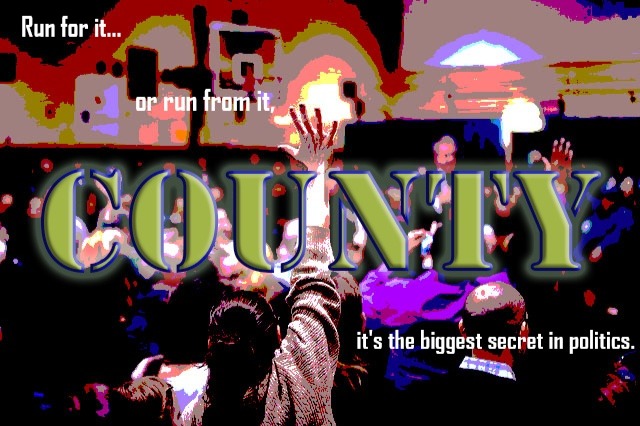 PERKS:
If you donate at the following levels...
$50 = Invitation to an initial screening in NYC
$150 = Special Thanks shout out in the credits
$500 = Associate producer credit on film (if you've ever wanted to say you made a movie, here's your chance!)
$1000 = Executive producer credit on film 
Fundraising team: Res Nullius Productions (3)
Fahim Hamid
Organizer
Raised $710 from 8 donations
Astoria, NY
Alexandra Marks
Team member
Raised $25 from 1 donation