Donate to the 'Conrad' Crime/Drama
Everyone has a story. . . . a secret. Everyone.

To know the CONRAD family means you have to first figure out who they are. . . . .
 
Katy Conrad scratches the surface of what is about to unfold in the ambiguous and secretive CONRAD family . Katy's life is abruptly devastated by the sudden death of her father and former Police Chief, Michael Conrad. Her determination to find the truth takes an unexpected turn when the CONRAD vault opens and leads her on a dark and twisted journey through the past. Katy becomes the victim of her own investigation as she unlocks memories and secrets that change her entire life. The maze of powerful characters entangled in Katy's journey will keep you on edge as the layers uncover the most unexpected twists.C O N R A D.
http://www.conradseries.com/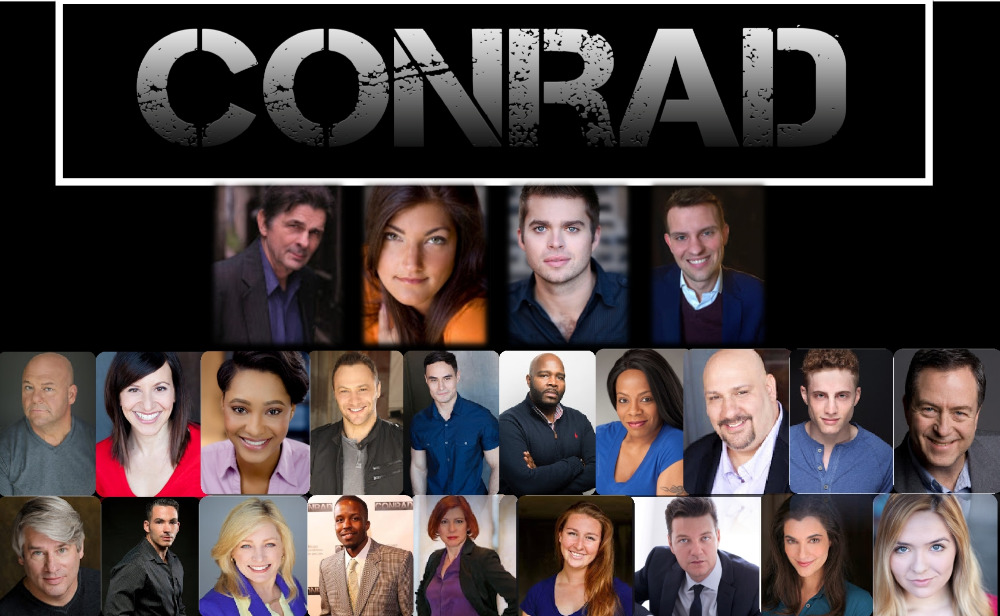 Become the first supporter
Your donation matters
Organizer
Ryan Atkins
Organizer
Chicago, IL