Conquering The Wall (For The Girls)
"The journey of a thousand miles begins with a single step."  ~ Lao Tzu
For runners, there is a familiar foe during each run called "the wall" – the point at which the body feels that it cannot continue another step. It wants to give up, to experience the relief that rest brings.
The same is true in life. There are walls that keep us contained or keep us out, walls that others construct around us and some that we build ourselves. These walls become such a normal part of our landscape that we dare not dream of what life could be like without them.
At Girls With Sole, we are in the business of conquering walls.
The girls we serve face abuse, neglect, violence, and a dim future assumed by everyone around them to be pre-determined. We simply refuse to accept that. Through our award-winning programs, we give girls the opportunity to experience what life can be like without the walls that hold them back. The result? Empowerment, confidence, healing, and forward momentum that can't be stopped!
On May 20, 2017, Girls With Sole founder and CEO, Liz Ferro, will run what is widely known as the most challenging organized marathon in the world:
The Great Wall Marathon
.
In hot and humid conditions, she will run a course that includes 5,164 steps of the Great Wall of China.  It is such a brutal, unforgiving course that most people who attempt it don't finish it.
So, why is she running the Great Wall Marathon? To show the world – and every girl within it – that no wall is too big to conquer. You can help by donating to Girls With Sole, so that more girls can receive the guidance, support, and access to fitness and sports that Girls With Sole provides.

100% of your donation directly supports Girls With Sole programming!
Liz Ferro's participation in the Great Wall Marathon is sponsored by: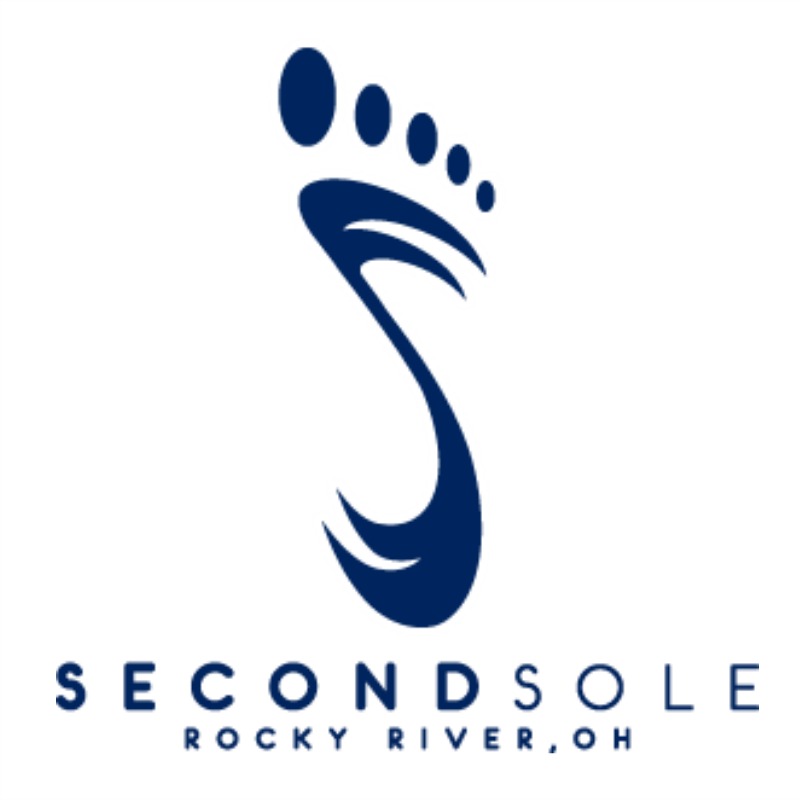 Organizer
Liz Ferro
Organizer
Rocky River, OH