Concussions & Justice in Sports
These are important times in the world of college revenue athletics.  Athletes, coaches, administrators, fans, and parents are being called to courageous conversations about things like concussions, due process, race, and economic justice. 
We are a football family--John has coached in the NFL and Division I football for 25 years, Marcia is a theologian, ethicist, and author of "Touchdowns for Jesus and Other Signs of Apocalypse: Lifting the Veil on Big-Time Sports."
We are activists on players rights because of our love and concern for all the student-athletes who are a part of our lives, because of our children who are both athletes, and because we are Christians who are committed to justice and healing.  
We are raising money to host a screening of a powerful documentary called "The Business of Amateurs," created by former USC football player Bob Demars. The funds will be used to cover the cost of the venue and the cost of travel for Bob Demars and his film crew to be here for the event and panel discussion following the screening.  
We also hope the funds can enable us to give at least a modest donation to the amazing concussion research going on at Purdue with engineers who will be on our panel as well.  They will tell us all about exciting new research on concussions with both high school and college athletes (men and women) in sports that have high rates of concussions (football and soccer in particular).  
Athletes, parents of athletes, and anyone who cares about sports will want to join us if you can on March 20, 2016 in Lafayette, IN for this event at 4:30pm.  And if you can't be here for this important discussion, we hope you can help us make it happen with your donation.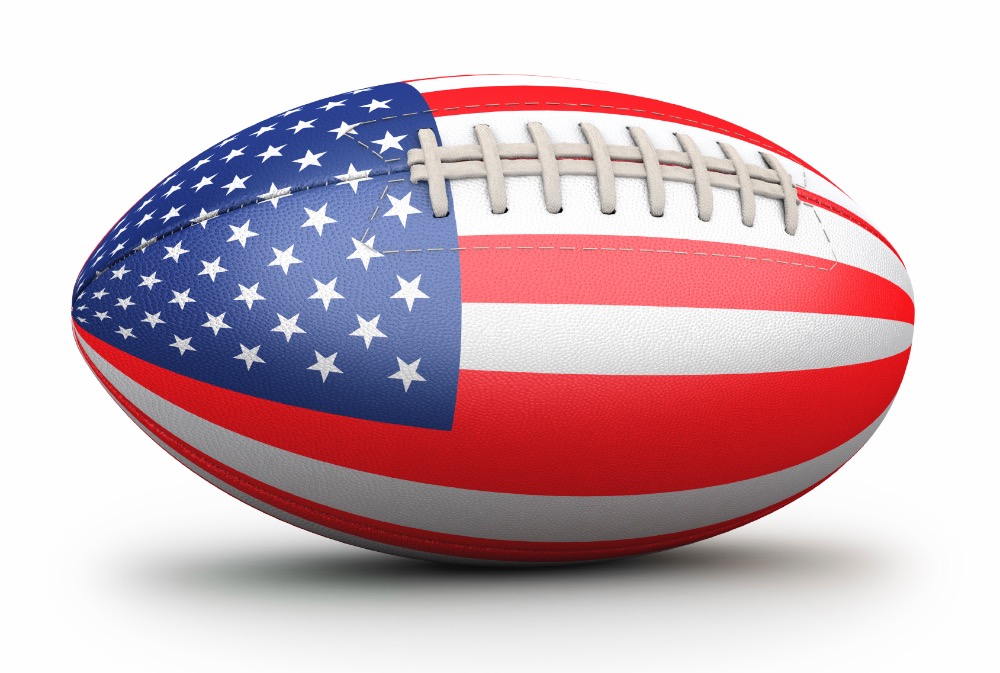 Organizer
Marcia Mount Shoop 
Organizer
West Lafayette, IN