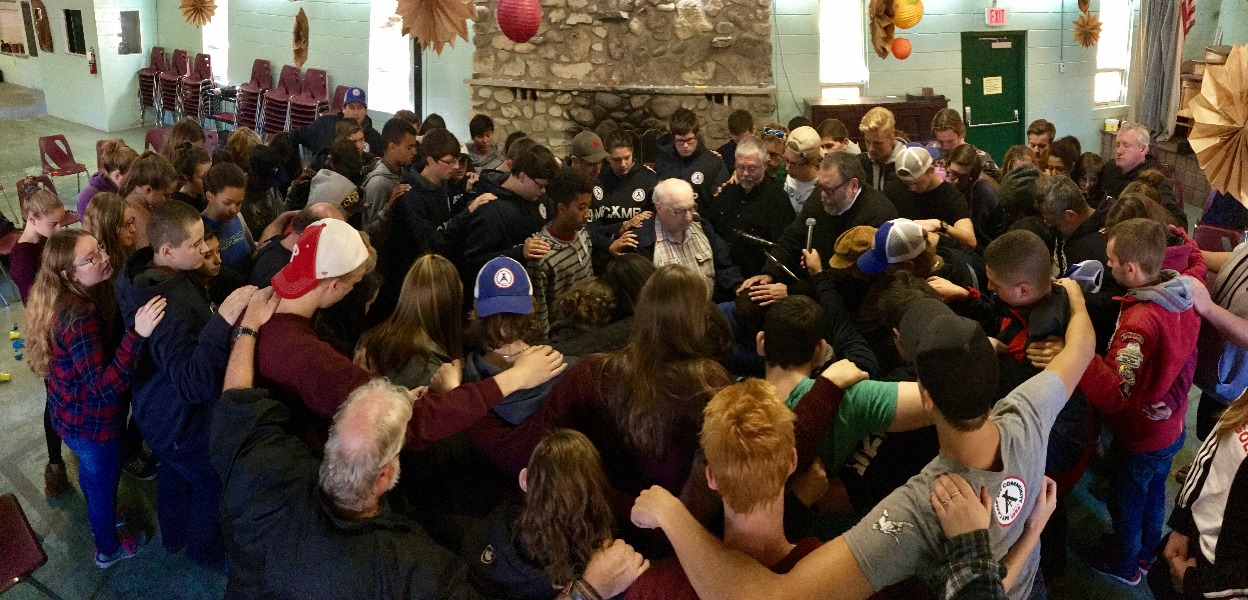 "But the attitude of faith is to let go, and become open to truth, whatever it might turn out to be." - Alan Watts
I thought I'd start with thise quote from one of my favorite philosophers because it describes in essence what life in general has been for me (and perhaps all of you) and especially this past month or so. A daily venture of faith in the religious sense and simly trusting that you next step, like the last, will take you to where you need to go.
A formal hello to you all my friends, family, acquiantances and strangers, it's Damon. Perhaps an introduction may be a bit antiquated for all those who may receive this, but every novel has to start somewhere.
I must confess that I never expected all that life has brought to me. All the blessings of community and adventure, collocated with all the obstacles that we face. And to add to that, I am not quite sure to go about this. Yes the logistics of posting, and sharing are quite simple. I'd be lying if I were to tell you that this didn't take swallowing pride, that while my heart is warm with the blessings of community, a bit of shame accompanies of not being able to figure things out on my own. 
For those of you who do not know my story (or whose story I have not had the pleasure of hearing), I find myself sharing this venture, due to a recent cancer diagnosis. While my spiritual and community foundation is as solid as its ever been, monetarily I find myself in a bit of a purgatory.
Perhaps for these things people are to share why should donate, what amazing things a charity could do with the resource, so on and so forth.  But for me, I simply aspire to live. To yes breathe with a heart beat, brain function but also the ability to laugh love and share. 
So why me, and why this? I find that, in this vulnerable and humble time in my life, it is so dificult to ask for monetary support. As a recent college graduate and a young man, the expectation is for all the stars to align and with hard work and determination, for things to pay off. 
But with being sick, along with the other task of job cover letters, applications, GRE prep and all the other adventures of the adult world, I find myself at an impass.
So I guess to be blunt, this post, this page, this venture is to seek support for housing, food, medical expenses, etc.  I know bucket list are a life long venture to be reflected upon with each new milstone, but given the current situation, wouldn't it be cool to be able to cross a few things off. While I have no honest idea what amount should be the "goal", I decided to choose a number recommended after talking with those close to me in life.
A thank you in advance to you all, not for any donation you would consider but for reading my story, and for taking the time to experience my journey, if even for a brief moment.
While I have no idea what to expect with this journey, I thank you all for sharing it with me.
Yours Truly,
Damon St. Thomas