Help RCRD get to D1 Playoffs!
Check out our website to find out more.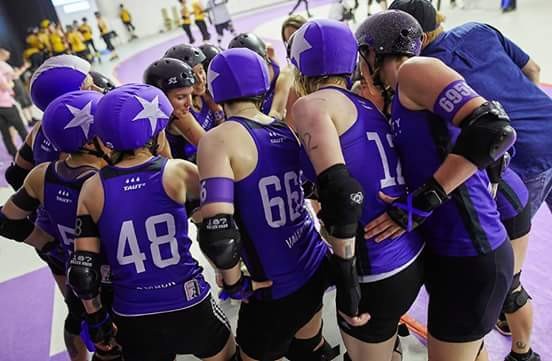 We are Rainy City Roller Derby the North West's first and finest all female roller derby league and we need YOUR help! We are campaigning to fund our travel to the USA to take part in the WFTDA Division 1 Playoffs! This September we will be travelling to Columbia, South Carolina to take on some of the world's best roller derby teams. Your donation will help fund the travel expenses of our talented squad of skaters and their bench crew. Your support means the world to us and every little helps!
Organizer
Georgia Vivien Leigh-thal Fishwick
Organizer