Color Blind Fund in honor of Ikechi "Kage" Njaka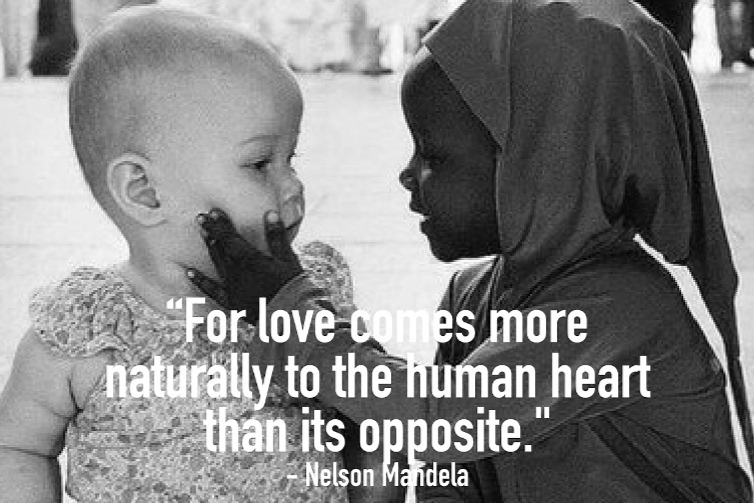 The untimely passing of Ikechi "Kage" Njaka has left a hole in the hearts of so many. As we have been reflecting on his life and viewing his goals, dreams and projects, we are finding that his heart was so big and his giving was so great that we MUST find a way to keep his dreams alive.
Kage was passionate about giving and helping the communities of individuals in recovery from alcohol and drug addiction. He also found a deep connection between recovery and music therapy, to the point that he always set up musical recording studios in his recovery homes.
Above all of this, Kage sought to bring unity to all, free from racial prejudice or biases. This was so fundamental to Kage that he had chosen the name "Color Blind" for all of his businesses, from Color Blind Recovery Homes, to Color Blind Music, to Color Blind Clothing. If he was touching it, it was going to include all people, regardless of race, and everyone who knew him would know that he loved all and did not see color, but was in essence "Color Blind".
We have created a company called "The Color Blind Memorial Coalition". This company is intended to be a non-profit that will continue to support and cater to the industries that Kage cared most about: People Living in Recovery, Music Therapy, Recording & Fashion.
In the future, we hope to bring you tax-deductible opportunities to support The Color Blind Memorial Coalition. In the meantime, any donations that you are able to give now through this GoFundMe will go toward Kage's current businesses, until his affairs are settled and will then go to the new non-profit on his behalf.
We sincerely thank EVERYONE who has reached out, everyone who loved Kage as much as his family does. And to all of those who are still living in Kage's homes and were relying on Kage for strength and support to stay sober, we got your back! 
With Deepest Love & Gratitude,
Iheyinwa, Chima & Ijeoma Njaka
Become the first supporter
Your donation matters

Fundraising team: The Color Blind Memorial Coalition (2)
Ijeoma Njaka
Organizer
Raised $1,125 from 18 donations
Los Angeles, CA
Chima Njaka
Team member
Raised $475 from 8 donations