Hi Everyone! I'm hoping you are enjoying the holidays and the "Adventures of Collee, Ollie + Pierre!" 
(*You can find the daily series, along with my other illustration work, on my blog: www.somanyactivities.com)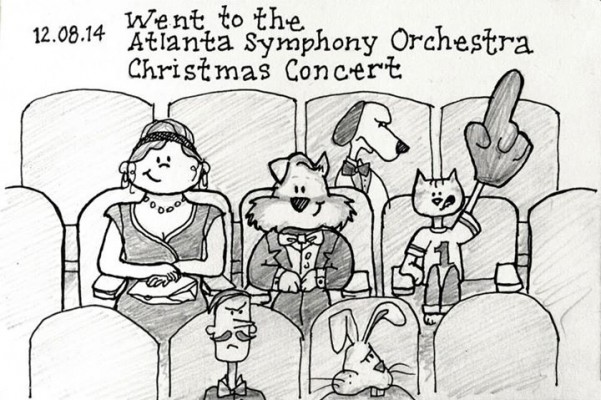 Since we started, more and more of you have mentioned how much you would love to see these turned into a book!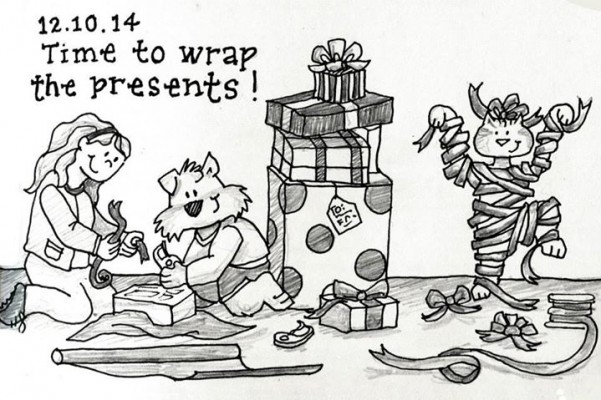 Oliver & I have discussed it and, although sometimes Pierre can be a bit much to handle, we think it would be a fun idea!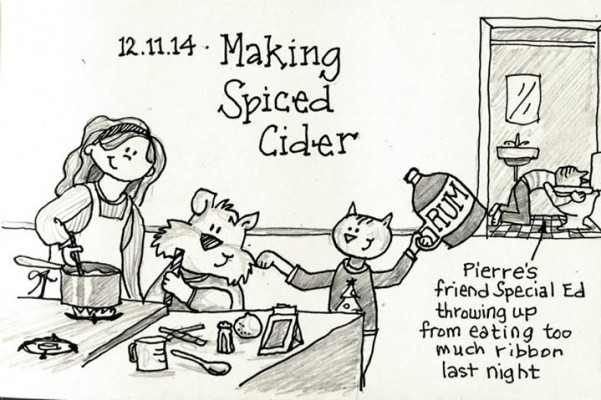 So we decided to do a GoFundMe campaign for a few reasons:
1. to help pay for the time & cost that would go into making & printing the book
2. to help out a little bit towards my tuition at SCAD Atlanta, where I am working towards my MFA in Illustration
The Holiday book will be a small paperback and hopefully the first in a series! All of the Advent Illustrations will be included - of course, they'll be touched up a bit. The books should be printed in February, 2015.
If by chance we surpass our goal, from what money is left after paying out the "rewards"  I will be donating 50% to Atlanta's Police force to help purchase bullet/stab-proof vests for their K-9 unit. 
Thanks so much for your following my work - I truly appreciate it!