Hi, I am Carmen. Sister/sister-in-law to Deanna and Tomas, and Aunt to Coen Zajicek. As many of you know, Coen is beginning his battle with Ewing Sarcoma. I know many of you would love to help in some way, so I've put together a package of stuff that Coen wants/needs to help him get through the next 6 months. Please feel free to contribute if you'd like, and know that your funds will go directly towards these items, and any extra money raised will go directly towards medical costs.
Here's a list of the specific items that we have gathered so far :
-an iPad mini, so that Coen can FaceTime his friends and family - ACHIEVED! 
-a Nintendo Switch Pro Controller Splatoon 3, so he can escape to the world of video gaming to occupy time in the hospital and when reality sucks - ACHIEVED!
-a personalized light saber to slash the dark side of cancer
-a cozy stocking cap, so his bald head stays warm this winter when he loses his lovely locks - ACHIEVED    
-slippers or slides to wear in the hospital - ACHIEVED 
I will try to keep this list updated, so you know directly what your contributions will go towards. And so you can stay updated on his progress.
Let the battle begin and may the force be with him!
Round 1 of chemo complete and setting up his new iPad mini!! Thank you for all the generosity!
A week off in between treatments and playing with his new Nintendo controller! So awesome, thank you!
He was also able to get a couple other things that make him smile … new video game and his favorite Pokémon card! Will brighten his day for sure as he gears up for Round 2 starting Oct 18th. 
I haven't gotten a chance to update this sight recently but Coen just finished the first half of his anticipated chemo!!! 6 rounds over 12 wks and the best part is he will be home for Christmas! The 5 day chemo treatments have been long, lonely and grim but he has managed to get through holding on to humor and with the love and support of his family and friends. And in this germ filled time of year he has managed to stay away from all other pathologies lurking close by which has allowed him to proceed with treatments on schedule. Here's a few pictures from the hospital trying to make the best of it.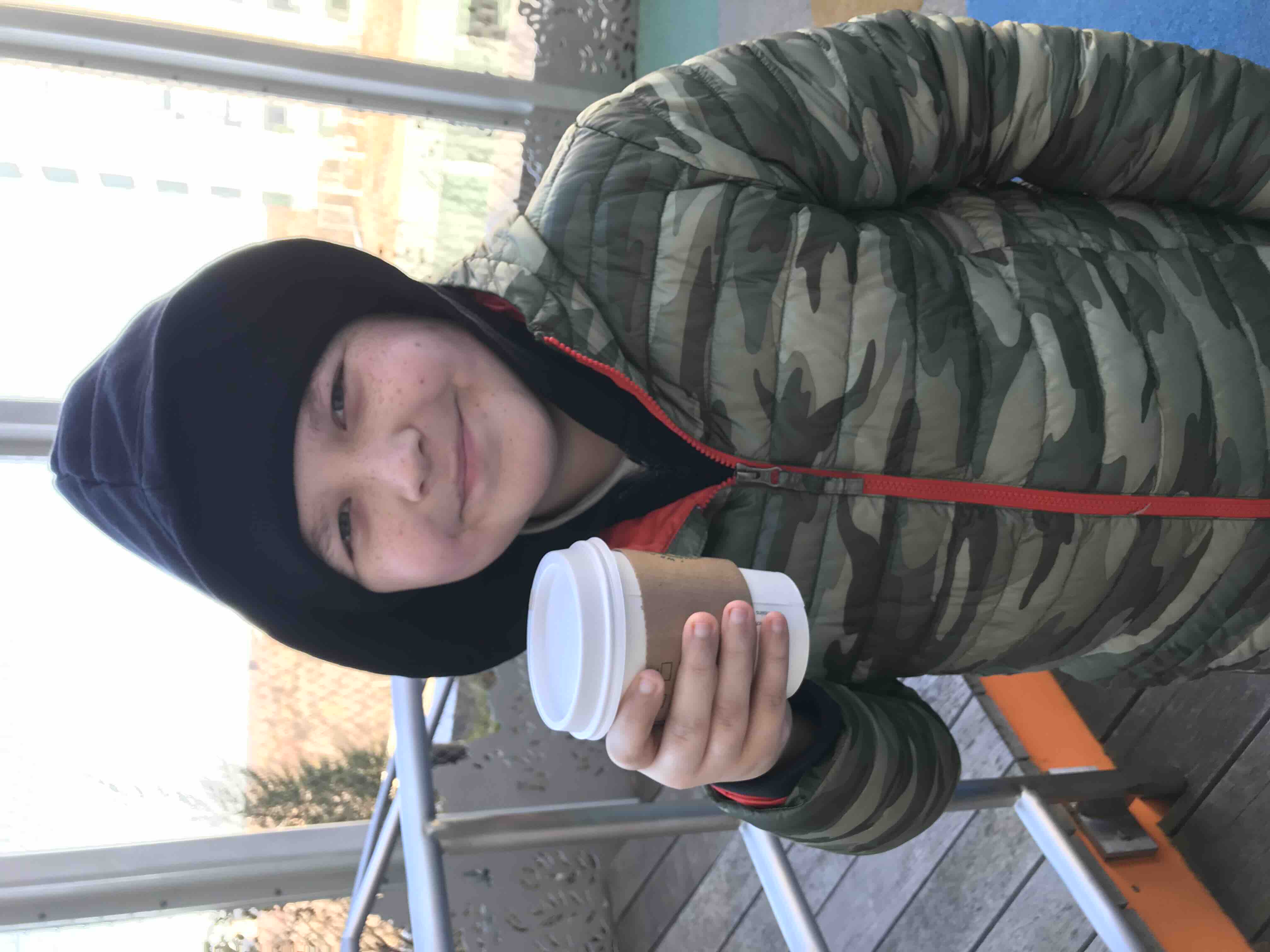 His body has responded well to chemo and the tumor has shrunk in size! He will undergo surgery in early January to remove all they can of the remaining tumor and then follow that with another 6 rounds of chemo over 12 wks. Will try to do a better job of updating this site as he continues his fight.