Cody Lambotte Medical Treatment
Cody Lambotte is a Rossville, KS native that has made an impact in the lives of many people. He is a great family man, father, brother, son, uncle, teammate, coach, teacher, and wrestler (and more!).
Cody was recently dealt some serious adversity April of 2017, when he was diagnosed with ALS (amyotrophic lateral sclerosis), more commonly known as Lou Gehrig's Disease. ALS is a progressive neurodegenerative disease that affects nerve cells in the brain and the spinal cord. Motor neurons reach from the brain to the spinal cord and from the spinal cord to the muscles throughout the body. The progressive degeneration of in ALS eventually leads to motor neurons dieing, so the ability of the brain to initiate and control muscle movement is lost. With voluntary muscle action progressively affected, people may lose the ability to speak, eat, move and breathe. This disease progresses quickly, therefore we must act quickly! Cody and his parents are in the process of seeking treatment at Wu Medical Center in China, for Stem Cell Therapy. The cost associated with this trip and month long stay is the reason why we need to come together and do what we can to help our brother Cody.
For those who may not know, he was born and raised in Rossville, Kansas and was part of Rossville High Class of 2003. His success in wrestling and football led him to compete in wrestling at the college level. His first stop was Labette Community College, where Coach Joe Renfro led the team to a Junior College National Championship.
From there, Cody was able to transfer to NCAA Division II power, Nebraska-Kearney. In 2008, Cody was a driving force that helped lead the team to the first NCAA Championship at UNK.
The wrestling team was a group of men who forged a lifelong brotherhood from college.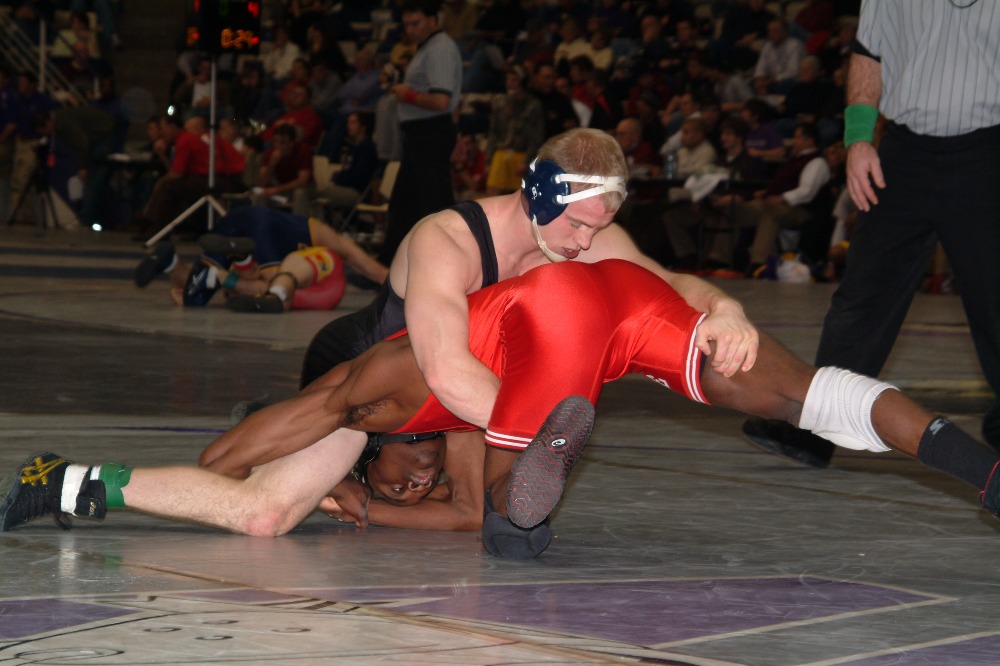 After college, Cody was back home in Rossville in 2009, where he has worked for the City of Rossville every summer, and was employed with Rossville Schools during the school year. He has currently been teaching PE grades K-5th, Asst Jr High football coach, Asst Jr/Sr high wrestling coach for several years before becoming the Head Jr/Sr high wrestling coach. He is also a big part of helping the youth with the summer weight program for several years along with youth group at St. Stanislaus Catholic Church. Cody and Rebecca Martin have been together for 5 years, and have a 3 year old son Lincoln. Cody loves his church, wrestling, football, teaching, friends, and his family (Todd/Alaina - parents; Casey (Chris) Graves - sister - Cole/Callie - nephew/niece; Tagen (Rachel) - brother.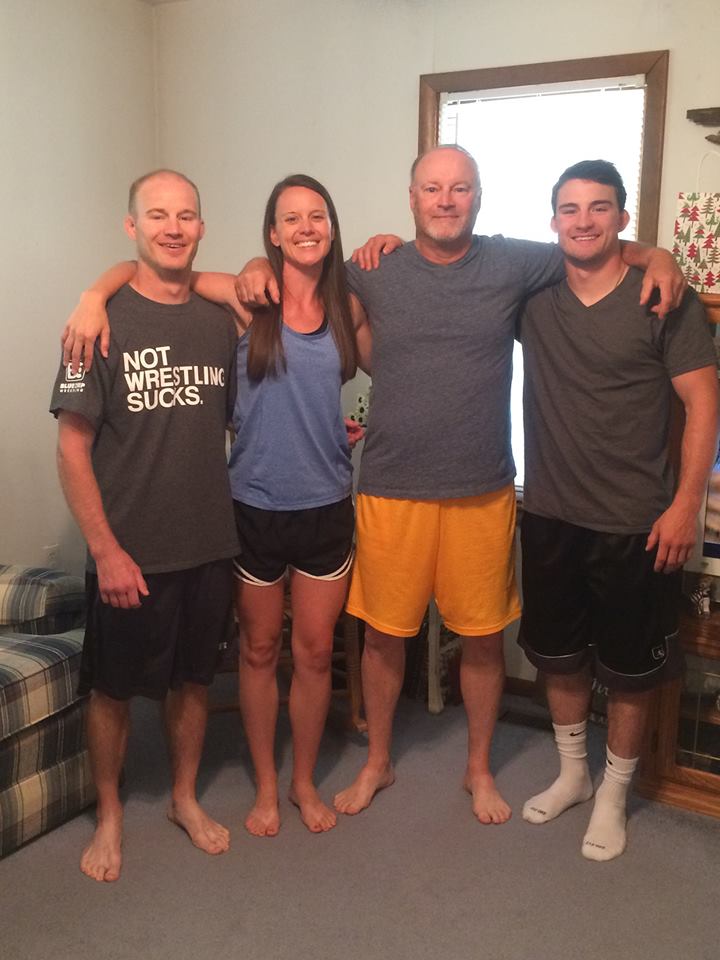 Organizer and beneficiary