We are looking to crowd fund the first 10K which will allow us to be able to go for match funding with the Arts Council and make the festival happen again in 2020.
Look what we did with your money this year...we promise to make 2020 just as good!
We want to do more amazing things like the street art we did this year that really impacts those who live on the south coast.
The Grand Postcard Hunt which the kids loved as they could collect their very own first piece of art!
Exhibitions in unusual spaces...
Student Workshops and exhibitions run and managed by the festival to engage the next generation...
And of course the beloved Open Studios...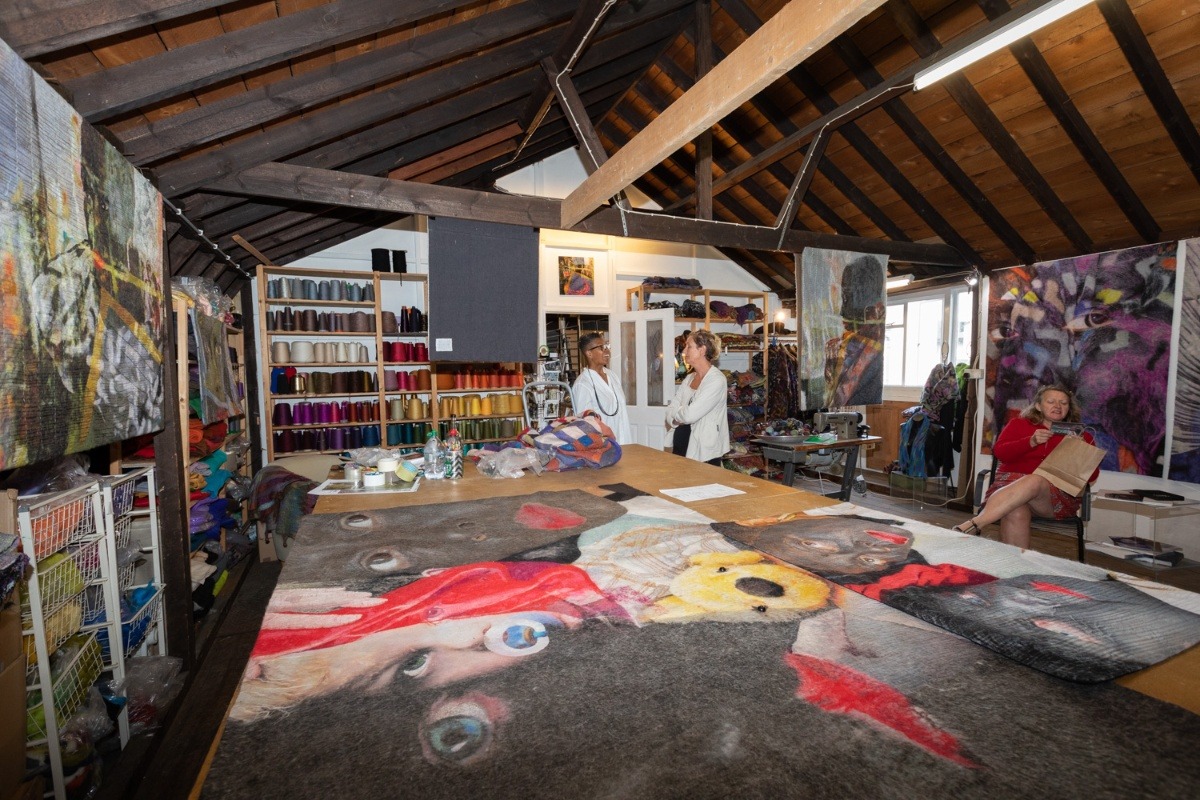 Images by Alexander Brattell