Coach Harv Graczyk's Funeral Expenses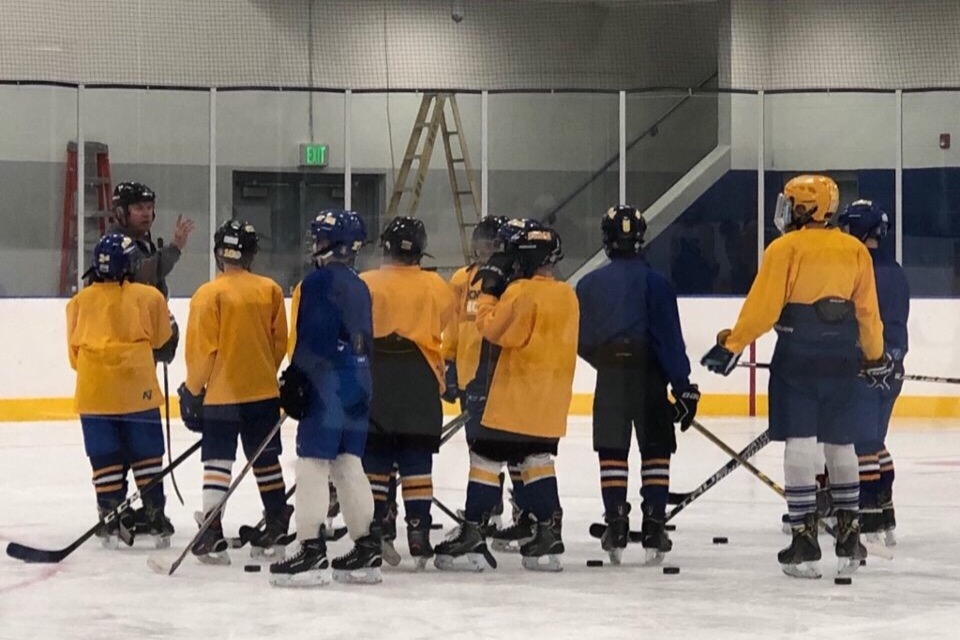 Harv Graczyk has been coaching youth hockey for over 40 years. On the evening of Monday, November 26, Harv had a life changing injury while doing what he loved. He suffered from a traumatic brain injury as his head hit the ice, while coaching his youth hockey team. He spent the next week in the ICU. Even though the doctors are unsure of the long-term effects Harv will be living with, they did inform his family that he will be in the hospital for an extended stay, followed by at least 30 days in a rehab facility. 
The financial burden of this will fall on his wife, Bonnie.  Aside from Harv being unable to work, Bonnie has also been missing work to be by Harv's side. 
I started this GoFundMe account on behalf of Harv and Bonnie Graczyk and with permission from their family. All funds after GoFundMe fees will go to Harv and Bonnie (with their daughter Hollie Danis being allowed to make withdrawals). I am the sister-in-law of Blake Graczyk (Harv and Bonnie's son).

Organizer and beneficiary
Stephanie Kiefer Mariotti
Organizer
Albertville, MN