Animal Welfare Fund - NAWRC
NEPAL ANIMAL WELFARE AND RESEARCH CENTER (NAWRC)
is a charitable organization registered in Government of Nepal; working for the development of animal welfare in Nepal.
We are conducting various campaigns supporting free roaming street dogs, victim animals after disaster, animals for sacrifices etc. 
This fundraiser aims to find 5,000 such supporters who could contribute for the long term continuity of our program. We want to build a Trust in Bank Account for USD 5,00,000, which will generate our monthly expenses for various actions supporting animals treatments, rescues and benefits.
Its a one time donation and will support the needy animals for whole life. So, we pleadge you to contribute USD 110 which include USD 100 for Trust Deposite and USD 10 for covering expenses to get this funds collected in Nepalese bank. 
This fundraising is aimed to get the target till 31st December, 2018 and we hope your sharing and supporting us will help us to get this target this year!
Lets turn 2018 a foundation for Nepal to start supporting Animal Welfare!
You can also contribute through our supporting organization in UK by clicking
HERE!
Pic. 1 CNVR (TNR) Feb 20 at PASUPATINATH.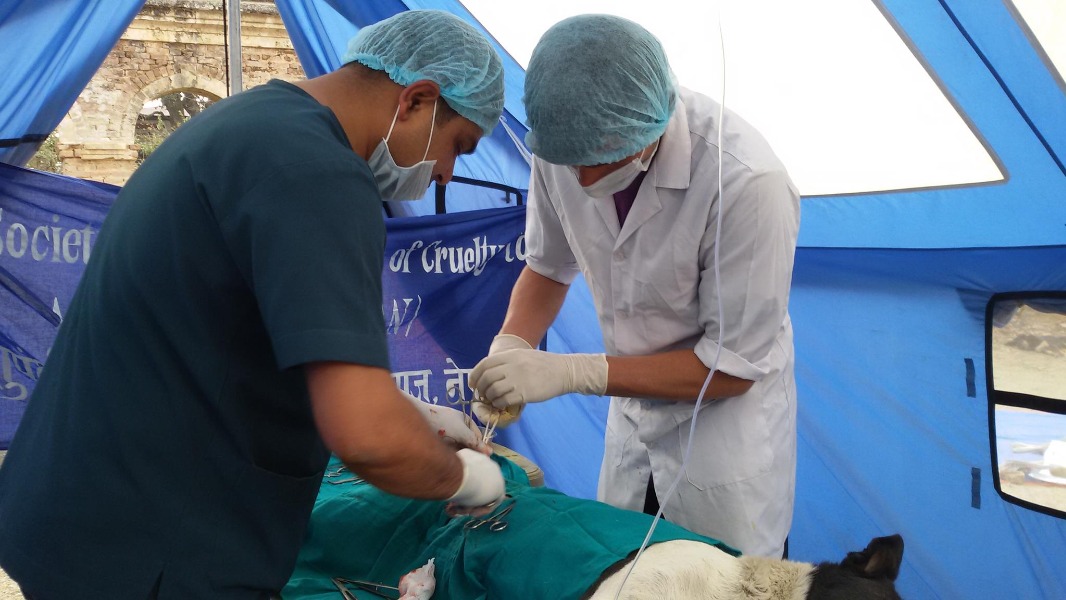 Pic. 2 CNVR in World Heritage PASUPATINATH (142 neutered)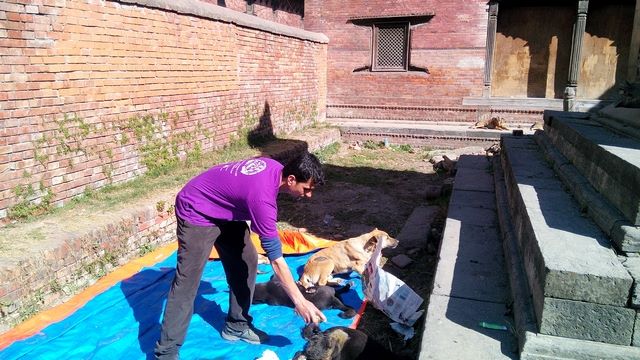 Pic. 3. Android Mobile Application Screen Shot during the survey in Banepa Municipality.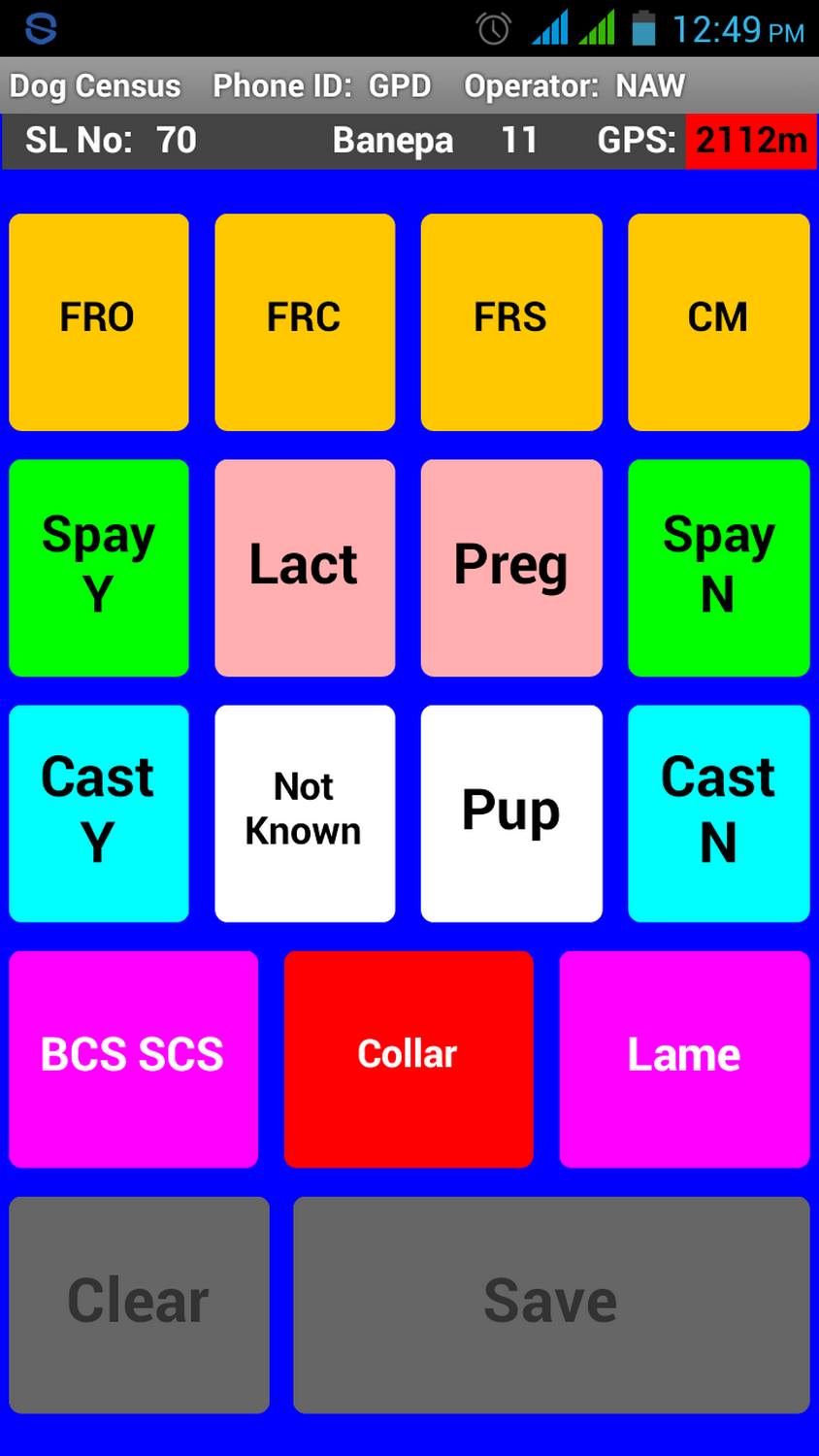 Pic. 4. Kavrepalanchok District political divisions and CNVR Plan (19,000 street dogs population estimated)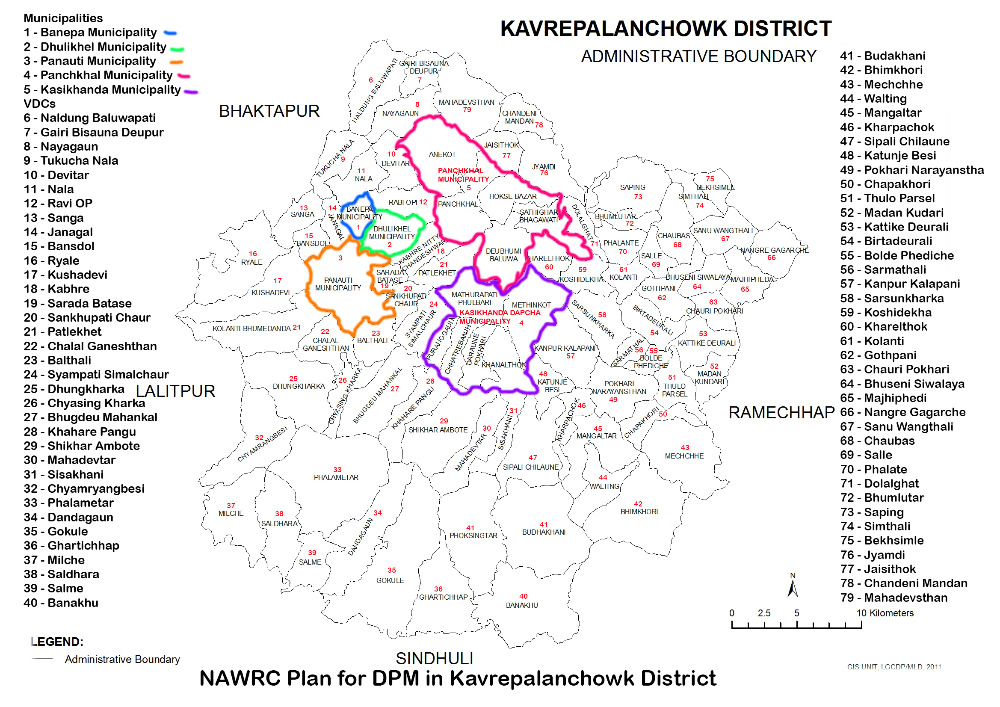 Pic. 5. Desexed dogs will have ear notched as a permanent indicator for future identity.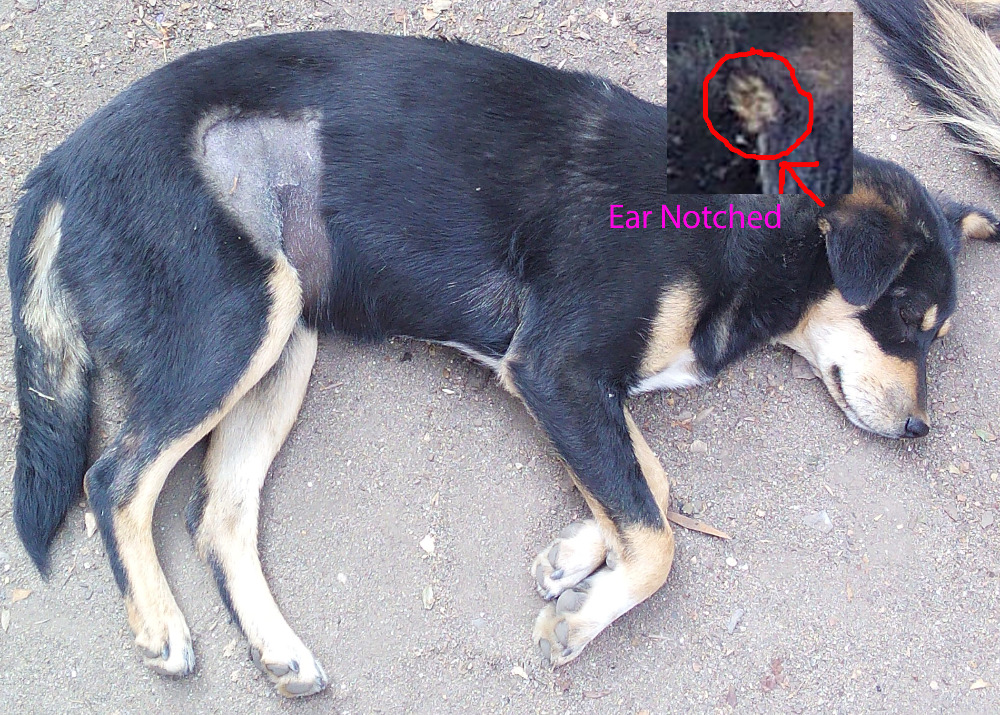 Survey with GPS locating App is presented in fusion table: CNVR (TNR) begins this Sunday March 21 and will be ongoing. Every dollar donated helps neutering the street dogs.
Pic. 6 Surgery Mark of 1 to 1.5 inches seen in the dog post operation follow ups.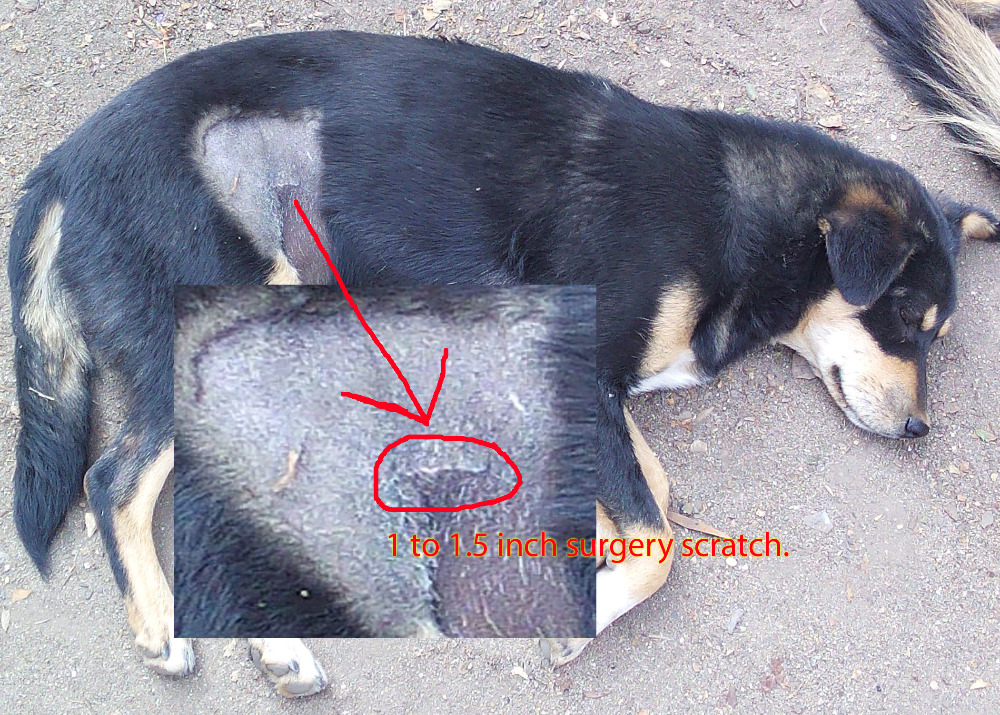 Pic. 7. Street Dog Population Census Report in Google Fusion Table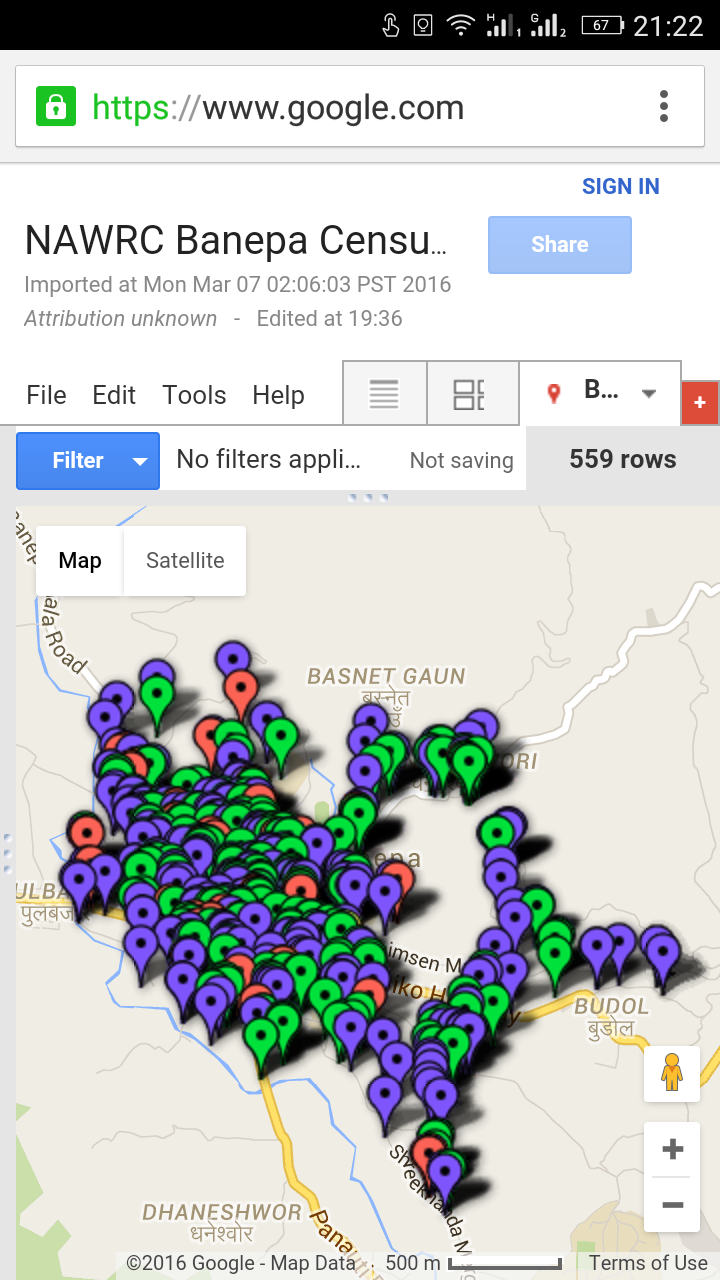 Pic. 8. A female dog suffering from severe Transmissible Veginal Tumor (TVT) and Eye Problems still waiting for treatments (We are trying to get funds for longterm treatments in kennels. We have no infrastructures to care such dogs at present.)
Pic. 9. A dog with severe mange at Chandeswori Temple waiting for treatments. We have no enough funds for long treatment cases. (Support us get a vehicle and build kennels to give treatments)
Video 1. Our Program Presentation.Subscribe us in our website for regular updates and follow ups. CLICK HERE! Like us in official facebook page for regular news and updates. CLICK HERE! For any other queries, write us an email and inbox us. CLICK HERE! For Photo Gallaries, visit our dedicated photo album of CNVR Kavre. CLICK HERE!
DONATE, SUBSCRIBE AND LIKE US IN OUR PAGES AND SHARE THIS CAMPAIGN TO ALL YOUR SOCIAL NETWORKS AND CIRCLES!
WE WILL BE UPDATING EVERY DETAILS THROUGH THIS CAMPAIGN. YOUR SUPPORTS WILL HELP IN CONTINUE PROGRAM. THANK YOU!
Organizer
Uttam Dahal 
Organizer
Mississauga , ON