Cleveland Aquatic Team
 is a non-profit swim team based in Cleveland, Ohio with an LGBT orientation but welcoming to our straight allies! CAQT is trying to raise funds to help our members with swim meet costs, travel expenses, team apparel and other needs. 
CAQT was established in the summer of 2010. The
CAQT has over 30 swimmers on its roster and continues to grow. The team is a member of the United States Masters Swimming (USMS) and IGLA.
All our coaches, captains and members volunteer their time to the success of the swim team. We invite swimmers of all levels and abilities.
Our mission:
"We are a group of men and women united by our enjoyment of the sport of swimming and it's ability to foster: physical fitness, friendly competition, and community-building within the LGBT community (and our straight allies). We are welcoming of all ability levels and emphasize the fun in competition. We are an independent team with IGLA and USMS affiliation with a goal of participating in any local, national or international event which shares our mission."
Practices: Tuesdays and Thursdays 7pm-8pm, Sundays from 11am- 12pm @ Cleveland State University.
www.clevelandaquaticteam.com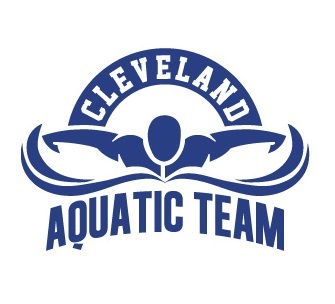 Organizer
K V
Organizer
Cleveland, OH