Clean Drinking Water for Tanzania
When I began traveling around South America 4 months ago, myself and a few others made a promise: 
We vow to leave each and every place we visit, better than we found it. 
This promise helped to inspire my next adventure. 
In September of this year, I will be traveling to Tanzania to hike Mt. Kilimanjaro and after, will be keeping that promise I made 4 months ago.  
Upon finishing my ascent, myself and a friend already there will be working together towards one goal: 
Provide the people of Tanzania access to cleaner drinking water. 
Per water.org, only 50% of Tanzania's 53 million people have access to clean water sources. To put it into perspective, the state of Texas currently has 28.7 million people as of 2018. Imagine the entire population having to travel out of state every week to find water that won't put them at risk of contracting malaria, cholera, or any other possible water-borne illnesses. This is exactly what so many Tanzanians are forced to do. Walk miles upon miles to fill up buckets with clean water then turn around walk that same distance back to their homes. 
How do we plan on combatting this? We will be purchasing 50 separate water buckets with attached water filters and delivering them to different Massai Villages around Tanzania. Along with this, we will be purchasing a 1000L water tank with attached filter and installing it on the grounds of a local school in order to provide the students the ability to bring home clean drinking water to their families. 
In the pictures provided, you'll see the current standard of water the people have access to, and this is what your money will go to change. Myself, along with my colleague, will personally be using your donations to purchase and deliver each water filter ourselves where we will then teach the people how to use them and in turn, provide them permanent access to clean drinking water. 
Let us use this chance to celebrate our ability to improve the health and lives of others. Through my travels, I have realized just how fortunate we are to have the resources we have and how having access to those resources significantly improves my health and longevity. I want to give that to the people of Tanzania. I want to give them what we have and share that same opportunity with as many people as humanly possible.  
Your donation, no matter the amount, will be a celebration of having the means to directly improve the lives of others. 
If you are unable to donate, then I want to at least thank you for taking the time to read this and encourage you to look up volunteer opportunities in your own area where you can instead offer your time and energy. 
To see directly how your donations are being used, please feel free to follow me on Instagram @joshualeeclay where I will be sharing my experiences throughout my time there and giving you first-hand view of the difference, your contributions can make. 
Thank you so much for your time and I can't wait to share with you just how much your donations will have undoubtedly helped so many. Have a phenomenal day!
Check Out My Fundraising Video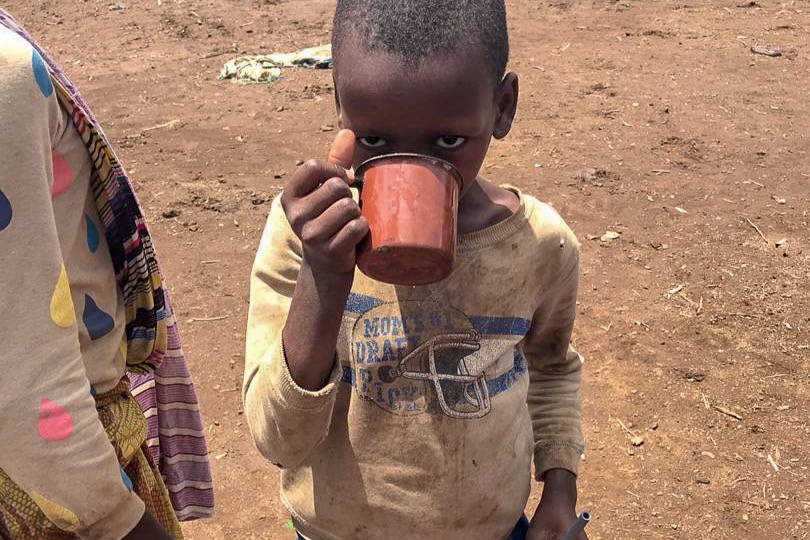 Become the first supporter
Your donation matters
Organizer
Josh Clay
Organizer
Santa Monica, CA