Clarence Cachagee's Biography
Whachay! We are writing a book about Clarence's journey and this beautiful community!Our Story
: Seth and Clarence met a few years back while working for non-profit organizations in downtown Kitchener. They immediately hit it off. Soon Clarence asked Seth, an aspiring writer, to help him turn his story into a book. Clarence grew up in the Region of Waterloo, raised by a Mennonite farming family. His father a survivor of Canada's residential school system, Clarence was displaced as a child through the Sixties Scoop. After struggling with substance use for most of his life, Clarence began his healing journey by getting in touch with his Indigenous identity and becoming a helper in his community. 
What's it about?
This story begins with Clarence's life growing up on the farm. In his teenage years he began to run away from home, searching for his identity. His story shows how a community can support a broken person by helping him or her find belonging and connectedness. By including excerpts from a government interview with his father, the story also illustrates how the legacy of colonialism continues to impact our community in Waterloo Region.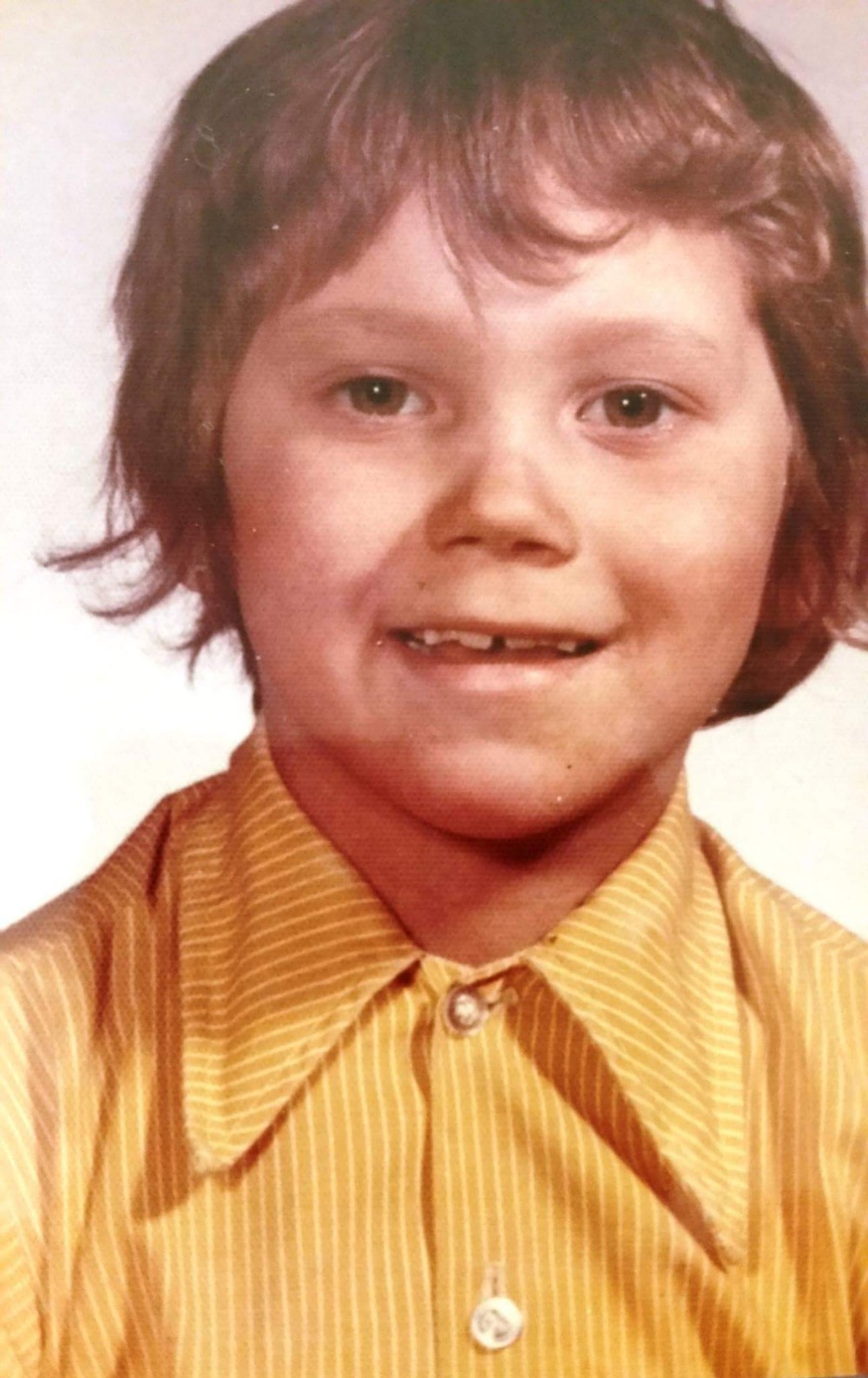 Where are we at?
We secured grant money from Waterloo Region Arts Fund, and the manuscript is complete. We are raising money for the costs of publishing, such as copy-editing, marketing, designing, etc.
This has always been a dream of Clarence's, to get a story out there that might help people on their own healing journeys. Your financial support will help get this impactful story to the public.
Thanks for contributing! Whachay!



Basic Budget:


Fees for artists: $8200.00
Fees for other personnel (editing, cover art, design, printing): $3700.00*
Travel: $400.00
Promotion: $1500.00
Total expenses: $13,800.00