Claire Stevison's Life-Changing Spine Surgery
Support Claire with Life-Changing Spine Surgery!
My teaching colleague, who has become a dear friend, needs your help!  Her daughter, Claire, was diagnosed with scoliosis at the age of 11. Claire is now 16 and loves volleyball, music, and iced coffee!  For the last four years, she has lived with daily, often severe, back pain.  She has difficulty playing volleyball. She is unable to complete a full day of school because sitting at a desk is so painful. This pain has limited many of her activities but not her spirit!   This sweet family has found a newer surgical approach that will straighten her spine, yet preserve her flexibility.  There are only a handful of doctors in the world that are trained to perform this procedure.  After exhausting all other treatment options including therapy and bracing, Claire needs ASC (anterior scoliosis correction) surgery.  ASC surgery requires an incision along her side.  They will then deflate her lung and use metal screws and tethers to straighten her spine.  She will also likely have disc release (cutting the discs and moving them) which will help de-rotate her spine.  Claire really wants the doctors who pioneered this procedure to perform her surgery.  They are the best in their field and she is excited to begin this journey.  Unfortunately, these surgeons are not contracted with any insurance companies, so the out of pocket costs will be staggering.  Claire's family will also have travel costs as they make the 12-hour drive to NJ.  They expect a 16 day stay in NJ with 5-6 days being in ICU.  The recovery time will be long and difficult.  We've watched Claire struggle and we want so badly for her to live a pain-free life.  This surgery gives her that hope.  Claire is scheduled to have her surgery on November 18th. Will you please consider donating to help provide this life-changing surgery for Claire?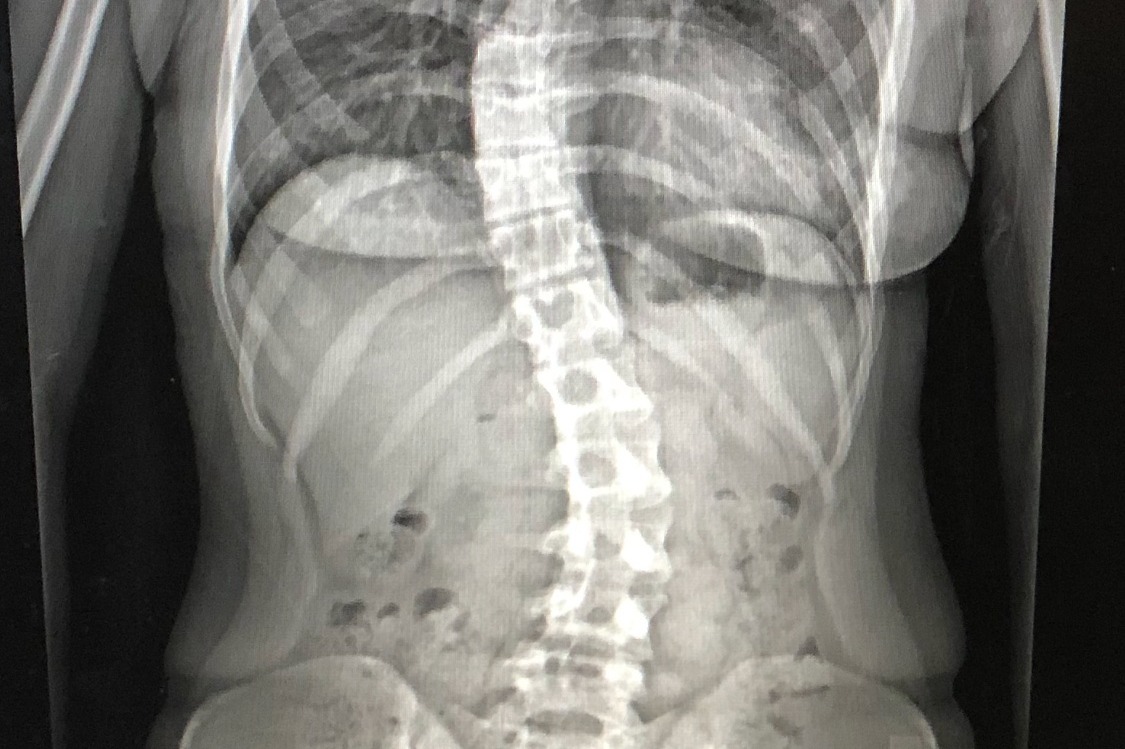 Organizer and beneficiary