Claim a Laytown horse for Pat and Cancer Trials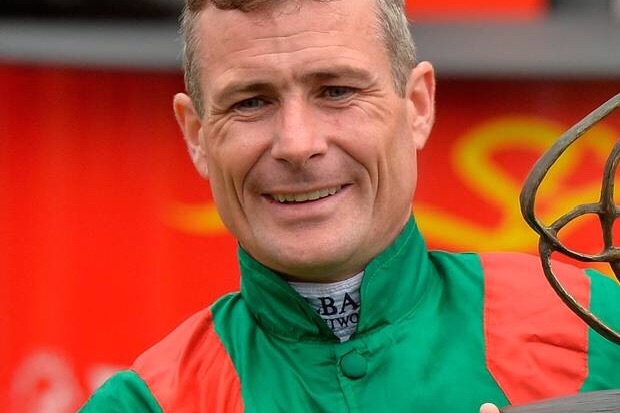 To support Pat Smullen and the Irish Cancer Trials, we want to claim a horse for €5,000 tomorrow at the annual Laytown Races Claimer.
The horse will race for the remainder of the season in claimers. All prize money and any future claim received will go to support Irish Cancer Trails while having fun along the way. 
We need to move fast, we need to raise €10k in one day to support Pat, try buy our horse and race him to support such a wonderful cause.
Should we be unsuccessful in our claim, any money raised will be donated immediately to Irish Cancer Trials.
All costs incurred by the horse will be the responsibility of the successful owners at a costs basis with an optional additional donation to the charity each month. We're raising the double the amount to cover any initial set up costs and in the hope of having a surplus to donate right away. 
Each share is €100 but you're welcome to buy more. Pledge €5,000 and you get to pick the horse!