Clackamas High School Boys Golf
The Clackamas Boys Golf Team Is has had a history of success both on and off the course. In the past 4 years, the Cavaliers have won three straight district titles, finished 4th at the Oregon 6A State Championships in 2016, and 2nd at State in 2017. In addition, Cavs Golf players consistently excel in the classroom, finishing in the top 10 of the Oregon Dairy Farmers All-Academic Teams 14 of the last 16 years. However, In 2010, our golf program lost its district funding due to budget cuts, and has had to fundraise its entire budget ever since. Over these years, it has been a challenge to consistently fund our program that enables athletic participation for young men who might not otherwise participate in a sport. Because we have to pay for every day we practice, our operational costs are high. Tournament entry fees, range balls, greens fees for practice rounds are expenses we face on a daily basis. In addition, we play golf in Oregon during springtime, which can offer weather challenges as you can see by our picture. Therefore raingear, and layered Cavs Golf gear are also a necessity. This year, we purchased top of the line waterproof Titleist golf bags which give our players pride and confidence in their program, (but put a large dent in our budget). Your support will enable Clackamas High School to continually offer the opportunity for CHS boys to experience athletic competition, and reap the benefits participating in a sport like golf offers young men.
Below are Cavs golfers who thank you for your support!
Nick Lasko - Senior
Cole Allen - Junior
Cal Milligan - Junior
Hunter Johnson - Junior
Kellan Akers - Sophomore
Brenden McNannay - Sophomore
Conner Mancuso - Sophomore
Ashton McCracken - Sophomore
Caden Clausse - Sophomore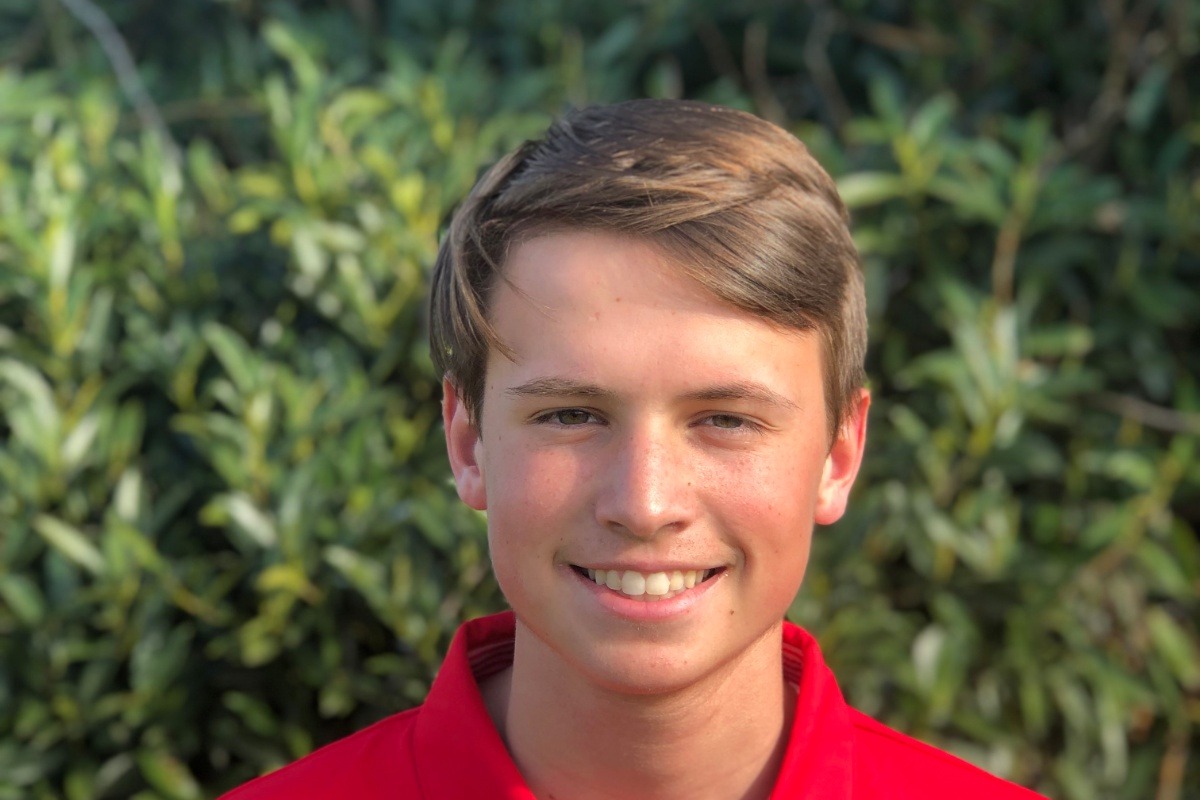 Ashton Maiden - Sophomore
Alex Coffey - Sophomore
Alex Lasko - Freshman
Alex Souvannavong - Freshman
Thank you for your support of Cavs Golf!

Fundraising team (14)
Mike Freeborn
Organizer
Raised $350 from 4 donations
Clackamas, OR
Kellan Akers
Team member
Raised $475 from 3 donations
Nick Lasko
Team member
Raised $235 from 4 donations
Hunter Johnson
Team member
Raised $200 from 2 donations
Alex Coffey
Team member
Raised $150 from 2 donations
See all