ABB MA Give Back Team Goal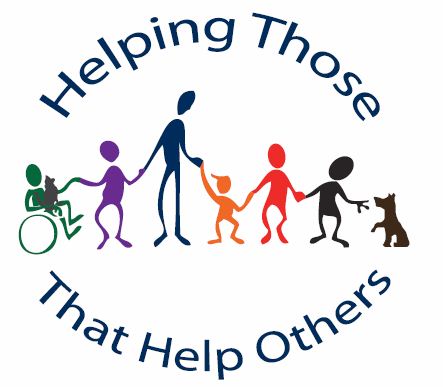 Our company,
ABB OPTICAL GROUP
, has a Charitable Giving Program and proudly supports several national and local organizations. Each year, employees are encourage to join the Give Back Team and host several charity fund raising events to earn money for our charities.
This year, our Give Back Team is competing with our other locations (Florida, New York and California) to see who would raise the most amount of money for our charities.
PLEASE!!! Help us win the bragging rights within our company and most of all, help us raise money for our charity...
THE SCITUATE ANIMAL SHELTER

Hundreds of animals pass through the doors of the Scituate Animal Shelter each year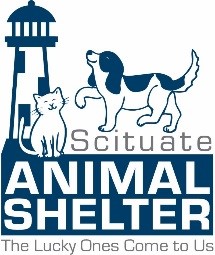 Many are claimed within days, but those that stay on receive food, love and veterinary care until they are adopted. Since the Scituate Animal Shelter's humble beginning nearly twenty years ago, over 4,700 dogs, cats, rabbits, hedgehogs, ferrets, birds, guinea pigs, gerbils and hamsters have passed through our doors and been adopted into loving homes.
Operated by the Friends of the Scituate Shelter, Inc, the Scituate Animal Shelter is a 501(c)(3) non-profit, no-kill animal shelter that is primarily volunteer run and funded solely by private donations. The Shelter is staffed by three full-time Directors and over 140 volunteers. We receive no state or federal government funding, so we rely entirely upon donations to cover our annual operating expenses. Proudly serving the communities of the greater South Shore region
…The Lucky Ones Come To Us!

For more information visit:
www.scituateanimalshelter.org
Stacey Weaver and John Beck 
Organizer

FRIENDS OF THE SCITUATE SHELTER INC
Registered nonprofit
Donations are typically 100% tax deductible in the US.