City of Angels - Sanctuary
Dear friends and animallovers
, 
I'd like to introduce you to my animal-sanctuary "City Of Angels", which I build up with hard work and my endless love for all my little furry-friends and in which now houses almost 300 dogs and cats.
I am not an organization, I do not receive help from the state, nor from the city. i am a simple man, whose wish is that all beings can live happily and in peace.
I need your support to make sure that not only the animals in the "City of Angels" do not suffer from hunger and get the medical care they need, but also all the other hungry or injured straydogs and -cats I care for in and around Istanbul.
Any kind of help counts when it comes to collecting donations for necessary operations, medical treatments or food purchases.
Thank you in advance for your donation and the kindness you bring to my furry-kids ♡
koray
@elestibezmi
visit us on instagram! @elestibezmi
https://www.instagram.com/elestibezmi/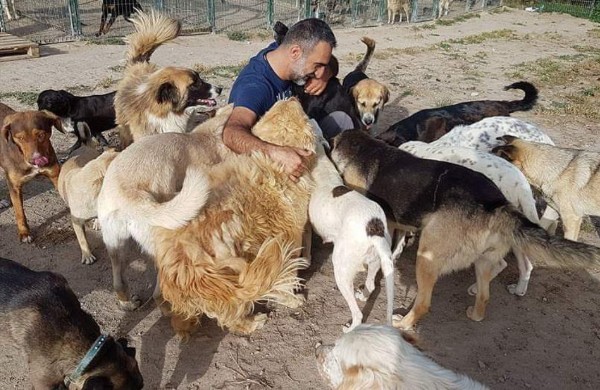 Organizer and beneficiary
koray öztas
Organizer
Hamburg