Circus Star Competition Prize Money
Help us raise prize money!

Circus Star Talent Competition is an annual event sponsored by The Aerial Classroom Circus School in Los Angeles in which talented acrobats compete for cash prizes.  This competition is judged by leading circus and entertainment industry professionals; the audience also gets to participate in this exciting competition by voting for their favorite acts.  
This is your chance to participate even more and help support the competitors and circus community by making a donation to the prize money! This competition's goal is to help expand and connect the ever-growing circus community.  It offers a place for up-and-coming talent to showcase their performance to industry leaders, peers, and potential clients. Circus training can be quite expensive and it takes years of time and discipline to get to performance level, so we want to reward our winners for their hard work, not just with the chance to gain exposure and connections, but with a monetary prize that is worthwhile. Last year we were able to offer our first-place winner $500, second-place winner $250, and third-place winner $100, so we will at minimum offer those prize amounts again this year. With your help, we'd love to really amp up the prizes to make it a fierce competition for the audience and competitors! 
Our prize money goals for Circus Star 2015 are: 
- 1st place winner: $5,000
- 2nd place winner: $2,500
- 3rd place winner: $1,000
Any and all donation money will go towards contestant prize money. 
See last year's judges!

See photos from last year's competition!
Last year's winners: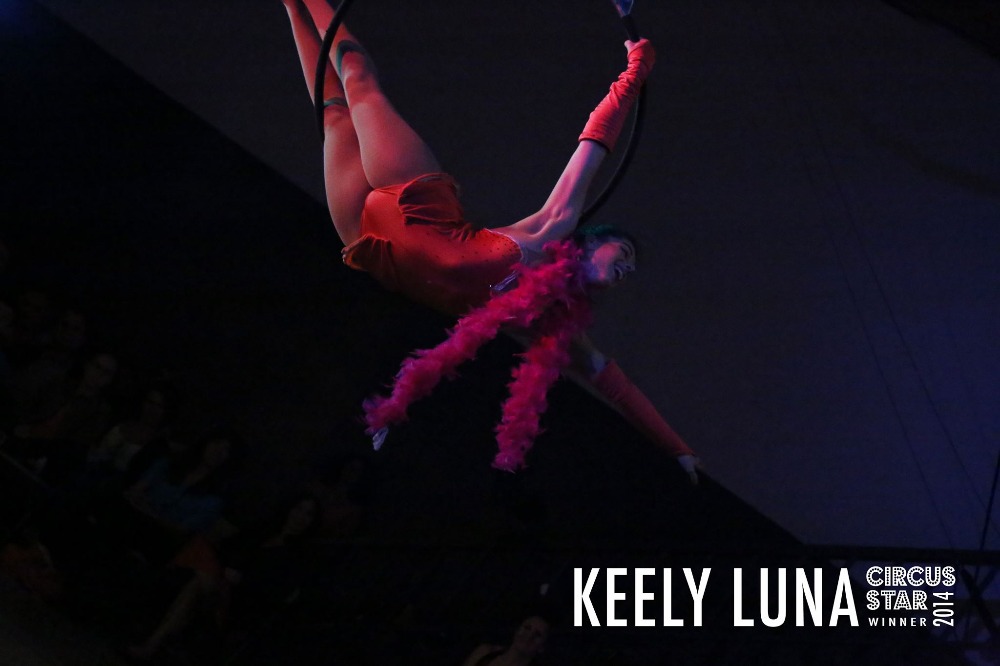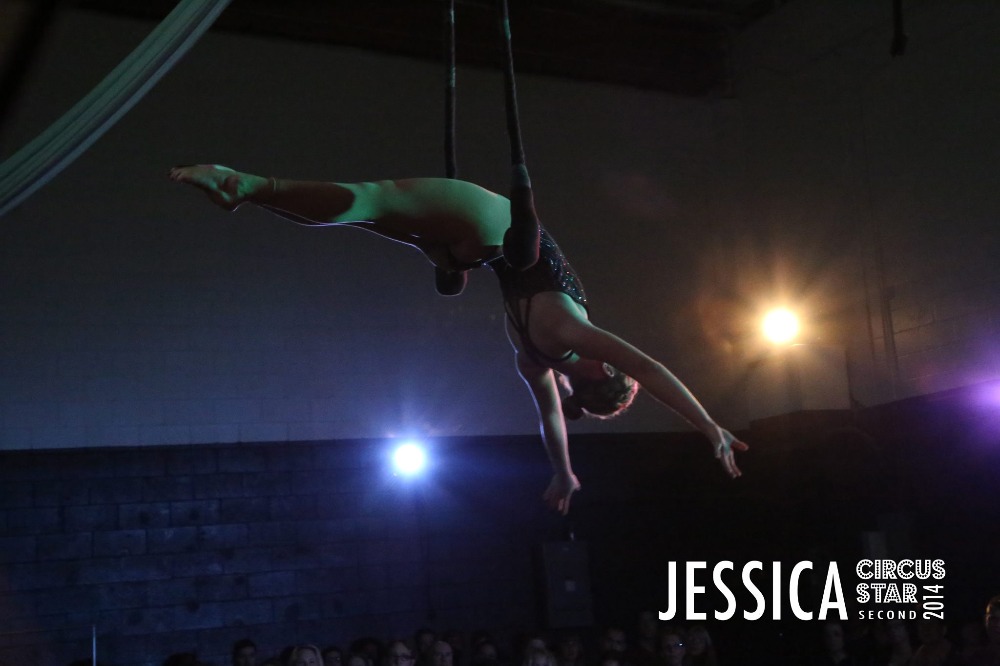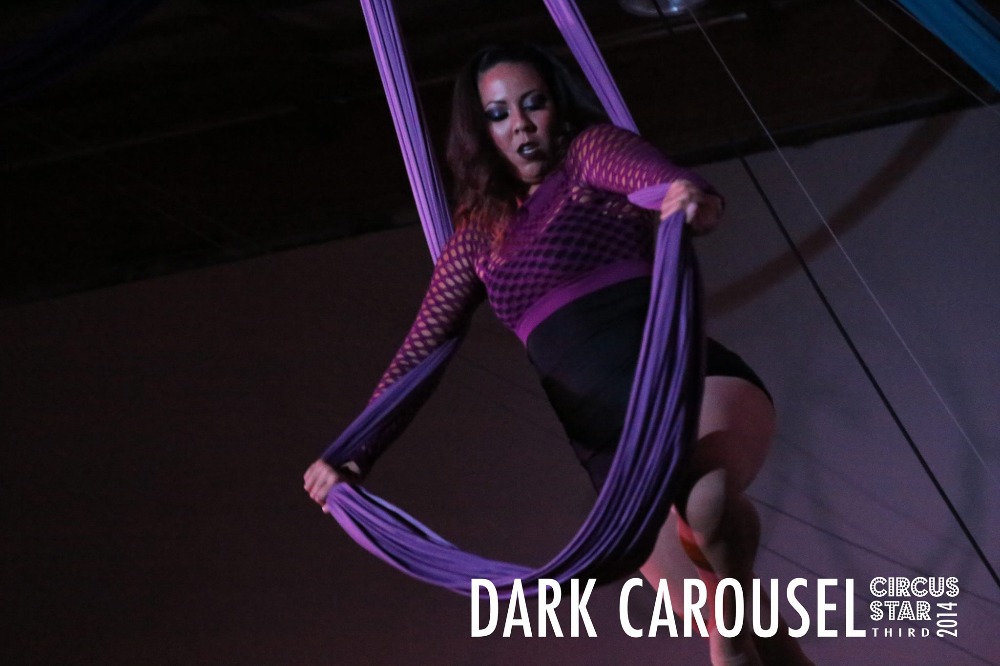 Circus Star Talent Competition takes place in Los Angeles, CA.  The 2015 competition will be held on September 19, 2015 in the historic El Portal Theatre in the NoHo Arts District.  
Please visit
CircusStarUSA.com
 to stay up-to-date on competition information such as ticket sales, judge announcements, and more!
Organizer