Cindy Ceynar Medical Fund
On friday, My mother and father went on a easter weekend vacation to San Antonio with her grandbabies and a few other family members. She was going on and on about how she loves her job and cant wait to get up to go. Her students and coworkers at Lamar University are part of her family. She loves being a huge part of the future nurses of america and getting them ready for what lies in the road ahead. Friday was all about spending time with the babies and family as well as preparing amazing food and an easter egg hunt the next morning. She stayed up a bit late to cook food and make sure all was perfect. If you know her, she is a perfectionist. 
My oldest brother mike found her at the bottom of the stairs, unconscious with her head cut open and bleeding around 6:00am. They believe she tripped down the staircase. The ambulance was called and she was transported to the University Hospital in San Antonio, TX. She got a CT scan and had to go into emergency surgery due to severe bleeding in her brain ,that was causing her brain to be pushed to one side of her head. The surgery went well they had to take  part of her skull out to start to drain the blood and reduce swelling , but she has been in a coma since she was found this morning. Her vitals have checked out fine but its going to be a day to day process as we all go through the recovery. My mom is a fighter and hopefully she has heard us talking to her and fights through it. The doctors said it could possibly take months and months of recovery if and when she pulls through. 
We are creating this account for anyone who would like to donate towards medical bills and recovery, as well as sending prayers her way. Anything would help her. We all love her so much and need as much support as we can get. Its a extremely rough time as my dad is on disability at the moment due to a total knee replacement. We can't imagine life without her here but I think she just needs our help now. She has helped people her entire life, and i want to make sure she knows that it is appreciated. We can't thank anyone enough for the prayers and support we get through this rollercoaster recovery.  I will post updates on this page as soon as we get them.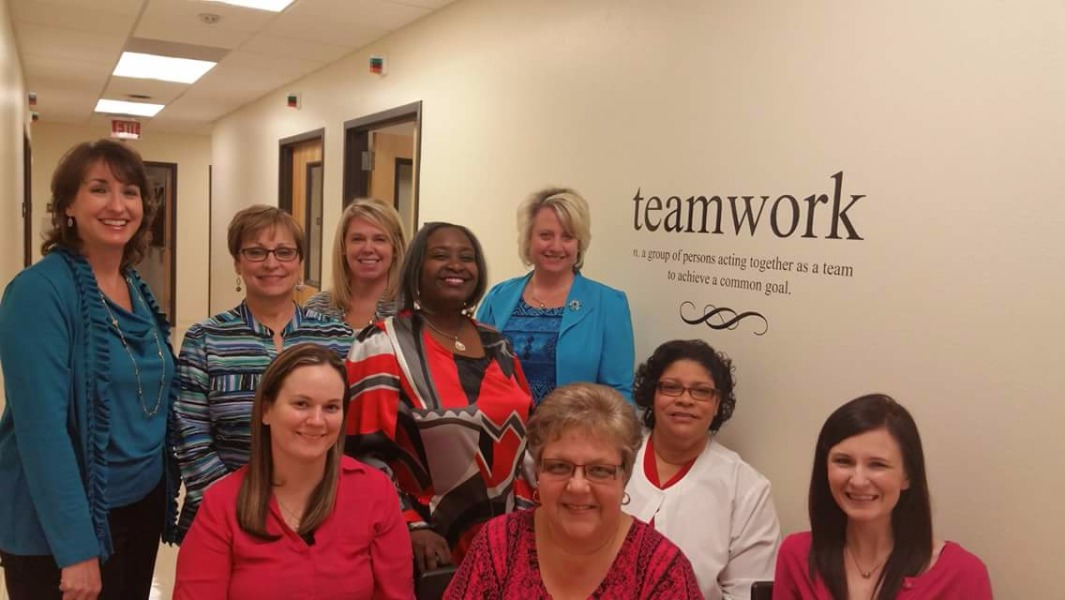 Organizer