Cindy is one of the most selfless people you will ever meet. The saying, "give someone the shirt off their back" was created because of people like her. She is a lover of God, life, and most especially family. The love for her family has and will always be her shining light. She is "Baba" to 4 beautiful grandchildren, Evan, Aubrey, Marleigh, and Madison. All whom love her beyond words, and she gives her all to. She has been an AMAZING single mom since her children were young, and continues to make Jason and Amy her top priority. 
Sadly, 10 years ago she suffered the worst loss any parent could experience, the sudden and tragic death of her beloved eldest son Brian. The pure devastation this caused in her life almost defeated her but she, as always, pushed through because of her true love for Amy, Jason, her parents, and siblings. She knew that she needed to be there for them, as they have all always been there for her.
Just over a year ago she lost Mark, her soulmate and husband of 8 years, to a rare form of ALS. It was especially devastating as she has been searching her whole life for someone to truly give her the kind of love and companionship that Mark did. He was devoted to her and allowed her genuine kindness to shine. She was his caregiver from the onset of his diagnosis, and stood by his side until his very last breath.
It is with a heavy heart that we let everyone know that she was recently diagnosed with a rare form of back cancer called Sacral Chordoma. Immediate surgery is necessary to remove the tumor on her sacral bone, as well as the remainder of her large intestine. This will all take place Friday, August 24th. In addition to this surgery, Cindy will have to have her pacemaker replaced shortly after to allow her to have regular MRI's to monitor any additional cancer spread. It is hard to believe that she could possibly have to endure yet another hurdle in her life. If you speak with her about it, she will never say "why me?" She instead says, "God must have chosen me because I can handle it." This is true Cindy form.
Her health ailments have been with her since birth. She suffers from Hirschsprung's Disease, a congenital defect in her intestines that has wreaked havoc on her digestive health; causing MANY serious surgeries and hospital stays over the years that have left her with the inability to eat and drink most things we take for granted. As mentioned above, she has a pacemaker, which she has had for many years now as well. Just under 6 months ago she had major back surgery to help make walking, sitting, and sleeping more bearable. It is hard to believe one person could be dealt this hand, but even harder to understand the strength that it would take to handle it.
Most would never be aware any of this has occurred because she does not try to burden others with her own issues. She is the type of person that has a smile on her face because she wants everyone to be happy, and feels that happiness is contagious. 
We are looking to raise money to help cover Cindy's medical, home, and healing expenses so she can spend time focusing
solely on her own recovery.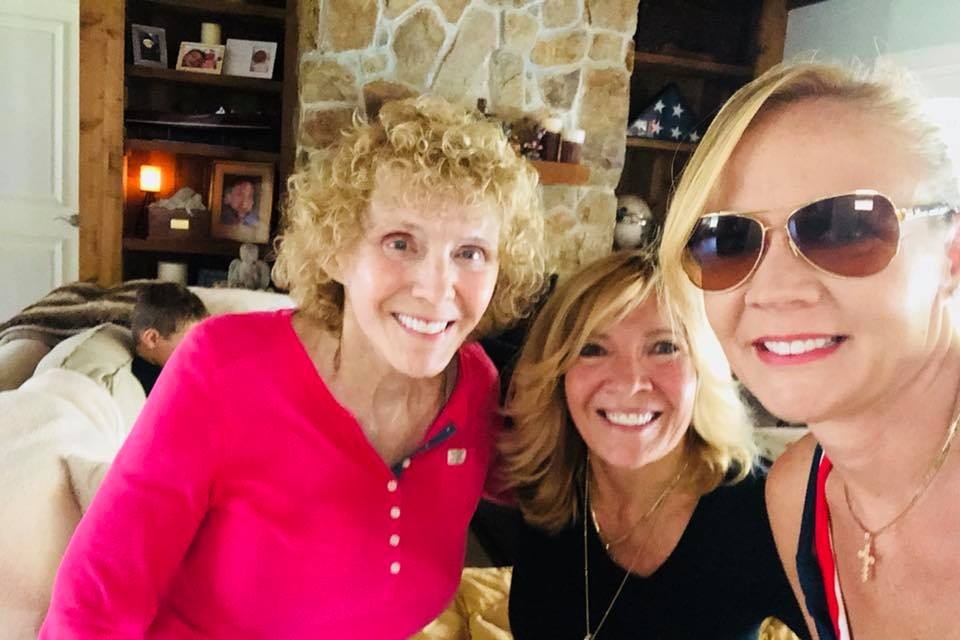 Organizer