Help Saint Sava Cathedral Recover
The Serbian Orthodox Cathedral of St. Sava in New York City, an architectural treasure listed on the National Register of Historic Places and a New York City landmark, was tragically destroyed by a fire on Sunday, May 1, 2016, on Easter, the holiest day for Eastern Orthodox Christians.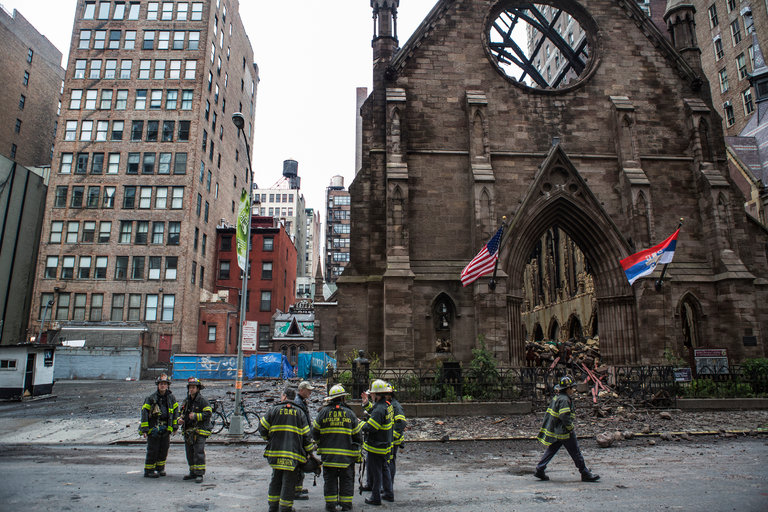 Designed by noted architect Richard Upjohn and begun in 1842, the church was consecrated in 1855 as Trinity Chapel until it was sold to the Serbian community in 1943. Celebrated author Edith Wharton was married in this church, and Nikola Tesla, world-renowned Serbian scientist and inventor, was memorialized with a bronze bust, which miraculously sustained no damage. To date, the Orthodox community has spent over $4.5 million dollars to restore and improve the complex, which had continued to serve the needs of its parishioners and community through war and peace, tragedy and joy.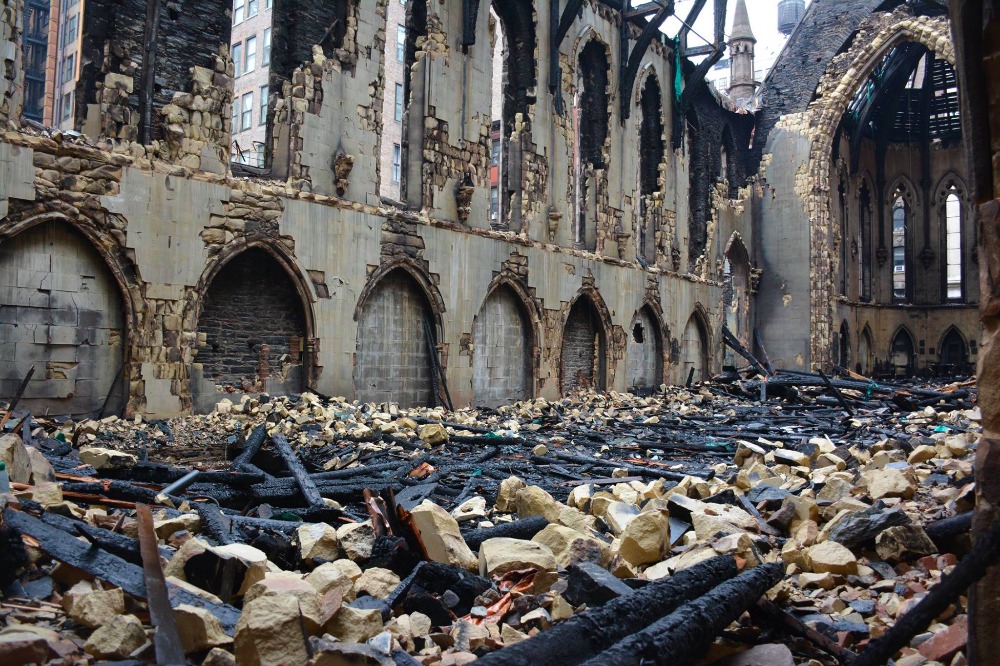 We now humbly ask for your help. Please give what you can as every dollar counts. This FIRST PHASE of fundraising will help with the arduous recovery ahead. We are determined to remain at this site and proceed with our foundational mission of good will and love for all people, everywhere.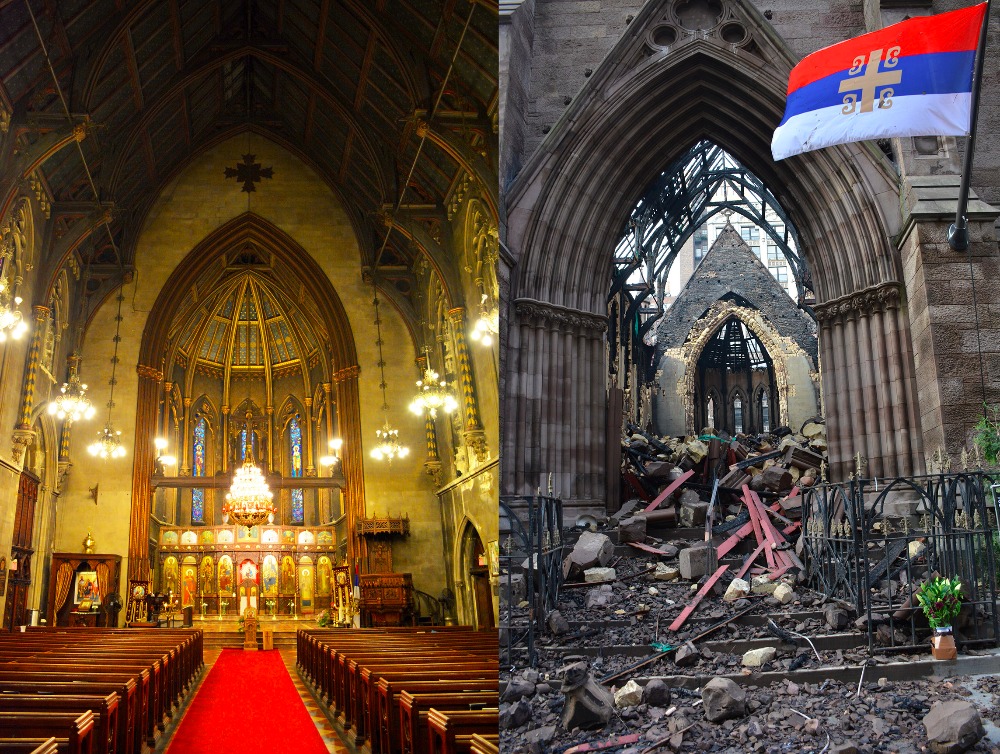 facebook.com/StSavaNYC
twitter.com/StSavaNYC
stsavanyc.org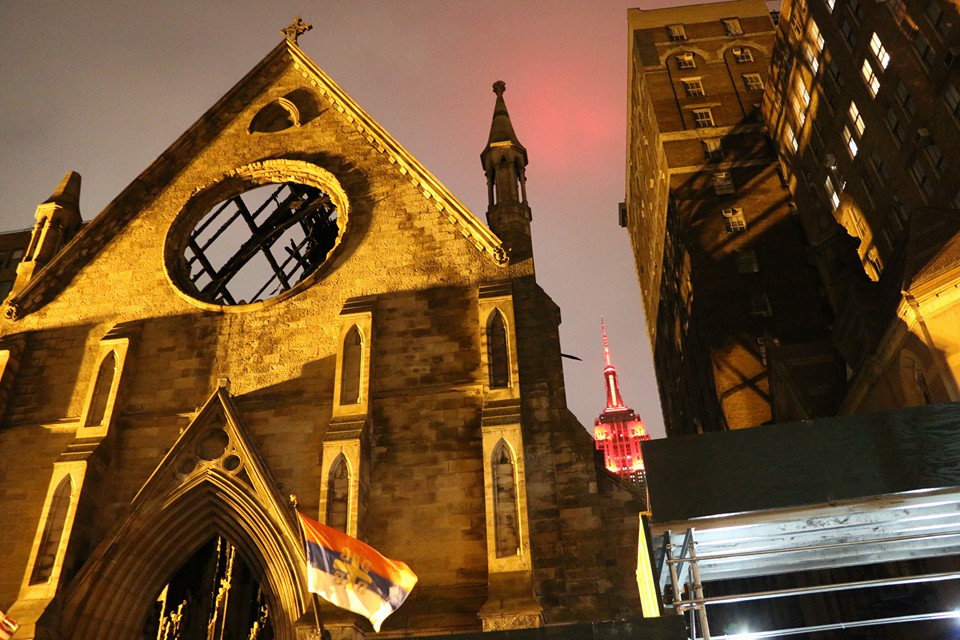 Serbian Orthodox Church and School Community of Saint Sava Cathedral is a registered non-profit 501(c)(3) organization (EIN #13-2685013). Your donation is tax-deductible to the fullest extent allowed by law.
Become the first supporter
Your donation matters
See all
Organizer
Ivana Nikolic
Organizer
New York, NY
SERBIAN ORTHODOX CHURCH & SCHOOL COMMUNITY OF ST SAVA CATHEDRAL
Registered nonprofit
Donations are typically 100% tax deductible in the US.