Christine Zadina's Memorial
Three precious boys lost their beautiful mom in a tragic motorcycle accident on Saturday night. Christine Zadina was a beautiful soul who loved her boys and family more than anything. Christine was a wonderful mother, daughter, sister, sister-in-law, and aunt. She was so excited when she got her acceptance letter to begin nursing school this fall. Christine found love again with Adam. They enjoyed traveling, being with family and friends, and of course, riding Adam's Harley Davidson.
Christine's three sons; Nathan (19), Jae (16), and Skyy (11) whole lives are forever changed as a result of losing their mama. While the boys have a tremendous support system with family and friends, no one will or can ever replace their mom.
We are wanting the boys to stay focused and continue making Christine proud. We are looking to raise funds for the boys' education. Nathan is currently enrolled in college in Georgia. Jae will be a junior in high school and Skyy will be in 6th grade starting middle school.
We know so many knew Christine and her boys and have many wonderful memories to hold onto.
We appreciate all of your thoughts, prayers, and condolences.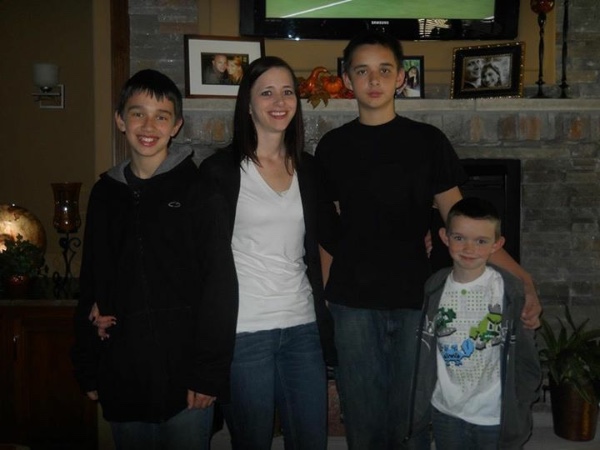 Organizer and beneficiary