In Memory of Christina DeSantis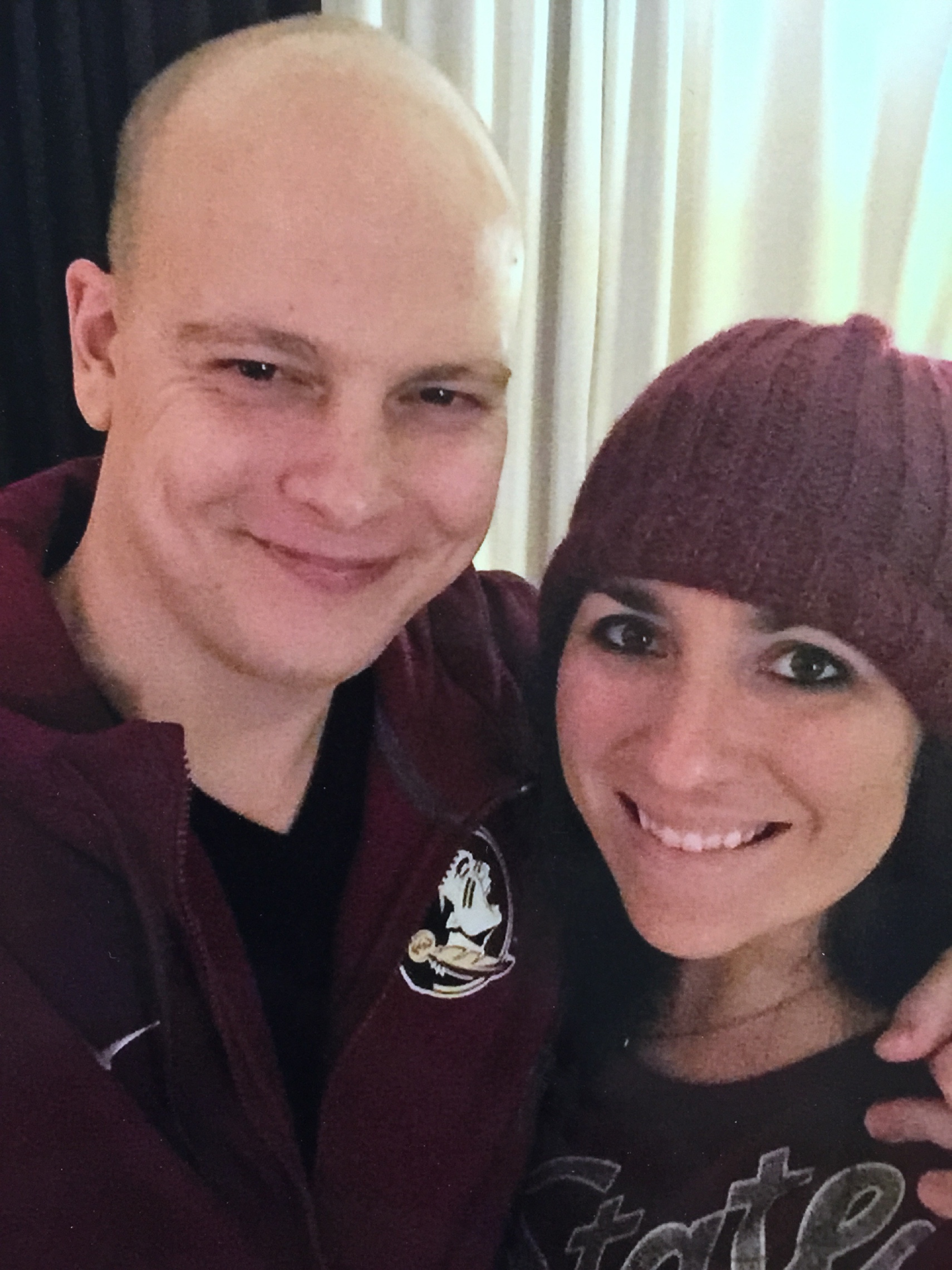 Words cannot begin to describe our sadness by the sudden and unexpected loss of our beloved Christina.  It is hard to fathom how someone who was so happy and full of life could suddenly be taken from us.  Christina was educated, driven and very successful in her chosen field.  She made her family and friends extremely proud.  
  We are so blessed that she found her true love, Stephan, more than a year ago.  They were engaged and set to be married soon.  He was truly everything to her and her to him. Stephan was with her until the very end, holding her hand as she passed in peace.  While we may never comprehend why this happened, we can take peace in knowing that she was truly in love, happy and excited for the next chapter in her life.
For those who knew Christina, you undoubtedly bared witness to her insatiable passion for the Florida State Seminoles.  As a graduate of their undergrad and master's programs in economics, Christina came to know and love Florida State, especially their football team.  Few knew more about the F.S.U. football program than Christina and few showed more Seminole pride. For this reason, we have decided to set up a scholarship to Florida State in her name.  We pray that with this scholarship a new student will be able to have the same opportunities as Christina (though we challenge them to be a bigger fan.)  
Christina, we love you and miss you. We are all better people for knowing you and we will never, ever, forget your beautiful face, bubbly personality, incredible memory, intelligence and your Seminole pride. 
Rest in peace, Christina, we love you.