FLIP FOR BEIRUT initiative by KristiesLab
On the 4th of August 2020, Beirut was hit by a massive explosion that tore through densely populated neighborhoods. On the 10th of August, Kristie's Lab launched One Home at a Time and through generous donations was able to help 90 families affected by the blast. 
One year later, after enduring the worst inimical crisis in the history of the country, we have decided to launch another initiative to help those families and many other families.  
Flip For Beirut,
aims to help those 90 families once again. Flip for Beirut uses art to create awareness, spread hope and heal hearts. We have collaborated with a handpicked selection of Lebanese and foreign illustrators to bring to life a series of unique images that capture the essence of Beirut: its triumph and tragedy.
Our digital illustrations are special — just like Beirut. Through lenticular printing, a technology that gives the illusion of depth or movement when pictures are viewed from different angles, we embrace the paradoxes of the Lebanese capital and pay homage to its contradictions. 
Imbued with nostalgia, our limited-edition postcards can be purchased online. Profits from the sale of each and every postcard go directly to vulnerable Lebanese citizens.
Our illustrations are sold on our website for 15$ per illustration. 
www.flipforbeirut.com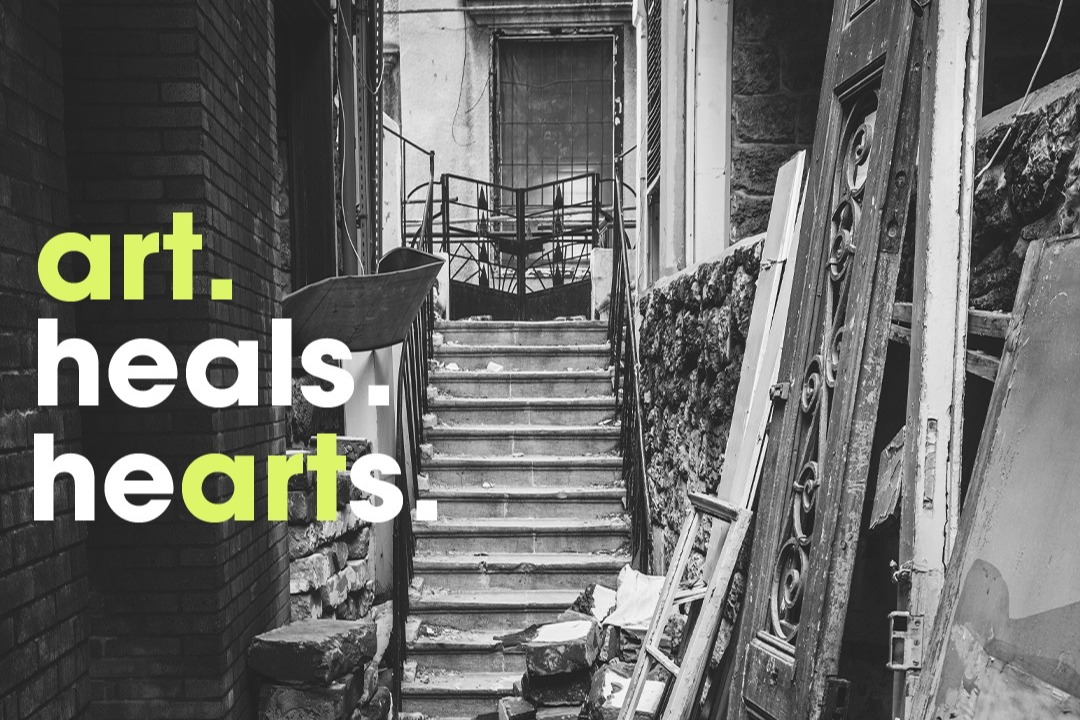 www.kristieslab.com
Become the first supporter
Your donation matters