Christa Benton's Funeral Donation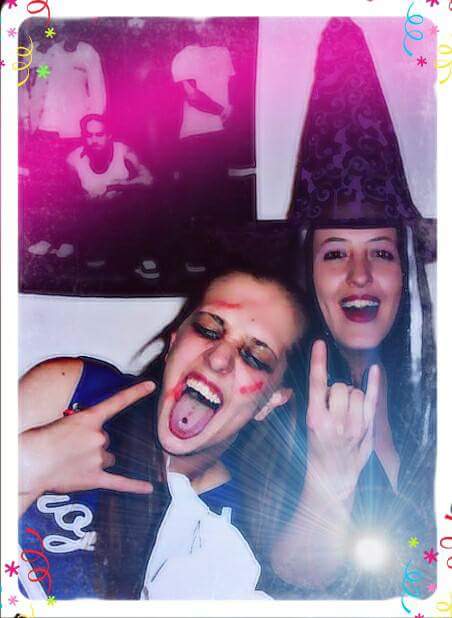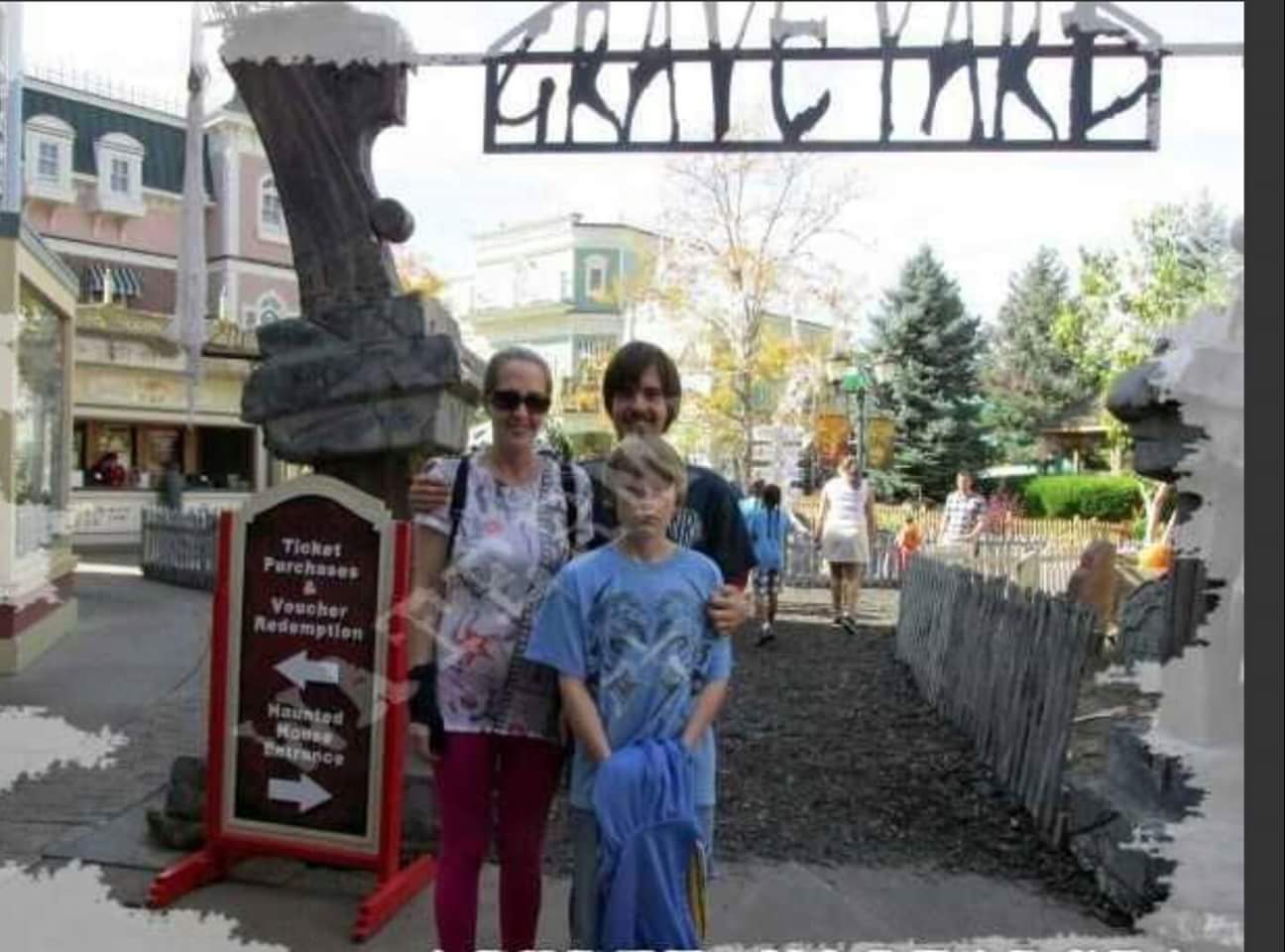 My name is Evvie Trujillo and I'm originally from Denver Colorado, but now reside in Loveland. I have been friends with Christa Benton for nearly 17 years. She's one of the oldest friends I had and I've seen her kids grow over the years, just as she saw my daughter grow throughout the years. Now that she's gone, her kids are all that remains of her and I'm thankful to know them. 
I'm trying to raise money for my friend Christa Benton, who was murdered January 6, 2016 by her boyfriend. All the funds raised will be spent and given to Christa's two sons Tyler & Jonathan. Now that their sole provider has been murdered, they are both still very young and have no financial stability to support themselves. The funds will be donated to Tyler & Jonathan via this go fund me account. Tyler will be the beneficiary able to withdrawl funds. Funds will be spent to help buy food, clothes, provide a roof over their head, any other funeral expenses, and anything else they may need in order to continue their lives. I cannot bring my friend back, so helping her kids is what she would have wanted me to do, & so here we are. 
 Christa had been trying to leave her boyfriend for a long time, but due to all his threats and harrassment and violent acts, she was unable to get away from him. She was shot in the head by her boyfriend who then shot himself in the head and he was pronounced dead at the scene. Christa was too young and didn't want or deserve to die. Christa was always a strong beautiful person and even after sustaining that horrific injury, she hung onto her life as long as she possibly could. Her injury was too significant and she later was pronounced dead at the hospital. She left behind two sons ages 14 and 18. Her boyfriend was the 14 year old sons father. One son lost his mother and the other lost his mother and his father in the same day. This terrible tragedy has caused mass devastation to her sons and her friends and family. I spoke to Christa 30 minutes before she was murdered and am personally struggling with her death. We were friends for 17 years and Christa will be forever loved and missed by so many people. Someone so beautiful didn't deserve to have her life taken so early from her or her kids. Christa's family needs and would greatly appreciate any financial donations so she can receive a proper burial and help with the financial aspect of the funeral services. My purpose in raising money is to help the family pay for the funeral costs and to donate funds to Christa's boys who no longer have their mother, and will need financial assistance.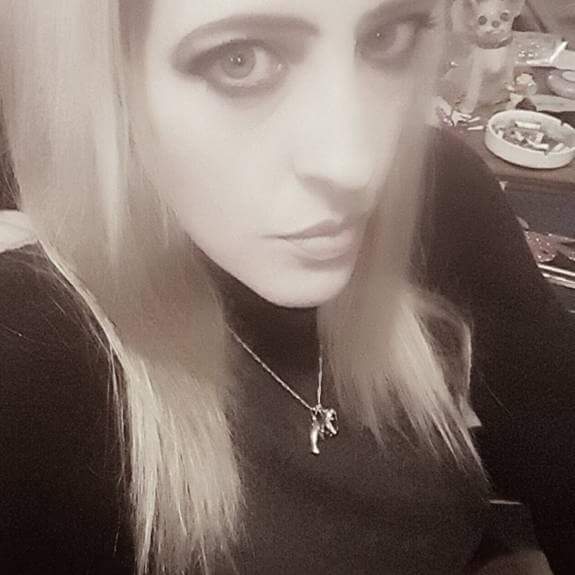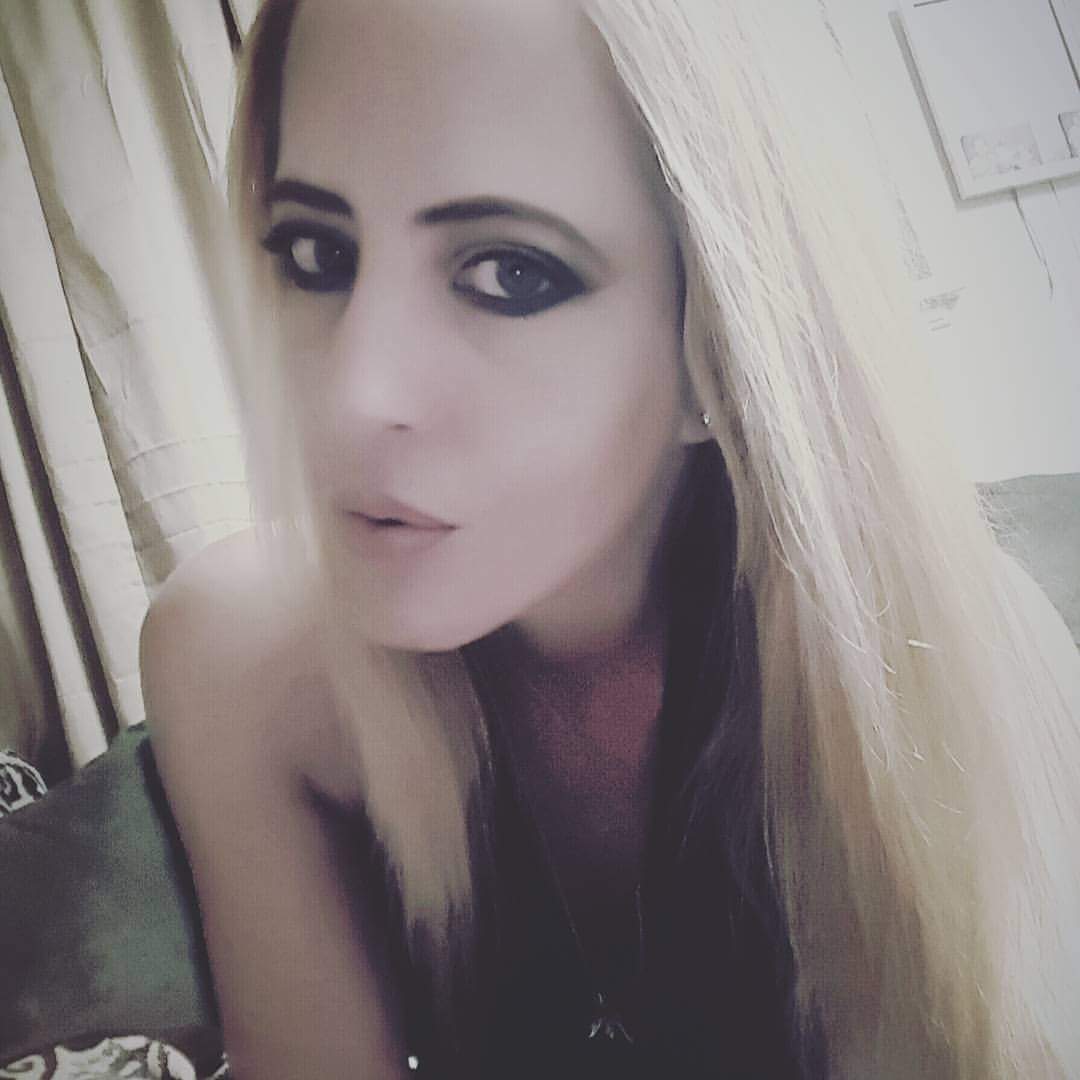 Organizer and beneficiary