Hi! My name is Megan and I'm 18 years old. This is my dads story, please read!
On the night of January 8th, 2018, Chris began to feel very ill and decided he had to go to the hospital because of the condition he felt he was in. He went into the hospital with his wife Leanne that night. They found out that Chirs had a very serious blood infection due to a small cut he had on his left foot. The cut became infected as a result of Chris's diabetes,  so the cut turned into something life threatening. At 10pm January 8th, doctors told Leanne that they weren't sure Chris would make it through the night due to his condition, as his blood was poisoning his body, and beginning to shut it down.  Miraculously, Chris pulled through, not willing to leave his wife, and two kids behind. Doctors came up with a solution to save Chris, and that was to amputate his left leg to prevent the infection from further harming his body, so he could have a fighting chance to begin to get better. Now, Chris is beginning to heal after his surgery, but things still aren't all better. The expenses of bringing Chris home from the hospital are astronomical. From ripping up and changing flooring, to a hospital bed, prescription drugs to make sure Chris is geting the medication he needs to heal, and a prosthetic leg to be able to lead a normal life again. Chris enjoys volunteering as a football coach for  NCAFA, and loves playing with his puppies at home, so the prosthetic would make that possible for him again.This money would be going to pay off these expenses, because as a result of his situation, Chris is unable to work. Because Chris is unable to work, Leanne is working around the clock at her current job to make sure there is some money to start paying off these expenses. Without these necessities Chris is unable to return home and is currently living at the hospital, but we would love to have him return home.
Any donation helps, so please consider Chris and his family during this time. Thank you for reading Chris's story.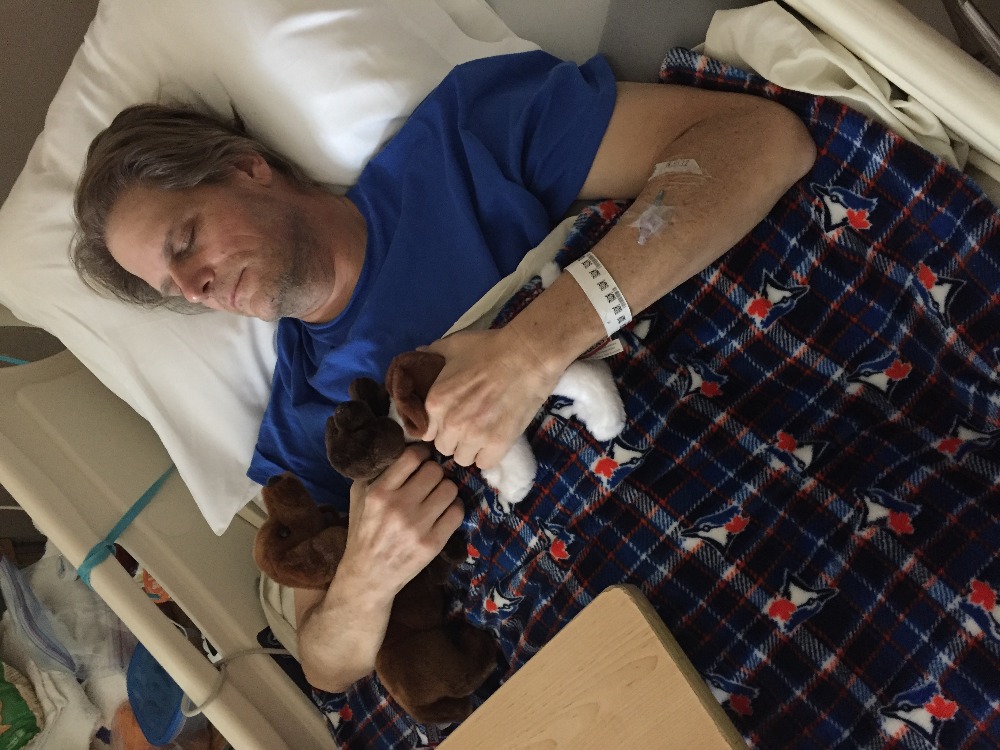 Organizer
Megan Stewart
Organizer
Ottawa, ON