Artist, Prof. Chris Guarisco lost all in a fire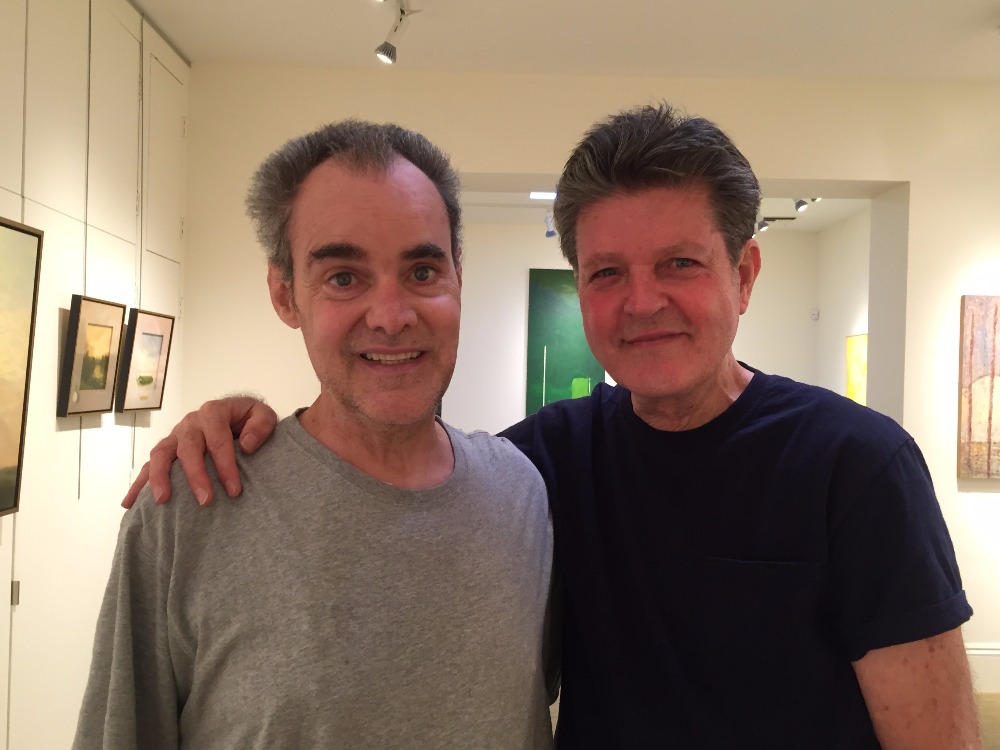 Artist Chris Guarisco, MFA lost everything he owned in a fire on Saturday, April 9, 2016. Chris needs a place to live and to begin the process of putting his life back to gether.
He has lost almost everything he owned: furniture, clothing, the contents that make up a home. 
He also lost his studio with canvases and art supplies. Including items for a work on a large commission, thus losing income.
He also lost a lifetime collection of artist's work he admired as well as his own pieces and art he traded with other artists.
The few pieces of art and antiques that were  salvaged have to be restored. Quotes are being secured.
At the ecouragement of his artists friend's, it was suggested to set up a gofundme.com to help out. According to GFM guideleines, monies donated must be spent within a month.
GFM guidelines work through FB, but due to privacy concerns, expressed by donors will be updated and shared separately. Not enough words to express gratitude to Chris' staunchest supporter and guardian angel, artist Jackie Bishop. 


For those that weren't told, two weeks after the fire, Chris suffered full- failure and was in Ochsner for a week and is safe here until his move to new condo. 
In his own words: "the outpouring of support from  friends and artists has been oerwhelming. Thank you!
Background:
Chris Guarisco, MFA, is a long time artist in the New Orleans area. He taught at St. Paul's Espicopal School, was an Adjunct Professor at the University of New Orleans and has also taught in Innsbruck, Austria, Montpellier, France. Chris was given a fellowship of the Virinia Center of creative Arts and was recipient of The Defia Trust Award to study in Malaga, Spain,
Chris has shown in many galleries around the country, Getting he start with Donna Perrett Rosen, of Galerie Simone Stern . he work is in collections at NOMA, The Ogden, the Historic New Orleans collection, among many local and national private collections.
Link to if you wish to email:  
https://www.gofundme.com/chrisguarisco

Organizer and beneficiary