Help Chris Cull bike across Canada
 ORbeOK  is proud to present Chris Cull 's second cycle tour across Canada to raise awareness for opioid dependency - beginning May 1st and continuing until the beginning of September. 

In order to help me accomplish my goal of riding across the country and raising awareness, I will need additional resources to help with food, accommodations, equipment and an emergency fund. All additional funds raised prior to and during my ride will be donated to the Centre for Addiction and Mental Health. 

The World Health Organization has rated Canada as the world's largest consumer of prescription opioids per capita. Over 360,000 Canadians live with opioid dependence after receiving a legitimate prescription for an opioid to manage pain as a result of injury, surgery or chronic pain.

My name is Chris Cull  and for 7 years I was addicted to opioids. After the devistation of my father's suicide I turned to opioids to numb out the pain. After spending the majority of my inheritence on Percocet and Oxycontin, I lost my home, my girlfriend and my dignity.

In 2013 I was going through my final year of opioid addiction and dependency. When I finally hit rock bottom, I realized that I needed to make a serious life change and made the decision to get clean.
In celebration of my recovery and to prove to myself and to others that the impossible is possible, I rode my bike across Canada. Beginning in Victoria, BC and finishing in St. Johns, NL, completing a distance of 8,000km, I sought out to raise awareness for this international epidemic.

Prescription opioid dependency is a growing crisis in Canada. In order to showcase this, I collaborated with three young filmmakers to develop a documentary that seeks to normalize dependency through the stories of Canadians who have been affected by prescription drug abuse. From individuals in recovery, medical professionals, advocacy groups to the loved ones of those who lost to the struggle, I quickly learned how widespread this problem had become.


Though I had no prior experience in filmmaking, journalism, public relations and had not ridden a bike in 8 years, I planned for months on how I would approach this journey. It was important for me to find out how other Canadians were effected - I knew that this problem existed throughout the country, but I did not know how wide-spread it was.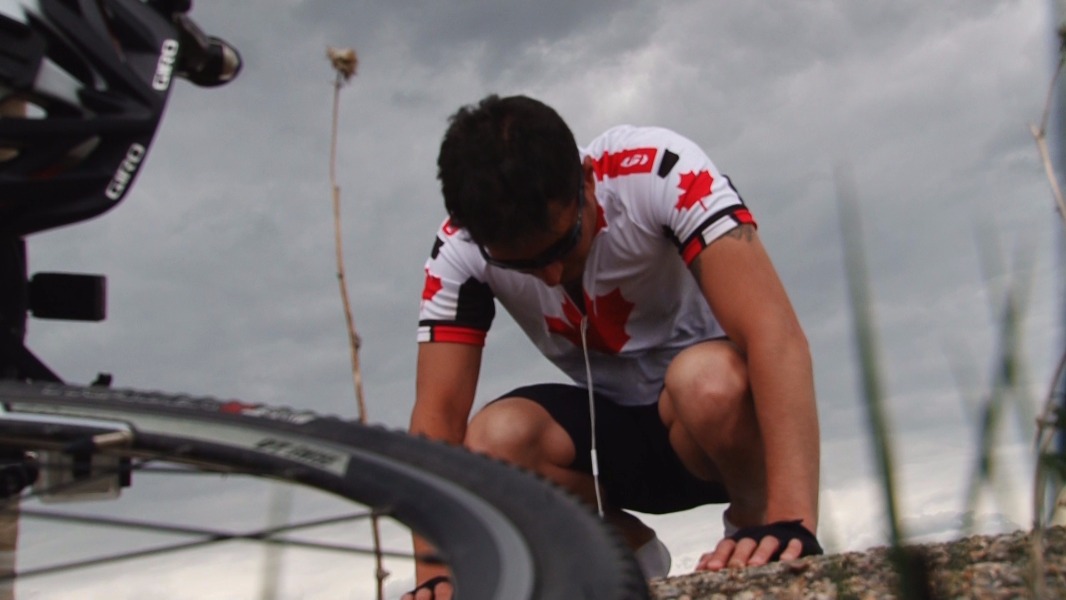 Since I completed my ride in the summer of 2014 I have been actively involved in raising awareness of the consequences of prescription drug abuse, advising numerous institutions and organizations on issues around prevention and treatment of drug abuse, including the Canadian Minister of Health, the Canadian Centre on Substance Abuse and the National Advisory Council on Prescription Drugs.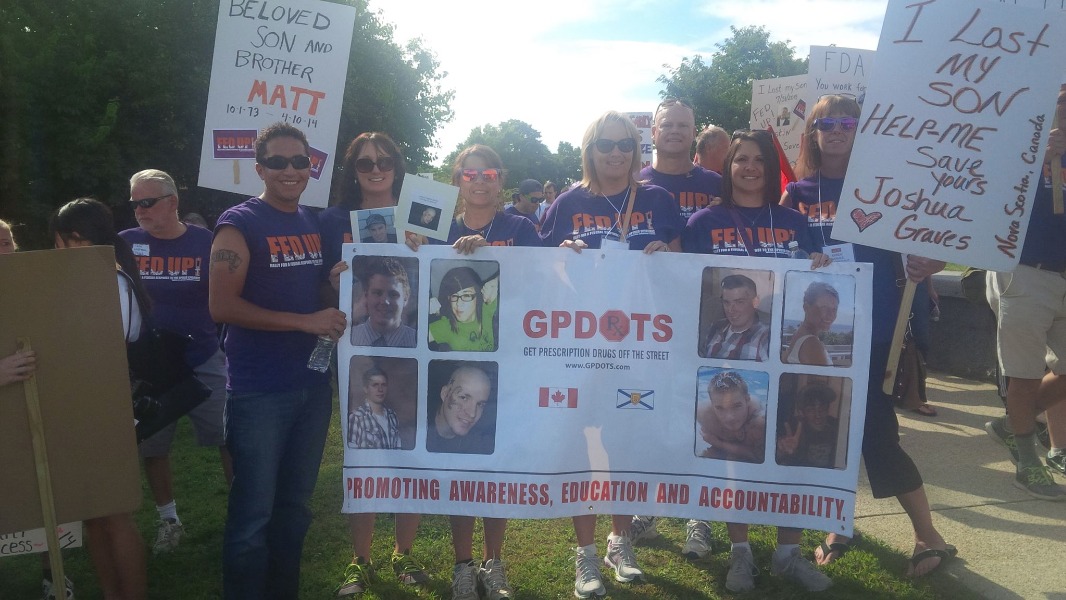 Now I'm working towards/completing my second ride, with the help of ORbeOK, I hope to raise awareness around this epidemic and ensure Canadians know that they are not alone in this battle.

ORbeOK.ca  is the only comprehensive Canadian website dedicated to helping those affected by opioid dependence. The site offers helpful resources to identify the signs and symptoms of opioid dependence and tips for starting a journey towards recovery, including a national locator. Please visit ORbeOK.ca , to discover treatment options and supportive services near you.

My ambitions have no end, I am going to change my country for the better, then I will help the rest of North America and if possible, the rest of the world.

Now, I turn to you. 

Behind every person dealing with addiction is a family and friends: your assistance will help more than just the individual. Please donate to help me get across Canada and help people beat their addictions.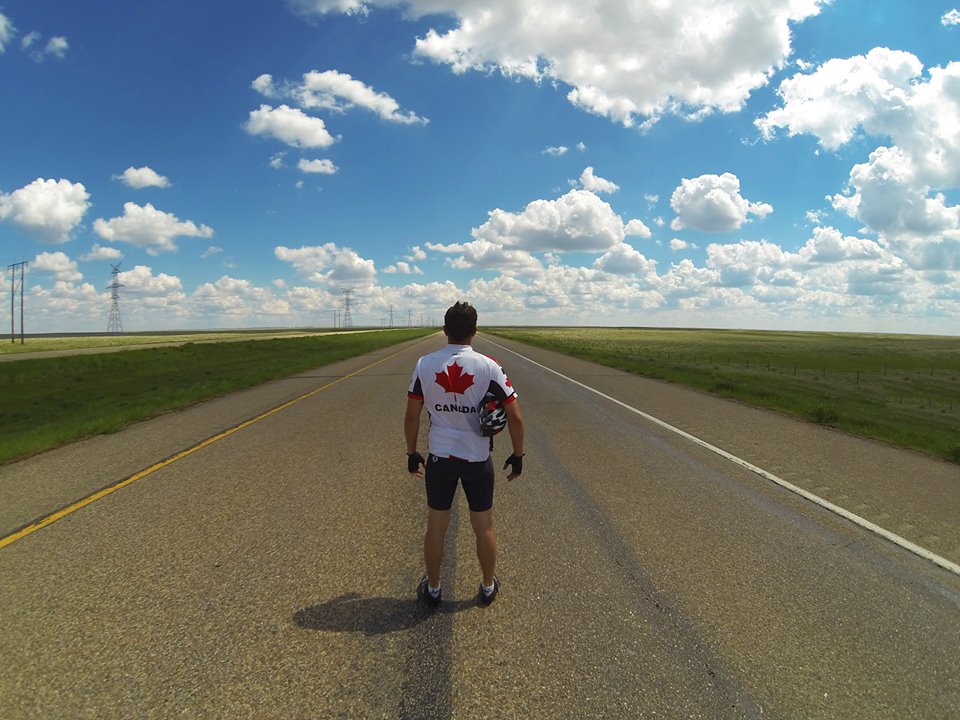 Please donate to help me get across Canada and help people beat their addictions. 


Thank you for visiting my GoFundMe page.

FACEBOOK PAGE - Inspire Canada
INSTAGRAM - @Inspire_Canada
TWITTER - @Inspire_Canada  


Become the first supporter
Your donation matters
Organizer
Shyah Yan Zarrabi
Organizer
Burnaby, BC