Chris Shell's battle with Lyme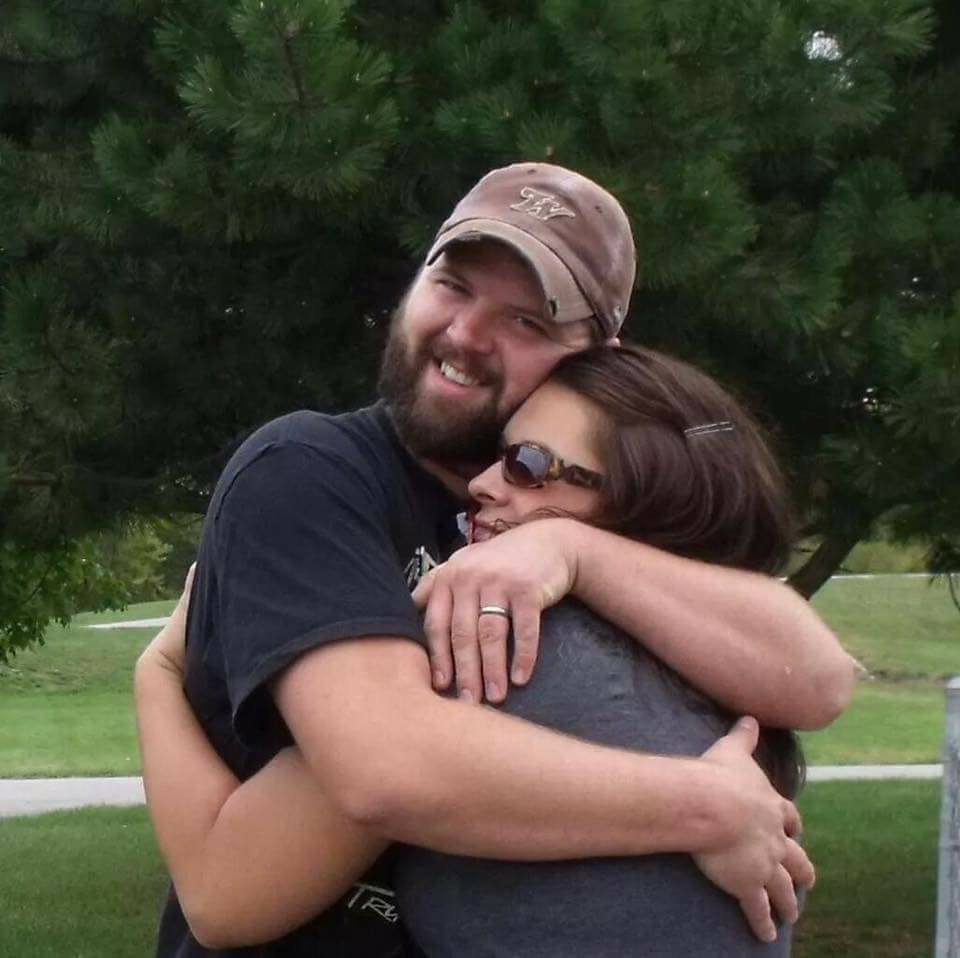 This is my dear friend Chris and his lovely wife Jodi, before Lyme Disease started wreaking havoc in him.
In 2014 Lyme made itself right at home in Chris. Lyme has taken over Chris's life, let alone his body. After years of trips to the ER and countless Doctors visits there might be light at the end of the tunnel. That light at the end of the tunnel comes with a hefty price tag that has already drained Chris and his family of so much. The money that will be raised through this GoFundMe account will be used to help pay for medical procedures, trips to the hospitals, and Doctor visits.
Chris's situation is dire! Chris would be the last person on earth to ever ask for help from anyone, so I am doing it for him because he is an amazing man, and he desrves it. Chris is an Air Force veteran who served his country with honor. Can we give back to Chris in his time of need? Thank you all who give to this man. I pray that the blessings you bestow on Chris will come back to you ten fold. Chris' faith in the LORD to see him through this is unmatched by any I have seen. I jokingly call him my "modern day JOB." Chris is as confused as the rest of us as to why this disease is in him but his spirit will not let it get the best of him. Please, won't you help us give back to Chris just as he has given back to so many others.
God Bless you all!
$5, $10, $25, $100 whatever you can give! God will bless you immensely
Organizer