Children's Memorial Garden
Good day everyone! Our names are Katelyn Baumann, Cary Breitlow, Mike Johnston, and Stacey Minter.
We are trying to create a garden of hope, healing and peace for families and friends that have experienced the tragic loss of a child.
We hope that by having a quiet place to reflect, families and friends can form new relationships by bonding together with other families that have suffered a similar tragedy.  Our proposed Children's Memorial Park will celebrate the lives of these beautiful children, honor the love of their family and friends, and establish a peaceful sanctuary for all.
The Children's Memorial Garden will be located on
Second Point
(Girl Scout Point) in
Billings Park, Superior, Wisconsin.
  On Tuesday, May 5th the Superior City Council unanimously approved our proposal to build a Children's Memorial Garden.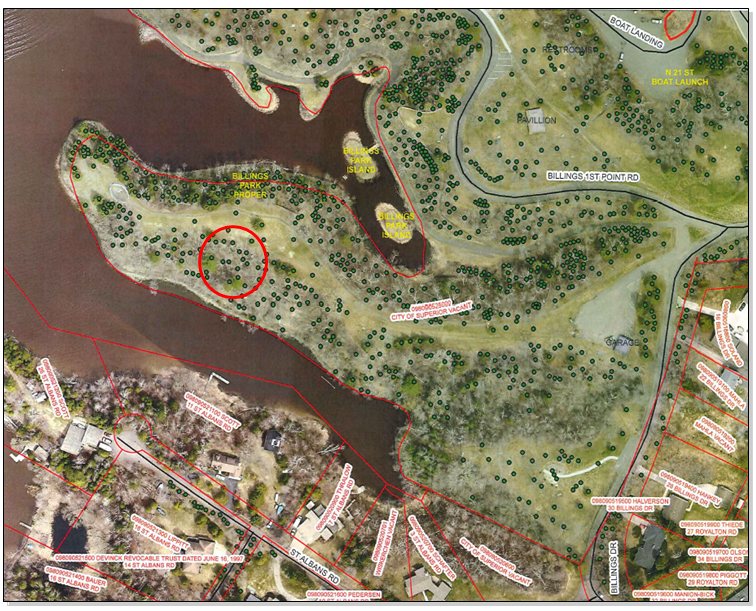 Phase one of our
design
includes a bench or swing, tree, two raised flower beds, a plaque, and a sign at Second Point's path entrance.  Phase two of our design incorporates a memorial stone walkway and a statue/sculpture.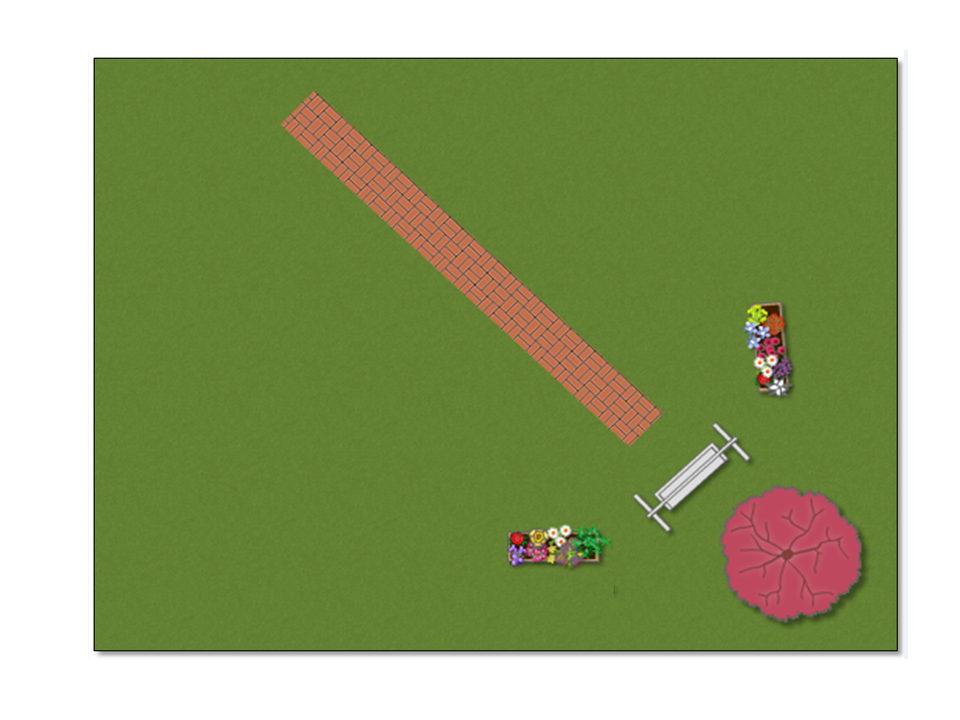 One of our top priorities is to ensure the future sustainability and maintenance of the garden so it can be enjoyed for many years to come. 
The garden will be maintained and sustained through a partnership between 
Missinne Greenhouse & Landscape
and the
Superior Area Council Parent Teacher Association
. 
Our goal is to have phase one of our garden designs officially unveiled and dedicated by the end of this Summer
. We are hoping to raise enough funds to support the initial startup of the garden and allow for the future sustainability and maintenance of the garden. 
While researching memorial gardens we came across a very fitting quote: "In planting a tree you are giving the gift of life back to the earth. This can be a most honorable and appropriate gift of remembrance.  A vibrant, beautiful tree benefits everyone... now and for future generations to come. For this reason, a tree provides a wonderful symbol of the continuance of life while benefiting the earth (
http://bit.ly/1F2Ozfc
)." 
Thank you all so very much!  
     Katelyn, Cary, Mike, & Stacey
"There is no footprint too small to leave an imprint on this world."  - Author Unknown
Dont' forget to 'like' the project on
Facebook
.  We frequently post updates.
Additional donation information:
- Donations are also being accepted at the School District of Superior Administrative Offices
      You can
drop off/mail a donation
to
           School District of Superior
           Attn: Children's Memorial Garden (Superior Area 
           Council PTA)
           3025 Tower Ave
           Superior, WI 54880
- Make checks payable to "Children's Memorial Garden"
- If you are interested in donating an in-kind donation, please contact us at [email redacted]
- Finally if you are making a donation in memory of a loved one, please let us know so we can acknowledge your loved one at the dedication.
Organizer
Katelyn Baumann
Organizer
Superior, WI