Fundraiser for kids in Ghana, by Eric T
What we're giving for

City of Refuge
fights against child trafficking in Ghana, where children are used as slaves in the fishing trade.
It is hard to describe how heart-wrenching the situation is, or how badly our help is needed. These children receive little food or care and no education. Small children are particularly desirable because their small fingers enable them to tie fine knots in fishing nets. When they are released from slavery, they often have nowhere to go and no skills; some of them have scarcely even learned to speak.
City of Refuge works to protect and rehabilitate those children. They go into villages where children are being used as slaves and work to get them freed. They run the City of Refuge Ministries Children's Village, which sets children up with a safe and healthy home and gives them a place to play. They also operate a school that provides an education for over 100 orphaned, abandoned, and trafficked children to help them move forwards and have productive, happy lives. And they work with impoverished families to try to prevent the children from being sold into slavery in the first place.
This is a region of tremendous need, and City of Refuge is helping make important steps forwards.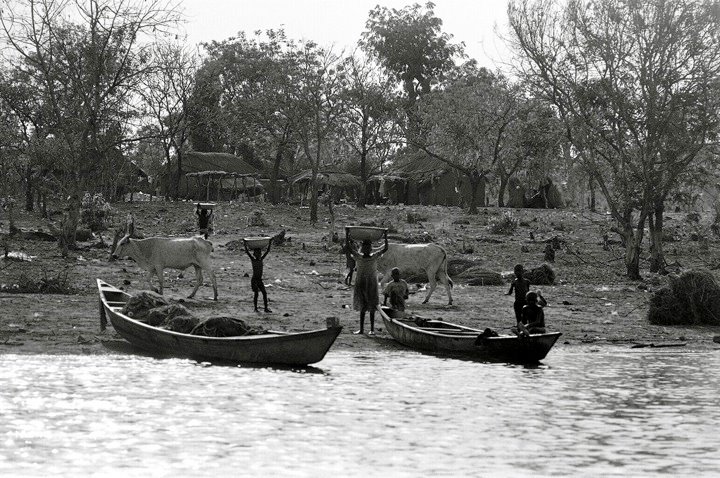 Why we're having this fundraiser
My sister, Elizabeth, is an inspirational, selfless giver. She is dedicating her life to helping at-risk children, and as part of that work she spent several months in Ghana (where she took the pictures on this page). She is graduating with a BA in social work; this fundraiser is to celebrate her graduation before she goes off to graduate school.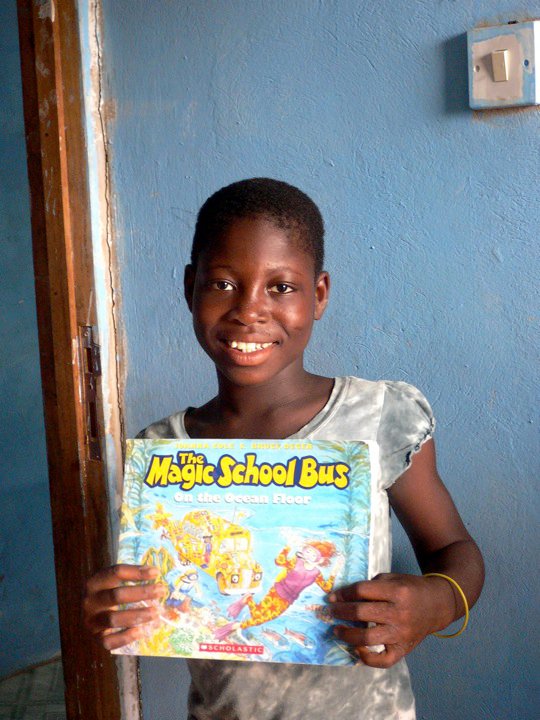 Organizer
Eric Tulsky
Organizer
Berkeley, CA

Registered nonprofit
Donations are typically 100% tax deductible in the US.