Support for Chelsea & Her Children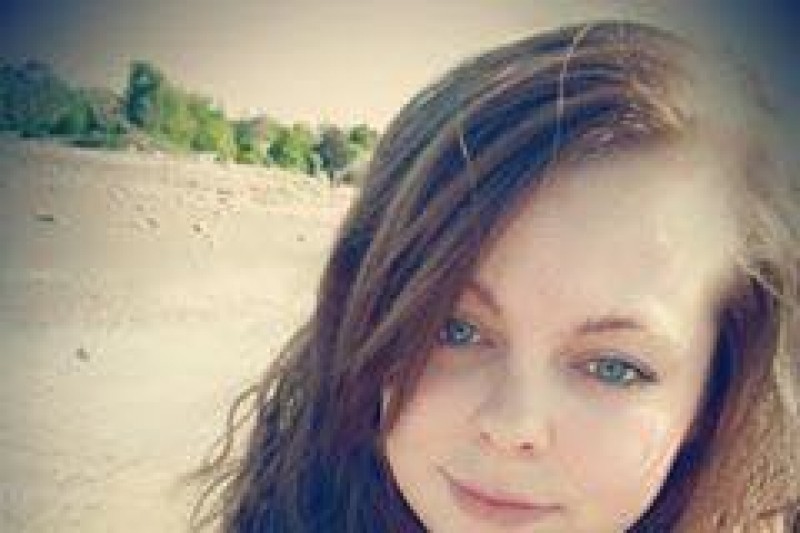 UPDATE NOV 20, 2015
Unfortunately, there is a fraudulent donation campaign. Please be advised, THIS is the only legitimate gofundme campaign that has been created by Chelsea's family. The gofundme admin have requested that we provide a little more information about our campaign. 
I am Chelsea's cousin, Sarena. I've helped to create this fundraiser on behalf of her parents, knowing that Chelsea was loved by many. When we feel powerless in times of great pain and sorrow many of us want to reach out and help somehow... gofundme provides one way to do so.
Chelsea's family has decided together that these funds will be used entirely to provide for the well-being of her children. The money will go towards their various needs like clothing, education, and helping with the household bills that ensure their day-to-day care. While everyone grieves and remembers all that we love and miss about Chelsea, the goal going forward will be to preserve her legacy and care for her beloved children. 
~~~~~~~~~~~~~~~~~~~~~~~~~~~~~~~~~~~~~~~~
On Monday, November 16, Chelsea Jones was involved in a horrible accident. She suffered a severe injury to her head. She is currently at Maine Medical Center in Portland. She is surrounded by her closest family members and all the love sent by family and friends everywhere. 
While the family comes to terms with this grave situation, we understand it is difficult to not know exactly what is going on. We ask that you please bear with us and the family will update everyone soon. 
Any and all funds donated will go towards any costs generated by caring for Chelsea and the remainder will go towards taking care of her children. Thank you so much for your thoughts, prayers, and love.