Cheetah & Cat Conservation - South Africa
We would like to give special thanks to all the people who donated towards this cause during 2020 and a special huge thanks to Anton Louw from ZUKA Private Game Reserve for their generous donation of meat for our cats.

Unfortunately we all thought that by December 2020, Covid will be something of the past.....but now the second wave is here. We are rerunning the campaign again for you to share far and wide to friends and colleagues to help us feed our cats and sustain this project... we will really appreciate any contribution, big or small!!

Our  Cat Project has been in operation for 26 years.  It started in 1994 when 3-captivity reared, adult cheetah were in need of a home, and having land available and a passion for wildlife, we offered to care for them. This was all done with the aid of the then Natal Parks Board, now EKZN Wildlife Services, at the time.  The project later expanded to include serval, caracal and African wild cats.
 
This project relies on funds obtained from tourism. Unfortunately the COVID-19 virus happened which affected tourism which kept this program going.  We know that our animals touched many of our visitors' hearts.  Tourism also pays for the continued protection of these amazing African species and, without our guests, serious financial pressure is taking its toll.  We have made all our financial reserves available to cover our operating expenses up until now. 




The vision of our Project is to create a wildlife awareness and education centre :

• The provision and maintenance of an environmentally friendly and aesthetic wildlife centre for selected feline species.

• The management of the centre in conformance with generally accepted standards and procedures and within the guidelines set by the KZN Wildlife.

• The management of the progeny of the various felines to ensure the sustainable viability of the centre and the release of surplus stock into the wild environment of the iSimangaliso Wetland Park and the greater Zululand area in collaboration with the direction of KZN Wildlife.

• To attract the local community and tourists to the centre for wildlife awareness and educational purposes.

• The centre will be dedicated to providing visitors with quality service and information.
 



The cats at the Cat Project are here for a variety of reasons, including:

Animals who were raised by people illegally and confiscated by Nature conservation authorities.

Being rescued as babies after hunters killed their mothers.

Being abandoned by owners who wrongly thought they would make good pets.

Bought from other breeding centres which are only financially motivated and do not take good care of their animals. 

Being saved from slaughter for their skins to make traditional cultural wear.

Successful releases: 

Cheetah – 4
Servals – 22
Caracals – 13
African Wildcats – 7



Please read more on our release program http://www.emdonenilodge.com/cat-rehabilitation/release-program/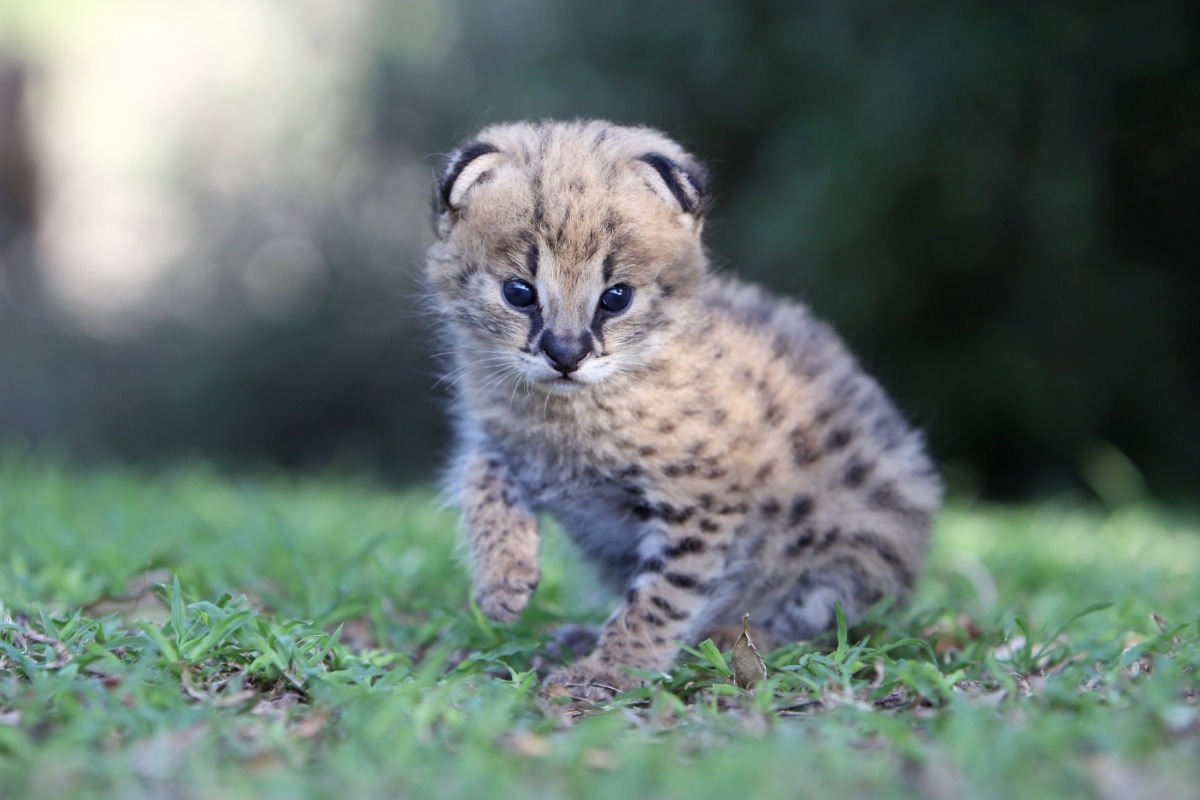 All releases are recorded according to our SOP's and Protocols approved by KZN Wildlife services.

Should you be willing to assist us and be able to make a donation, it would surely allow us to utilise the funds to feed our animals and to cover the other operating costs until tourism is back on track.  With your help we would be able to keep this program going for the future of tourism and our beloved animals.

It costs us approximately R30 000,00 per month to feed the cats.  With the tourism ban still active, we are unsure of how long we will be able to maintain this expenditure.

If you wish to find out more about the work we do, please contact me ththrough www.emdonenilodge.com.  I will be more than happy to answer any questions.

As always, we want to give back to everyone who will help us through these traumatic Covid-19 times.  We are willing to give anyone who donates and finds themselves in the area, in the near future, a free tour, obviously when the tourism ban is lifted.  Please contact us via our website www.mdonenilodge.com     We are happy to answer any questions you might have regarding any of our cats.  We can't wait to hear from you!  Should you wish to find out more about us and what we are doing at our project please have a look at our website: www.emdonenilodge.com   or  http://www.emdonenilodge.com/cat-rehabilitation/adopt-a-cat/

I think I could turn and live with the animals, they are so placid and self-contained;
I stand and look at them long and long.   
Author: Walt Whitman

A million times we've needed you,
A million times we've cried.
If love alone could have saved you,
You never would have died.
Author: unknown

We truly have One Heart, One Passion, One Goal, to save these rare species. How
privileged we are to take care of these amazing animals.  Once you have met these cats, you will remember and keep them in your hearts for ever!

We thank you from the bottom of our hearts.