Cheering for Cherish VanEmon
Who: 
Cherish VanEmon is an  American Sign Language Interpreter in Ohio. She is a kind hearted, hilarious and beautiful soul, committed to advocacy of the Deaf/HH community. 
What: 
Cherish has been diagnosed with Stage 3 Inflamatory Breast Cancer. Her cancer is rare, accounting for 1%-5% of all breast cancers diagnosed within the U.S. and is hormone receptor negative which limits her treatment options. This cancer is very aggressive, spreads rapidly, and the symptoms make it difficult to diagnose.  
https://www.cancer.gov/types/breast/ibc-fact-sheet
Why: 
Cherish is not currently covered by health insurance and the expenses will add up quickly. We're hoping this account will help offset some of the financial burden she will encounter so she can focus on her treatment without worry if she can afford it.
Please share this page with as many people as you can, and donate whatever is comfortable for you. Every dollar counts! Cherish you are in our thoughts and prayers, we are cheering for you!!!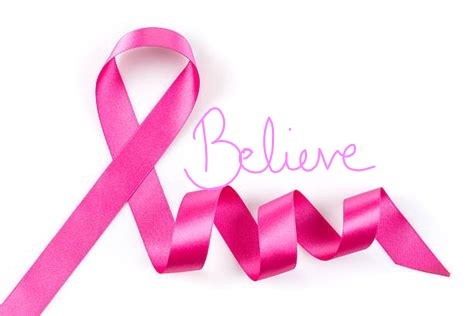 Organizer and beneficiary