Bram Stoker Bronze Bust Project
We're bringing a bronze bust of Bram Stoker to the Dublin Writers Museum in Ireland on Bram Stoker's birthday, November 8, 2016!!!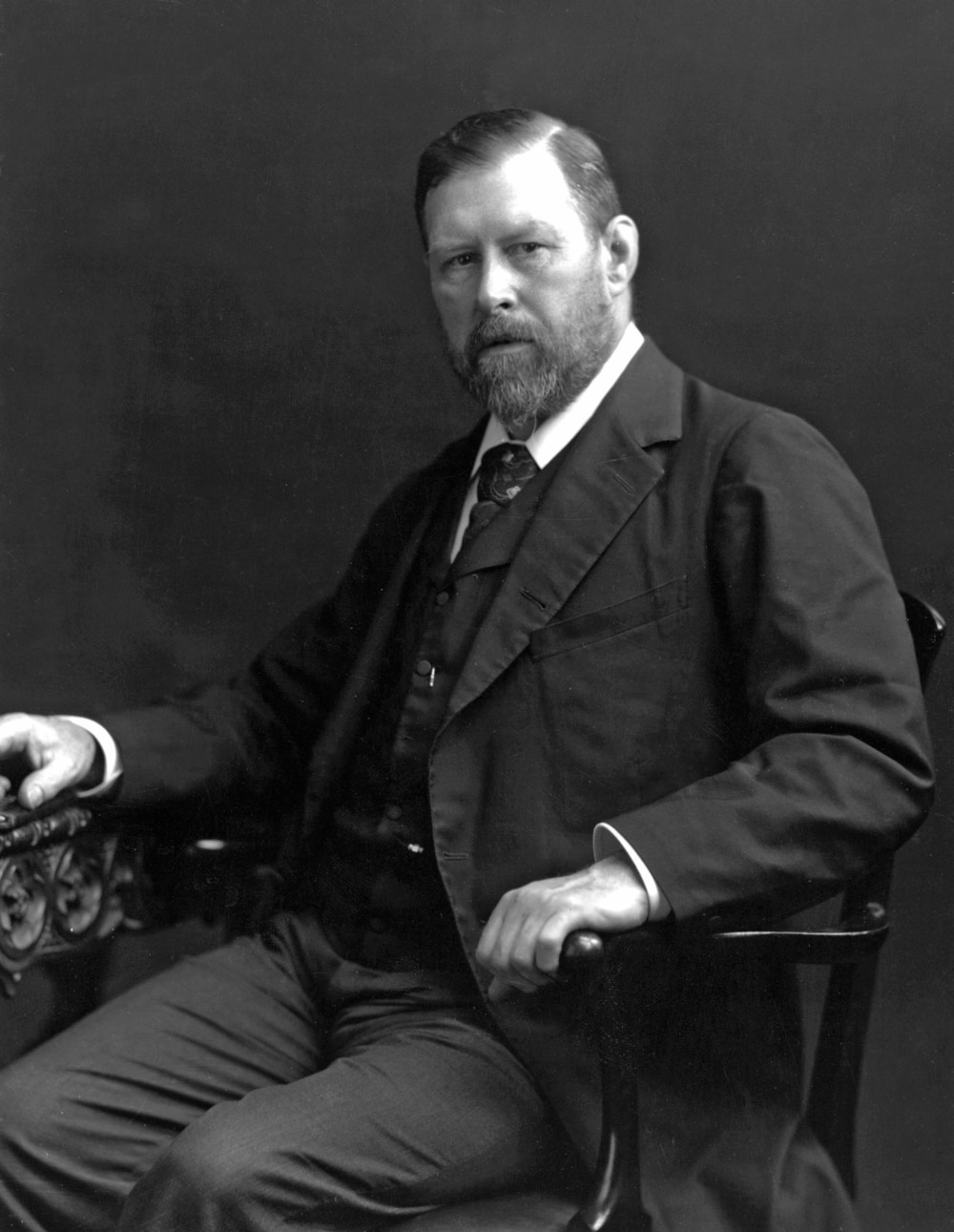 Bram Stoker was born in Dublin, Ireland in 1847 and in the 104 years since his death, he's become the undisputed Godfather of the Vampire in gothic literature, spawning an entire genre' of authors who have written countless books using the image of the sensual, undead Count as a basis for their own work. Stoker's influence cannot be denied as his titular character can be seen in pop culture from games, comic books, toys, clothing...the list is endless. Indeed, "Dracula" is remade as a film endlessly and each new generation discovers it's own iconic and immortal Count as an emblem of darkness to be embraced.I've been quite privileged to be a part of the crowdfunding community to realize busts of other horror authors to be placed in their hometowns. H.P. Lovecraft at the Providence Athenaeum Library in Rhode Island: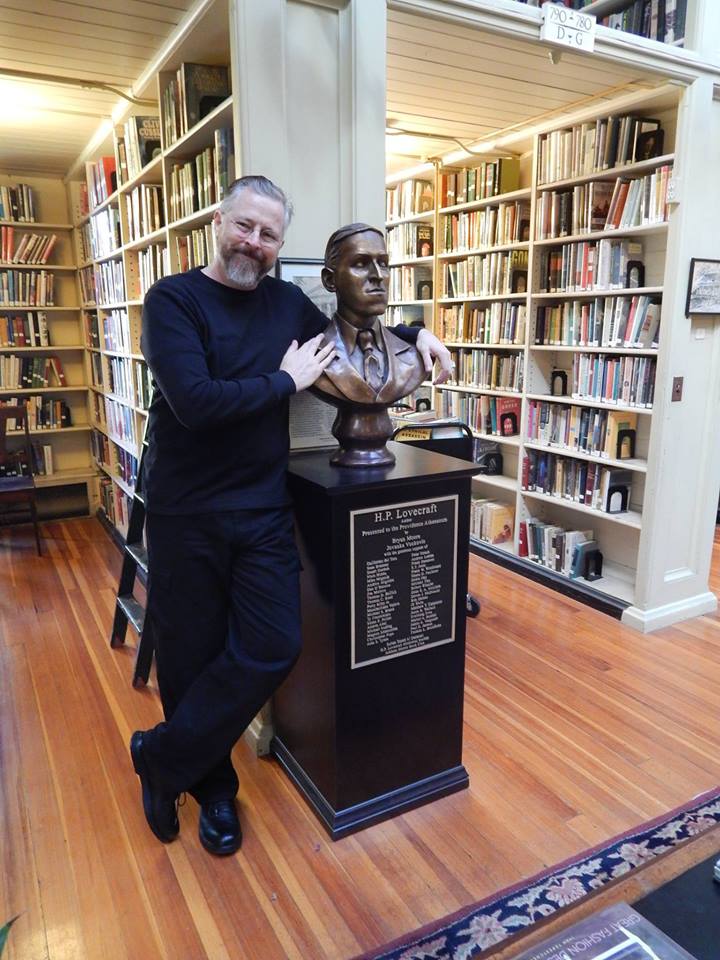 http://www.oddthingsiveseen.com/2013/08/head-and-shoulders-among-his-peers-hp.html
Edgar Allan Poe at the Boston Public Library in Massachusetts......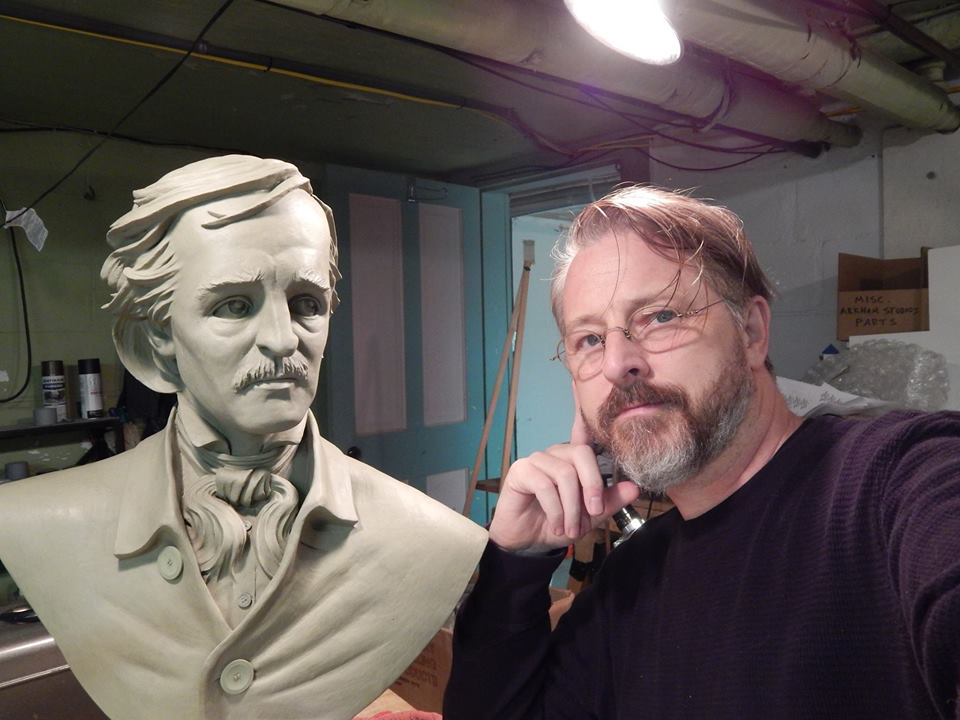 http://www.oddthingsiveseen.com/2014/11/betting-devil-your-head-and-your.html
....and now, with your help, I'd like to place a life size, bronze bust of Bram Stoker in the city of his birth at the Dublin Writers Museum on Bram Stoker's birthday, November 8, 2016.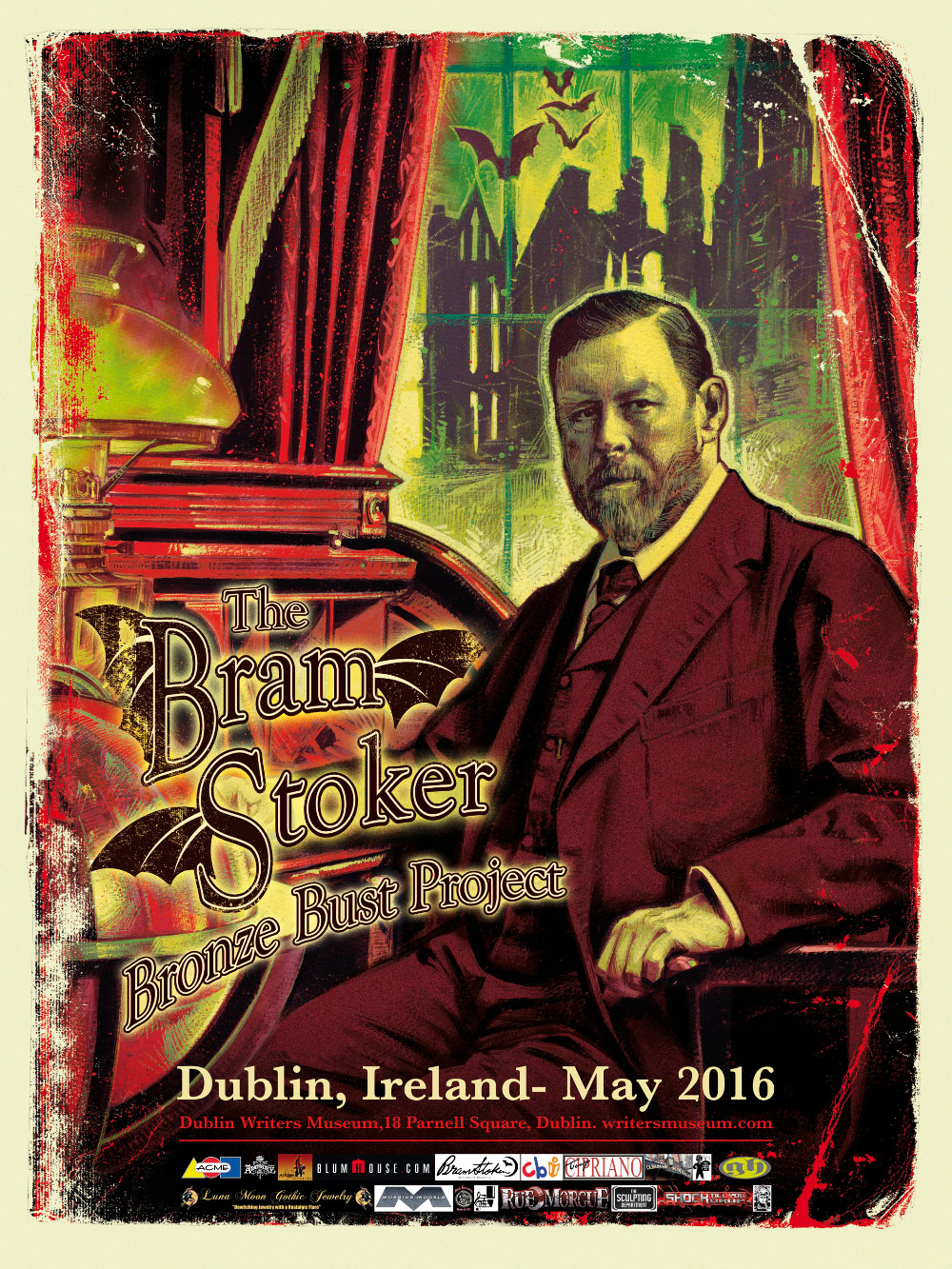 Joining me on this project is no less than Dacre Stoker, Bram's great-grand nephew who has secured the endorsement of the Bram Stoker Estate which marks the first time the family of such an icon of horror literature has lent their support to such a project." I am very pleased to be a part of the Bram Stoker Bronze Bust Project. The Stoker family would ultimately like to see a statue of Bram displayed in a prominent location in Dublin. A bronze bust is certainly a fitting tribute and this effort by Bryan Moore is to be commended and is worthy of our family's support."
Supporters of these bust projects include "Game of Thrones" creator George R.R. Martin, Author of "30 Days of Night" Steve Niles, Peter Straub, author of "Ghost Story" and Neil Gaiman, author of Coraline, The Sandman series and American Gods.Filmmakers Stuart Gordon and Guillermo del Toro have also been incredibly generous in lending their continuous support to placing these busts of horror authors along with thousands of fans across the globe.Part of the joy of doing these author bust projects is the pleasure of getting to work directly with fellow fans of these titans of horror. Together we placed bronze tributes of Lovecraft and Poe in their hometowns and now, let's do the same for the author of Dracula and bring Bram home.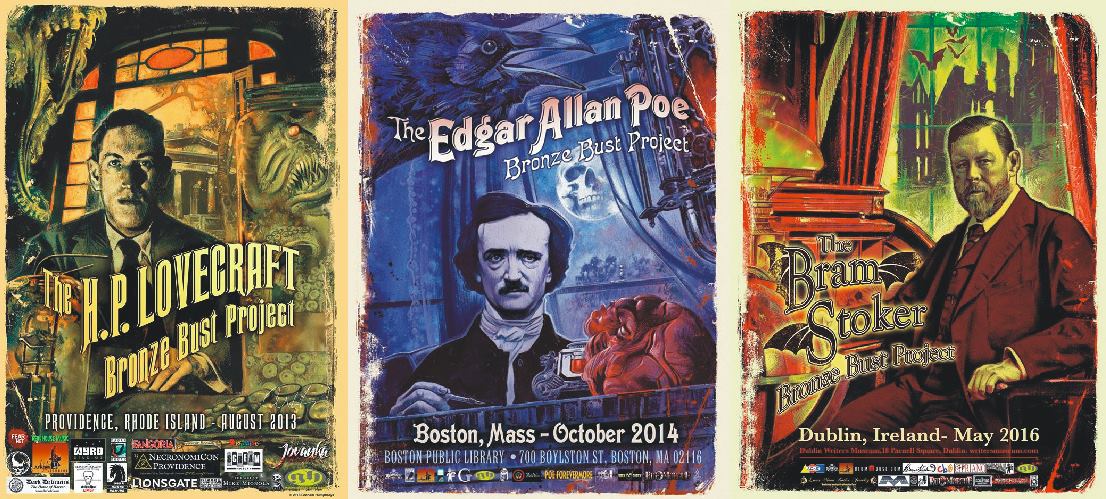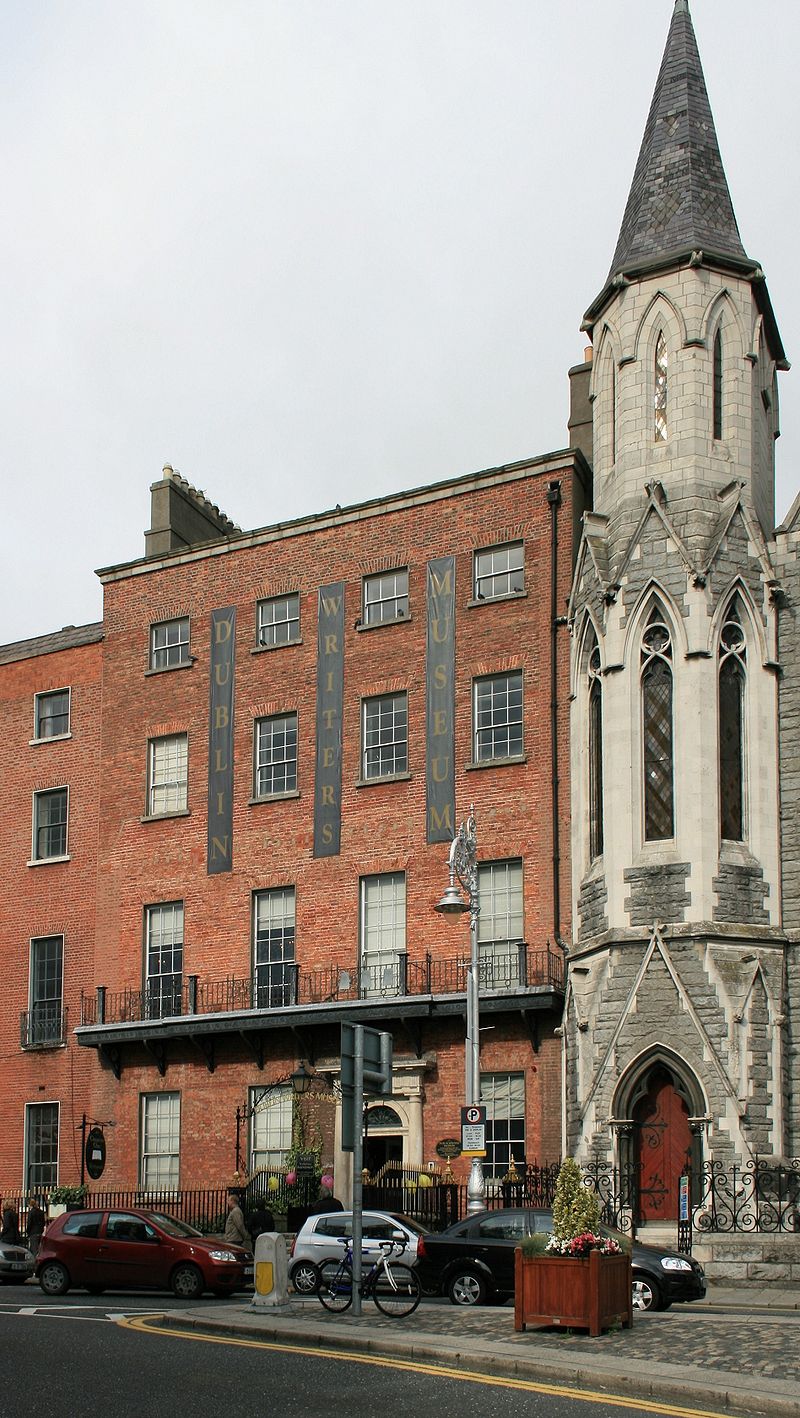 Dublin Writers Museum 18 Parnell Square Dublin, IrelandAs I previously pledged financial donations of $1000.00 USD each to the local children's literacy programs for the H.P. Lovecraft Bronze Bust Project in Providence and the Edgar Allan Poe Bronze Bust Project in Boston, I'll also be making a donation of $1000.00 USD to a local children's literacy program in the city of Dublin as part of the Bram Stoker Bronze Bust Project once we reach our goal of $16,000.00.   Not only do I consider it a privilege to create these busts of iconic horror authors, but to also give something back to the next generation of readers.

Our unveiling date is scheduled for Bram Stoker's birthday, November 8, 2016 at the Dublin Writers Museum.  The bust sculpture has already been started and I'll be posting progress shots in the next few weeks. It's imperative that we have the funds once the sculpture is completed to bring it to the bronze foundry to have the casting made and ready to be shipped to Dublin in time for the unveiling.
We hope you'll help us to deliver the bronze bust of Bram Stoker, the black alder support pedestal and the bronze donor plaque that will be affixed to it. We can't do it without YOUR help.

Together we can honor one of Ireland's most
noted authors and the creator of horror literature's most enduring character.....COUNT DRACULA.

LETS BRING BRAM HOME.



Organizer