Build a house for the Juarez family
Dearest friends and family,
Arnold and I are seeking help for a family that we have become close to here in our adopted home of San Miguel de Allende, Mexico. The father, Gerardo Juarez, has a small carpentry business with his two teenage sons José and Francisco, both of whom dropped out of school after 9th grade to work with him. Gerardo and his wife Juana also have two younger children, Eric and Marta. Juana has a painful and debilitating hip disorder called Coxarthrosis and is unable to work except as an informal childcare provider for her neighbors. 
Although Gerardo and his sons are skilled, their business is small and unable to provide enough funds to build a proper house (houses here are made of brick and mortar, not wood). This family has one of the most miserable and distressing living conditions that we have ever seen here in San Miguel - and that is saying a lot (52% of Mexicans live under the national poverty level). They live in a hovel made from rusted pieces of corrugated metal and any other scraps of material that they can scavenge. 
Your donations will provide the Juarez family with desperately needed materials and labor to replace their shanty with a small but sturdy house. Right now, every time it rains, their home becomes a mud bath and we don't even want to think about how bitterly cold and windy it must get in the winter. It is heart-breaking to see how they live. If you saw their home in person, you would know what I mean.
This family is incredibly hard-working and honest. We have hired them on many occasions to build us furniture and know them well. We can't think of a more deserving family. They are motivated to improve their lives and just need a little help to make this a reality. We will be supervising the distribution of the funds and the construction work so you know that it will be used properly. Thank you for helping us give the Juarez family a better life. It will literally transform their lives.
Thank you from the bottom of our hearts,
Kim and Arnold
Here are some photos of the Juarez family and their current living situation. We took these when we went to check on them after a huge rainstorm: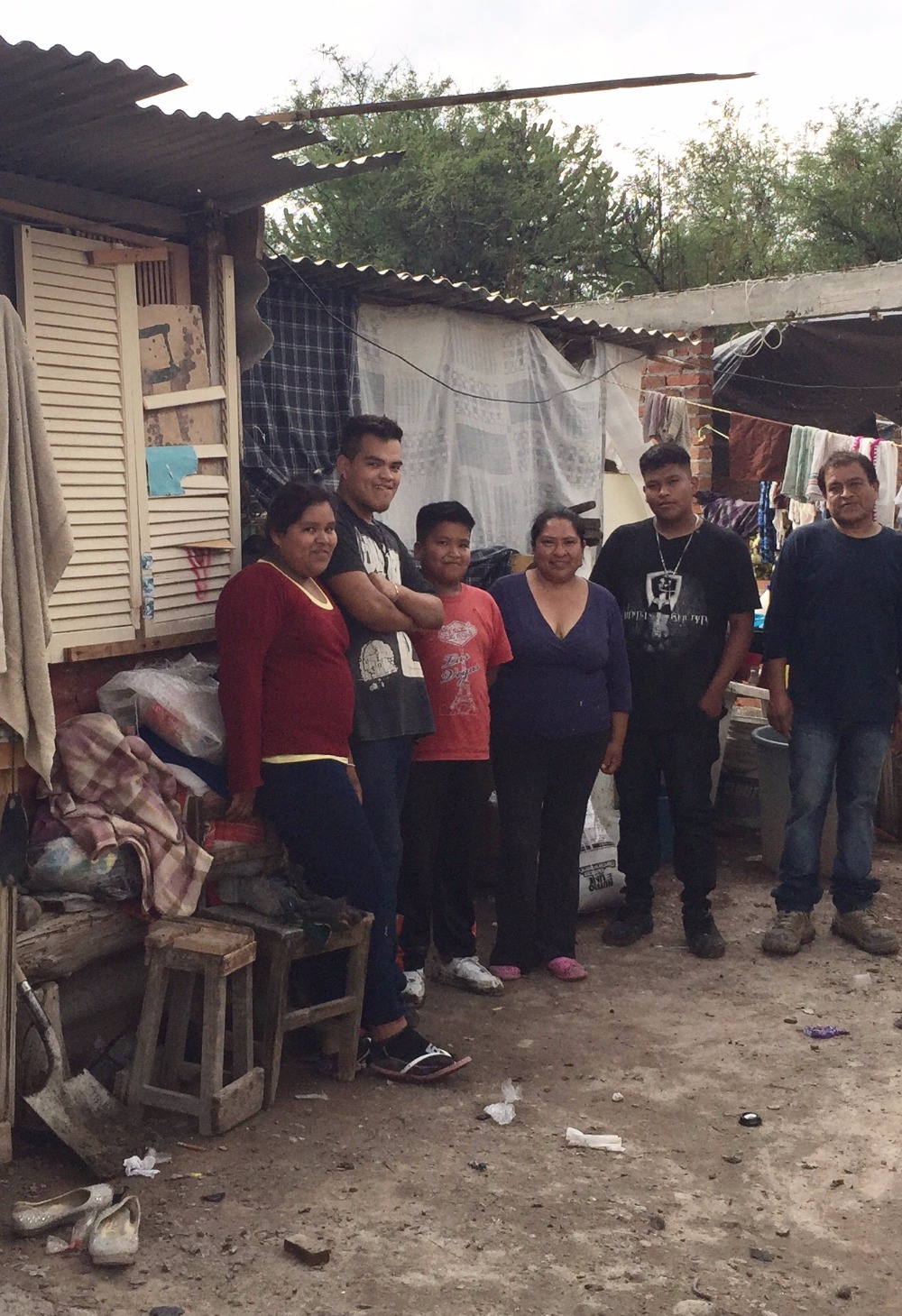 Their home right now: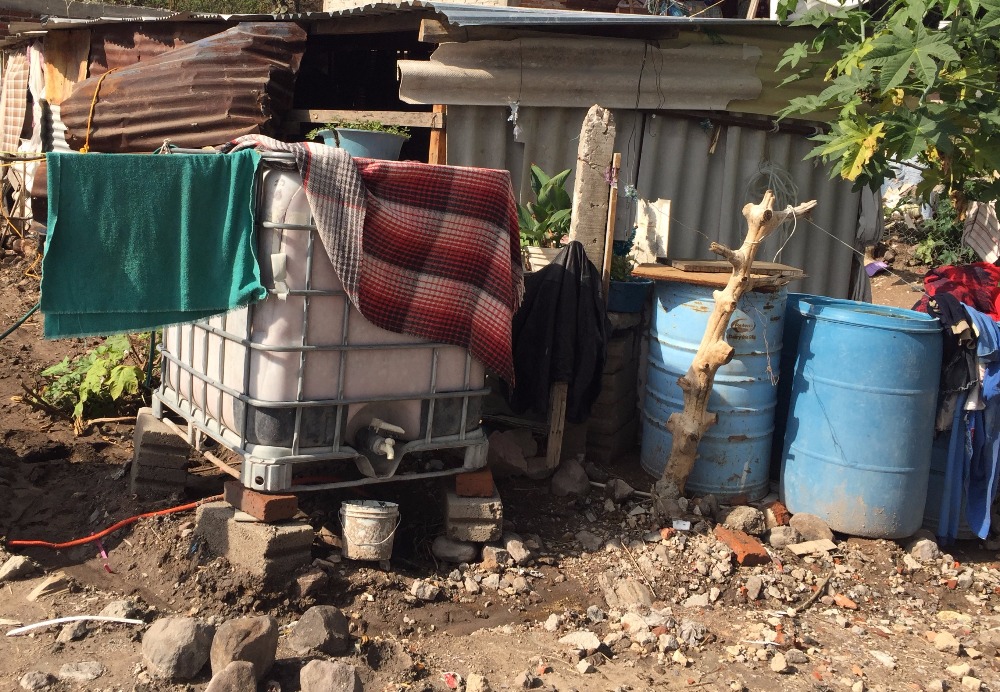 Their kitchen:
And their bathroom:
Their bedroom - one room for all 6 of them (these two babies are two of those Juana babysits):
And finally, a shot of Kim with Juana:
Organizer