Chase Luck Bakery's safety
In San Francisco, the Ocean Avenue corridor is a mixture of "Mom-Pop" stores with a WholeFoods, bars, local grocery stores, and other small businesses.  "Chase Luck Bakery" has been operating in the area for the past few years offering freshly made dim-sum, inexpensive lunch plates, handmade buns, and other delicacies.  
The family running this eatery is of modest means.  Everyone helps to operate the bakery 7-days a week; typical of the immigrant family story-just trying hard to make something better for the children and the community.
I love to come here to buy food for a weekend picnic with my friends and family.  Our kid's school also helps by purchasing food for fundraising efforts.
It angers and saddens me to learn of the periodic vandalism and destruction of property by transients or possibly hate-crime perpetrators.  Why target these small businesses?   
One can see from the videos the damage caused by the same individual in several occasions.  Nothing is stolen when he entered the premises.  The front windows are smashed, the front glass door is smashed, the security cameras are smashed.
It happened at least 4 times already in a span of a few months.  Each time it happens, the owners tell me it costs about $4,000 to replace the windows and doors.
I would like to help one of my favorite and local mom-pop eateries by strengthening its security with a metal rolling gate, replacing the windows with new ones, and installing better/higher definition cameras, adding lights to the exterior, and other measures to deter future vandalism and wanton destruction.
Hate is hate.  But love and community help overcome hate.
Thank you - 
David in San Francisco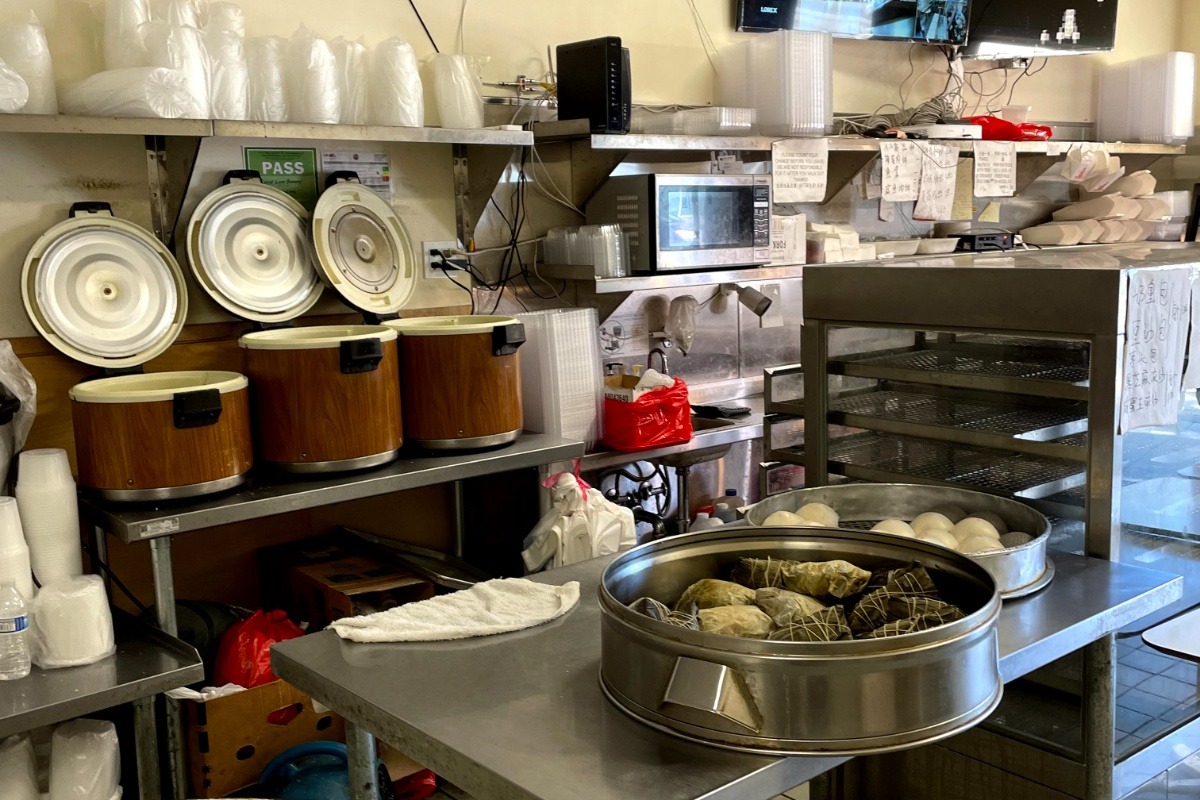 Organizer
David J 
Organizer
San Francisco, CA