Charlie Echols Memorial Fund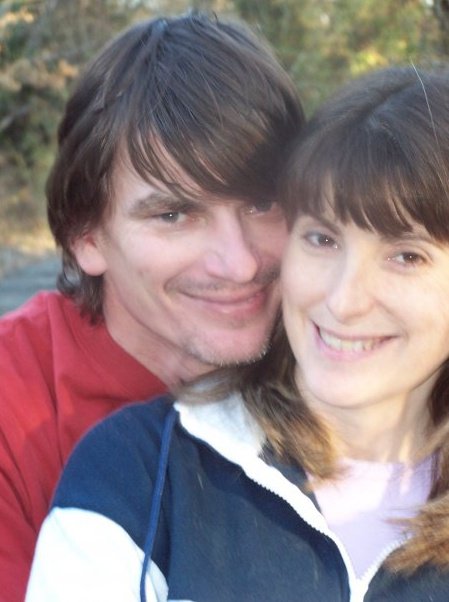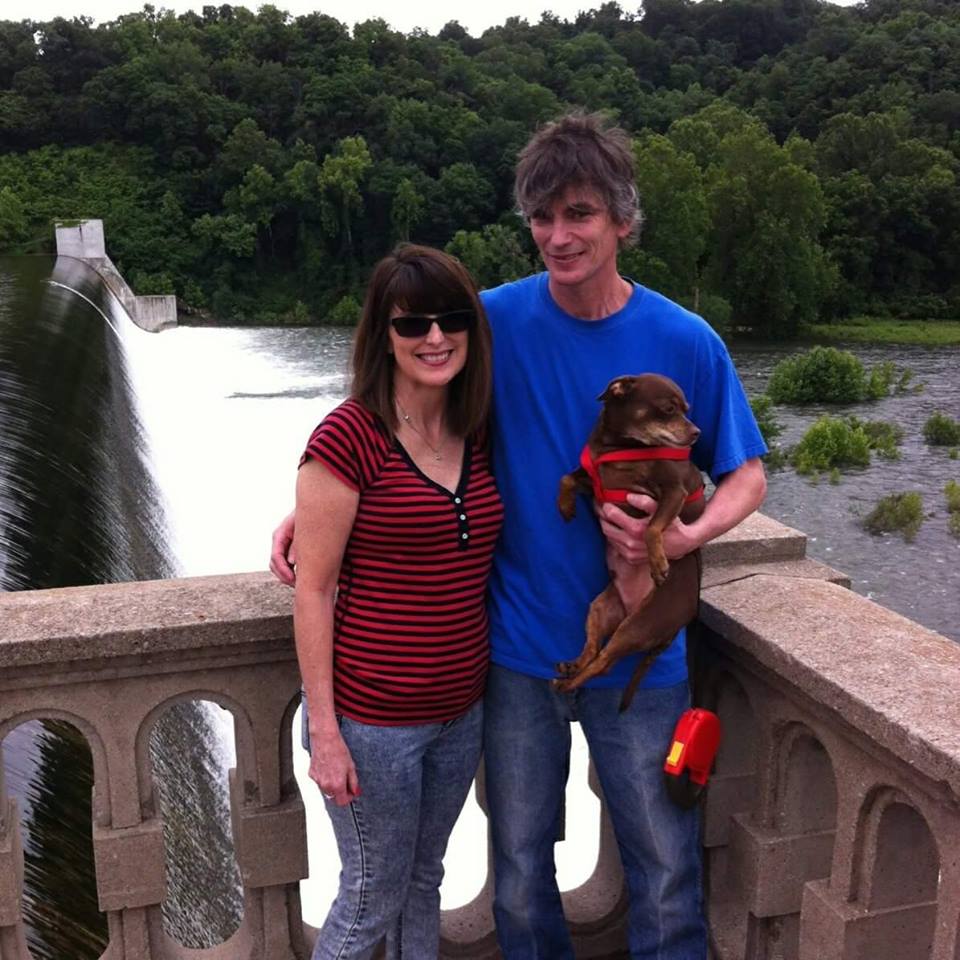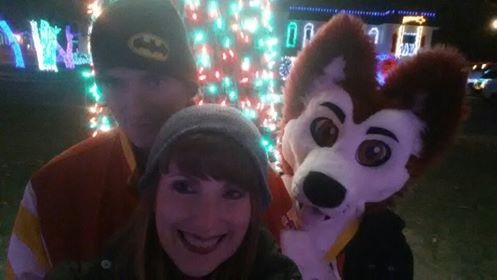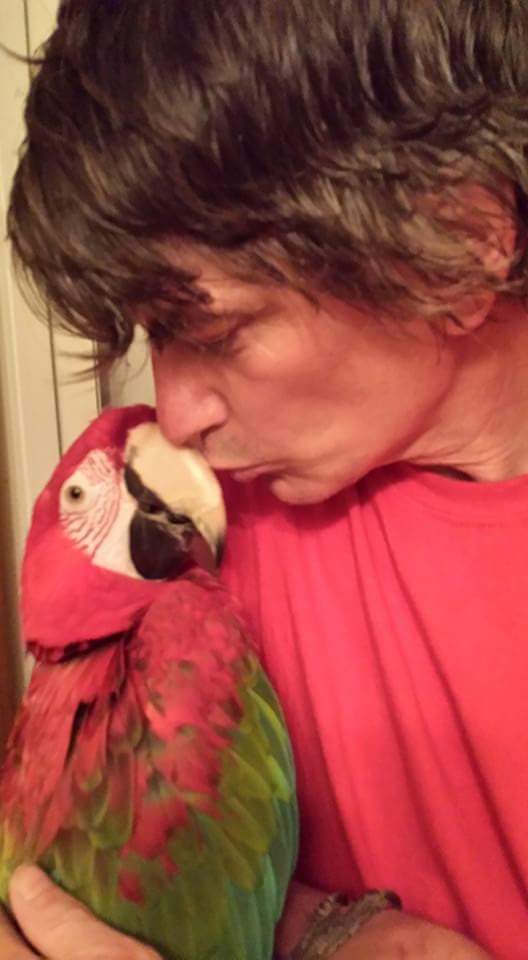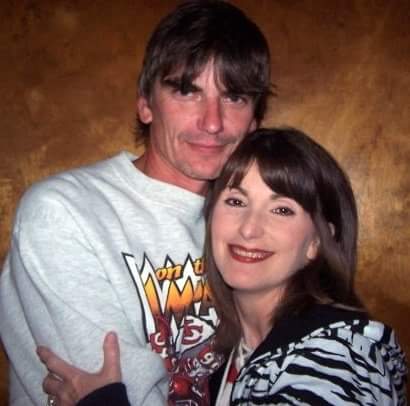 Yesterday at 7:08pm · My husband is dead.
The shock and heartache that rocks us to our core can be felt in Melissa's simple statement.  My heart has been heavy since reading her facebook post.  I hope that creating this page will help ease her burden in the coming months. She and her daughter, Morgan, have a difficult road ahead.  Charlie was a loving husband and father.  He was loved by all and will be greatly missed. The funeral is days before Melissa's birthday and it's my wish to give her something good to remember during the holiday season. This is the time for giving and we have a dear friend in need.
The unexpected and sudden death of a loved one creates an unseen financial hardship and burden for family members.  Please join with me in easing the burden for Melissa and Morgan in this difficult time.  Let them know that we are here and supporting them. 
Charlie Echols memorial service will be held Monday morning (12/16/15) at 10:30am at First Christian Church in Langley, OK.
Thank you for visiting our page and please go hug someone you love.
Organizer and beneficiary