As many of you know, Charlie was found abandoned outside an animal hospital in Cairo, presumably left to spend his final hours alone there after suffering from various wounds including what appeared to be a gunshot to the hind leg. Luckily, a rescuer found him and brought him to ESMA shelter where the kind people there brought him back to life and taught him to walk on his unsteady legs. 
After taking Charlie home as a foster dog, I soon fell in love with him and asked to adopt him permanently. His continued physical therapy and various routines helped him to become a well-adjusted and happy dog, with minimal disabilities (some limping and visual impairment). He is an active, fun-loving, adventurous, playful, wise and loving dog.
This year while I am in India, Charlie is in the US where more advanced veterinary care is available. At his second check-up, we discussed his limping which has become more pronounced. The vet diagnosed a patella injury as well as probably poorly healed fractures in the femur and pelvis which will require surgeries to address. Without surgery, he will lose function of his hind leg.
Charlie came to me in a time of my life when I needed support, light, and love. I will do anything I can to keep his life full of happiness, joy, and to take any pain and suffering away.  Based on my research the surgery will cost between $5-10,000. Anything you would like to contribute is welcome.  I have set the fundraising goal at $3,500 in honor of my 35th birthday. Thanks for your kindness and generosity already as many of you have reached out to think of Charlie.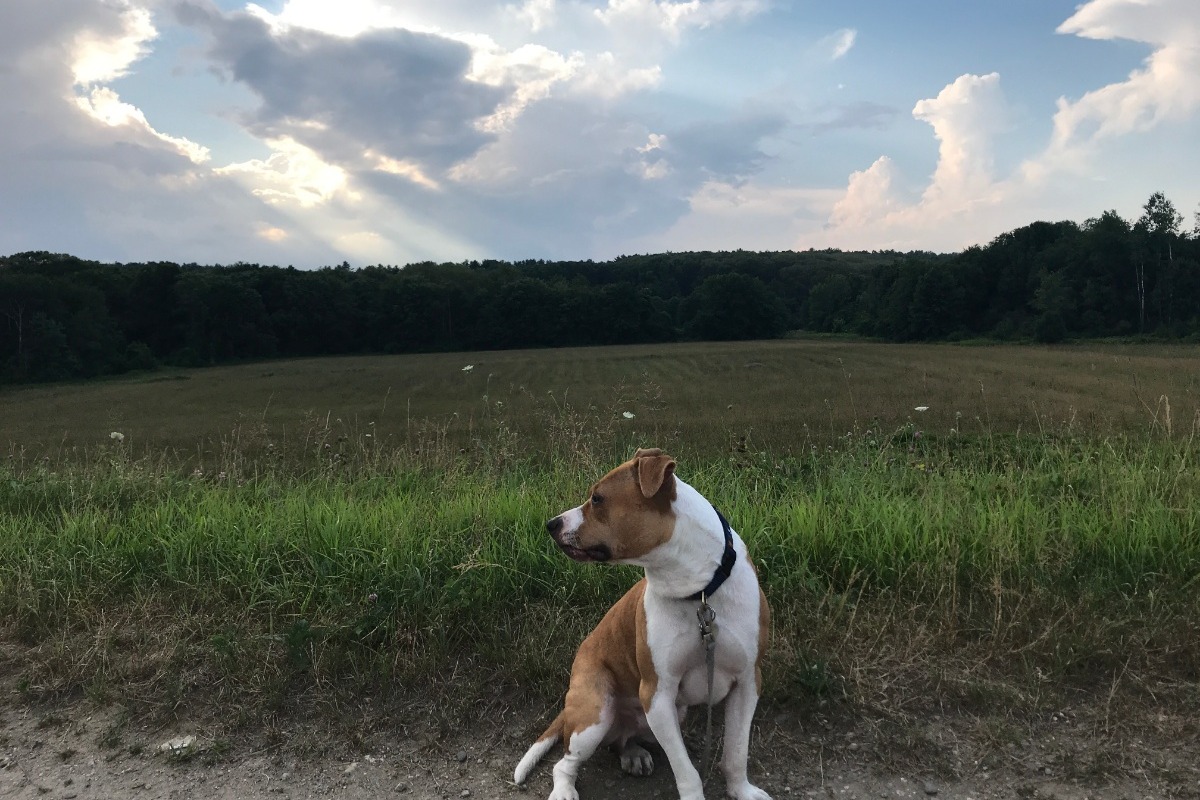 Any funds received that do not go towards Charlie's surgery and rehabilitation will be donated to ESMA, Egypt's largest animal shelter, which is currently relocating and rebuilding. They are constantly in need of donations, funding, and volunteers so that they can do the incredible work they do every day- like saving Charlie's life just one year ago. Thank you and lots of love to all of you!
Organizer and beneficiary
Trillian Clifford
Organizer
Ashland, MA