Change a life by changing a child's circumstances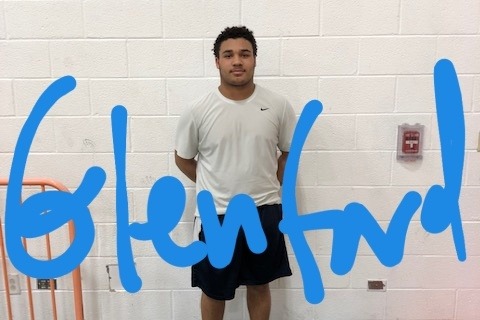 Meet the Hagerstown Area Police Athletic Leagues Boys 15U traveling basketball team.  Coached by Bernie Semler, Luis Batista and Jaskson Nash-Semler. 
Practice has started and the boys are hopeful they will be able to make it to all 9 tournaments they committed to this season.  Funding is paramount in making this happen. The league does have a fee associated with it. Some of our young men will struggle  to pay the fee. Bernie would never choose a player based on his ability to pay.  He chose each of these young men based on their talent, their motivation. Their positive attitude and willingness to work hard.  Because, isn't that what's important? Should a child be denied an opportunity  because his or her parents may be struggling?  If your answer is a resounding no...and you are compelled to make.the difference in the life of a child, we hope you will consider donating to our team.
More information about Hagerstown Area Police Athletic League: To Provide Local Youth With Educational And Recreational Activities
Become the first supporter
Your donation matters
Organizer
Tina Nash
Organizer
Hagerstown, MD

Hagerstown Area Police Athletic League
Registered nonprofit
Donations are typically 100% tax deductible in the US.