Chandosos ask for your support!
Here we are, in the Colombian mountains of Sibaté, waiting for someone like you to reach us! We need compassion, but mostly, we need action!

We are seventy-six stray doggies, or chandosos, as they call us in our country. Sometimes, this is an endearing term for a mixed-breed-pup, other times it is a cruel name with which we're bullied. Some people kick us, throw stones at us, and abandon us far away from what we think is home.

Many of us chandosos have experienced neglect and abuse far beyond what words can describe, and the government doesn't do much about it in our country. Luckily, there are a few angels around us.

Elizabeth, our rescuer, has taken us to a lot near the city of Bogotá. She can barely afford to pay rent there, let alone feed us daily. She loves us with all her heart, but has no money to support all of us. All seventy-six of us long for families to adopt us! We have so much love to give!

We also need to make the shelter we live in better while we wait for our forever homes. We lack proper facilites, and don't have water or power where we live. Food and proper floors are lacking as well, and wáter comes in when it rains in this very rainy city!

Could you help us by donating and spreading the word? Or, better yet, adopt us! That would be the happiest ending of all.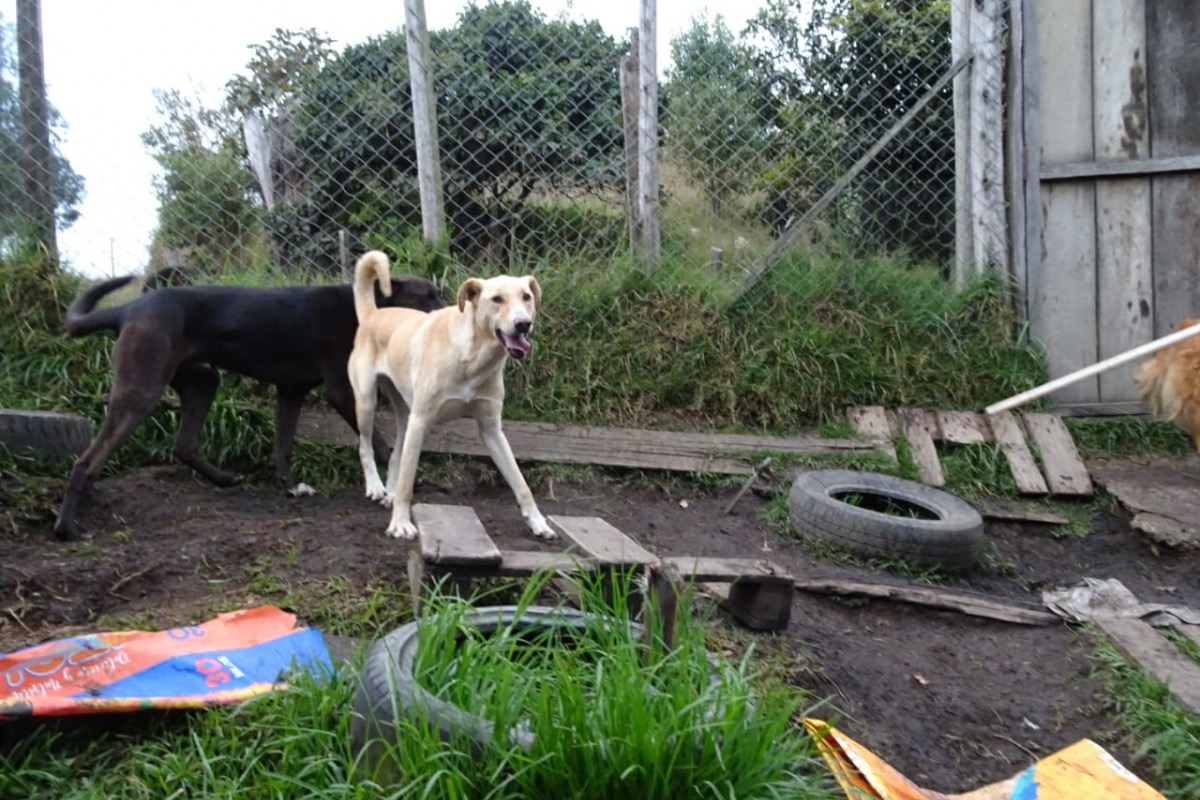 Organizer
Megumi Bell 
Organizer
San Francisco, CA