Help Me Get A Handicap Van
Hello, my name is Wyatt. I am 16 years old and I have
Duchenne Muscular Dystrophy
. I really need your help. My parents are divorced and my mother has been court ordered to buy me a new handicap van by
October 31st
. The van that we currently have (1990 Dodge Caravan) is not able to transport me in my power chair. It secures my manual chair but I am not able to be in it for long because it doesn't support my torso. After just a few minutes, I get hunched over which causes shortness of breath, pain in my side, mucus in my chest and anxiety. Also, the air circulation is very poor.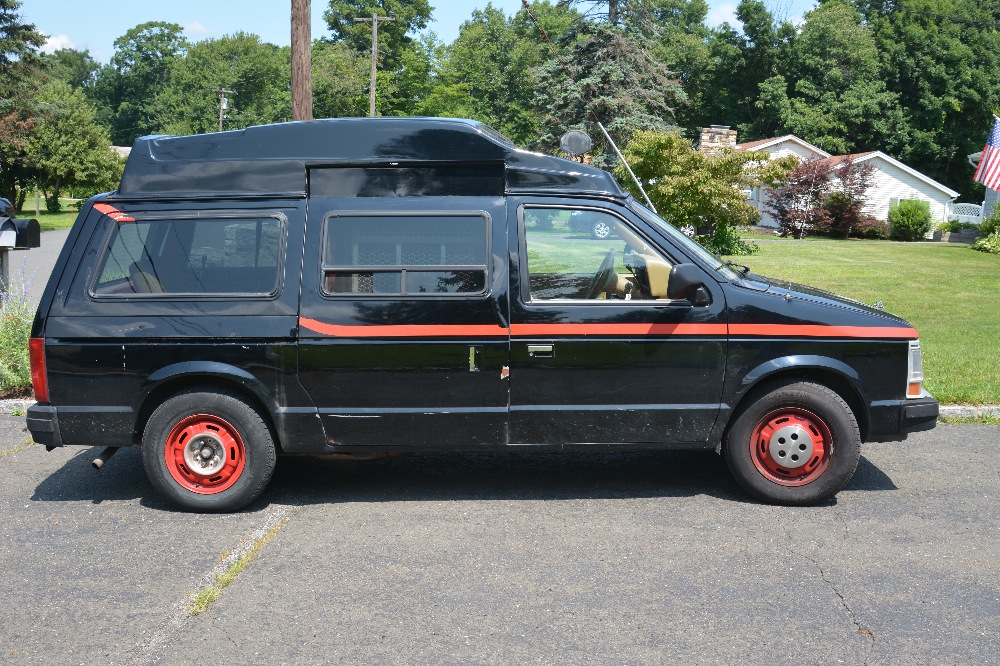 Being in my power chair is very important because it supports my torso, there is a gel pad that I sit on which is much more comfortable, I am able to recline which takes a lot of pressure off my spine and there is a strap that goes across my chest to hold me up. It is far more stable.
I have 2 manual chairs and neither work 100% for traveling in the van so my mother has to put both chairs together by swapping parts. Then she has to lift me by herself from my power chair into the manual. This is very difficult for both of us physically and emotionally.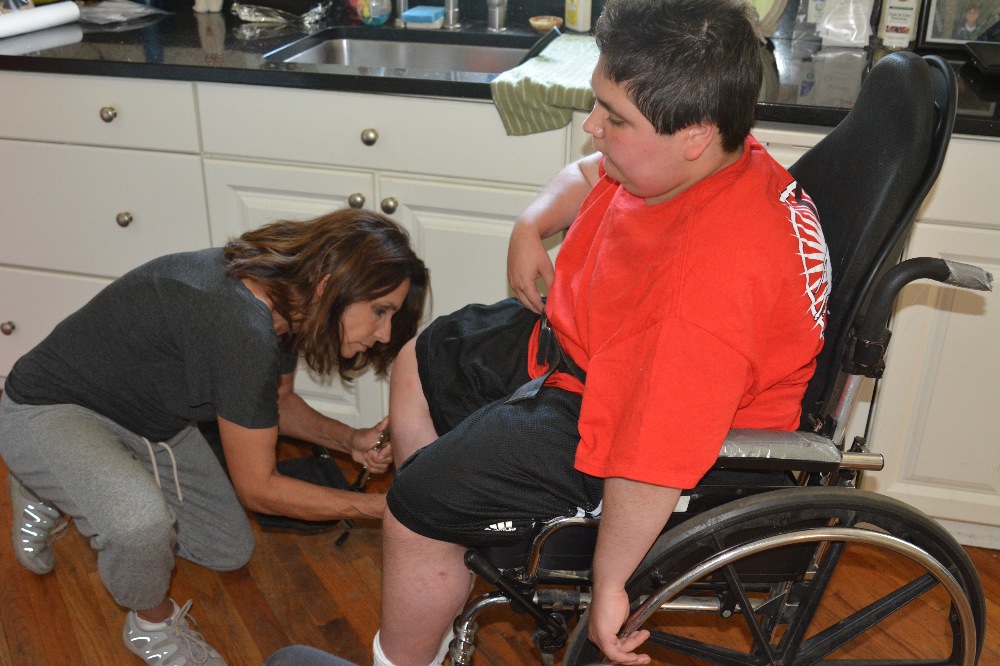 Then we have to place pillows and towels between my body and the chair. Once I am in the van, we cannot drive far....nor can we stay at our destination for more than 15 minutes because we can't bring my power chair with us. I also have a younger brother and sister who are effected by all of this. They tend to feel a sense of guilt in going somewhere without me. I can't even do simple things like go see a movie, get a haircut, hang out with friends, go out to eat with my family, etc. Sometimes I feel like a burden and would really love to lift this stress off of myself and my family. It is emotionally difficult for me as well because I am missing out on a lot as a teenager who just wants to explore and enjoy life. It takes a lot of energy and distress to make this happen so getting a new van would change my life in many ways, along with my family's.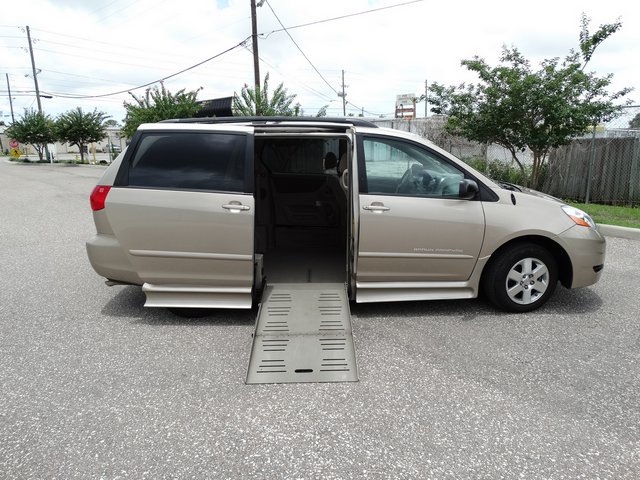 A van like this sells for about $15K-$20K and would perfectly suit my needs.  
Your help would be greatly appreciated because we simply can't afford it. Please help me get a van so that I can venture out and experience the world. Thank you for taking time to read my story!
~Wyatt
Organizer
Wyatt Keeley 
Organizer
New Fairfield, CT