Cesar's Funeral + Family.
Friday, May 26, 2017
@ approximately 2:00pm -- my cousin, Cesar Ortiz Velasco was murdered due to a hit & run @ the Safeway parking lot on SE Mill Plain Blvd. Cesar was just about to turn 17 on August 1st. Cesar was a worry - free kid & loved to be free & have fun with his friends & family. He was the type to stay old school, he was the type to remember you when everyone has forgotten about you. Cesar did not deserve to die the way he did, us as his family did not deserve to suffer due to some horrible & heartless kids. Please help us with anything.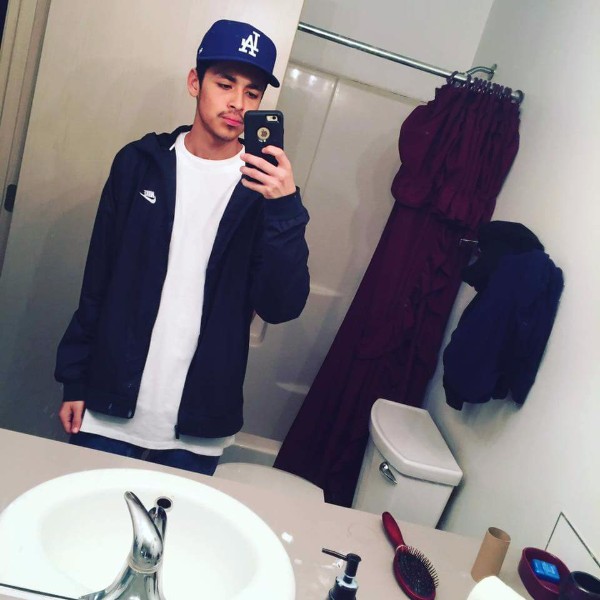 Organizer and beneficiary
Jacqueline Silvia Velasco