Celebration of Life – Sgt. Bryan "Cooper" Mount
My nephew Bryan "Cooper" Mount was just 25 years old when he was tragically killed in a vehicle rollover during a reconnaissance mission in Syria on July 21, 2020. I have created this Go Fund Me in support of his wife Michell Tidwell Mount to help make it possible for her to finish her dental hygiene program and for Cooper's parents (Bryan and Bronwyn Belnap Mount) to hold a celebration of life ceremony for him.
Cooper was born in St. George, Utah, raised in Parowan, and later moved to St. George. He was a gentle soul, nonjudgmental, accepting and kind. He was a loving husband, son and friend to so many. He was always game for anything and even willing to do choreography for me. He ran cross country and was on the student council at Parowan High School. Cooper dreamed of having his own barber shop one day following his military service.
Michelle is faced with continuing on without her husband and best friend. Please help us raise money to support Cooper's sweet wife and parents to lift some of the financial burden they'll be experiencing during this extremely difficult year for them.
Cooper Mount is survived by the following family members:
Michell Mount (wife of St. George)
Bryan and Bronwyn (Belnap) Mount (parents of St. George)
Dillon and Ashley Mount (brother and sister-in-law of North Carolina)
Melody Molling Thieme (mother-in-law of St. George)
Burke and Darlene Belnap (grandparents of St. George)
Brock and Chantie (Glover) Belnap (uncle and aunt of St. George)
Rhett and Stephanie (Brockbank) Belnap (uncle and aunt of Farmington)
Nick and Susan Belnap (uncle and aunt of St. George)
Joel and Summer (Belnap) Robertson (uncle and aunt of St. George)
Cheryl Mount (aunt of Parowan)
A lot of cousins who loved him very much
"He was an incredible paratrooper and those who served with him will mourn his loss. He had the unique ability to make everyone laugh no matter who they were or how you were feeling. His Paratroopers looked up to him. His care-free, easygoing personality made him approachable and well-loved. If you had a problem, you could count on Cooper to help".
- Lt. Col. Val Moro, commander of 1-73 CAV.
"Cooper was a combat veteran and deployed with 2nd Brigade Combat Team in 2017 during Iraq's liberation of Mosul from the Islamic State. It was his second time serving in combat and we relied on his experience. Cooper was just one of those dependable Paratroopers everyone looked up to and relied upon. He had an easy smile and contagious personality."
- Capt. Reid Jacobson, commander Bravo Troop, 1-73 Cav.
"a true example of willing service to our nation. Today, we join all Utahns in honoring his sacrifice and grieving with his family. A life of kindness, love and friendship is one well-lived no matter the length of time. He was a dedicated soldier, husband, son and friend to all those with whom he served. Our hearts are with his family, friends and loved ones at this very difficult time. They will long be in our prayers."
- Gov. Gary Herbert
Deeply saddened by the loss of Sergeant Bryan Mount serving in Syria. A native of St. George, Sgt. Mount was known for his collegial personality and desire to serve others. Ann and I send our prayers to his wife, family, and loved ones.
- Senator Mitt Romney 
To read more about Cooper's incident see these links:
https://www.fox13now.com/news/local-news/utah-family-remembers-soldier-who-died-while-deployed-in-syria
https://abc11.com/25-year-old-fort-bragg-paratrooper-dies-in-syria/6330694/
https://www.deseret.com/utah/2020/7/23/21335644/utah-soldier-dies-in-accident-while-on-patrol-in-syria
https://www.sltrib.com/news/2020/07/23/utah-soldier-killed/
Sgt. Cooper Mount age 25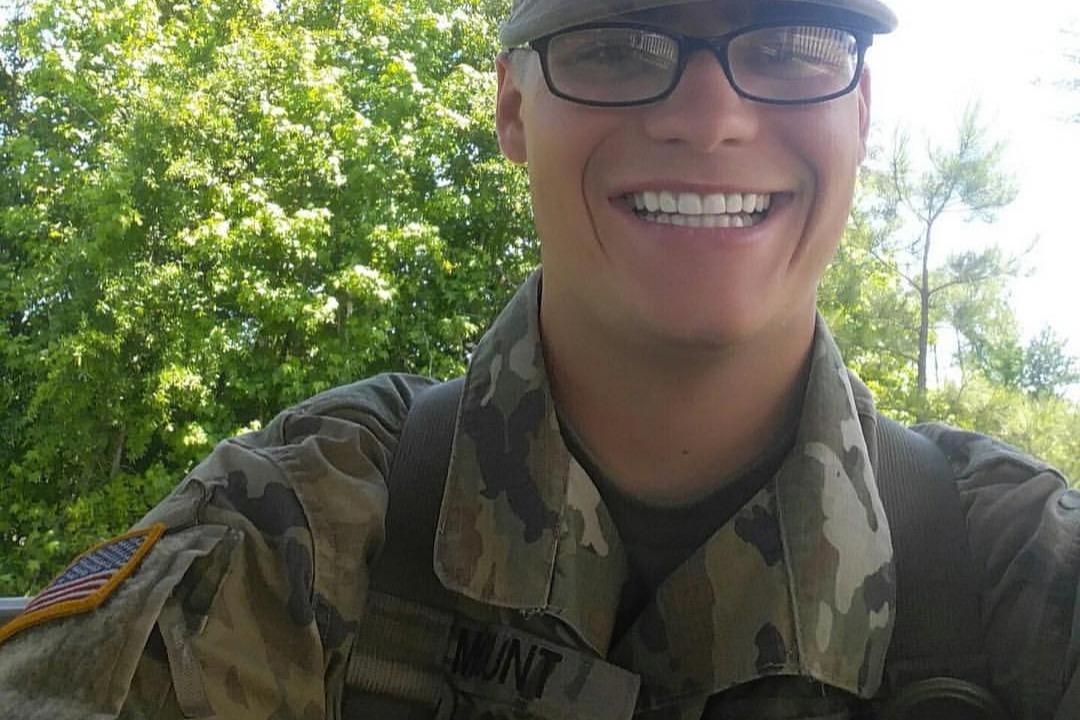 Michell and Sgt. Cooper Mount married 2015
Eagle Scout Cooper Mount
Cooper's Extended  Family
Bryan, Bronwyn, Dillon and Cooper Mount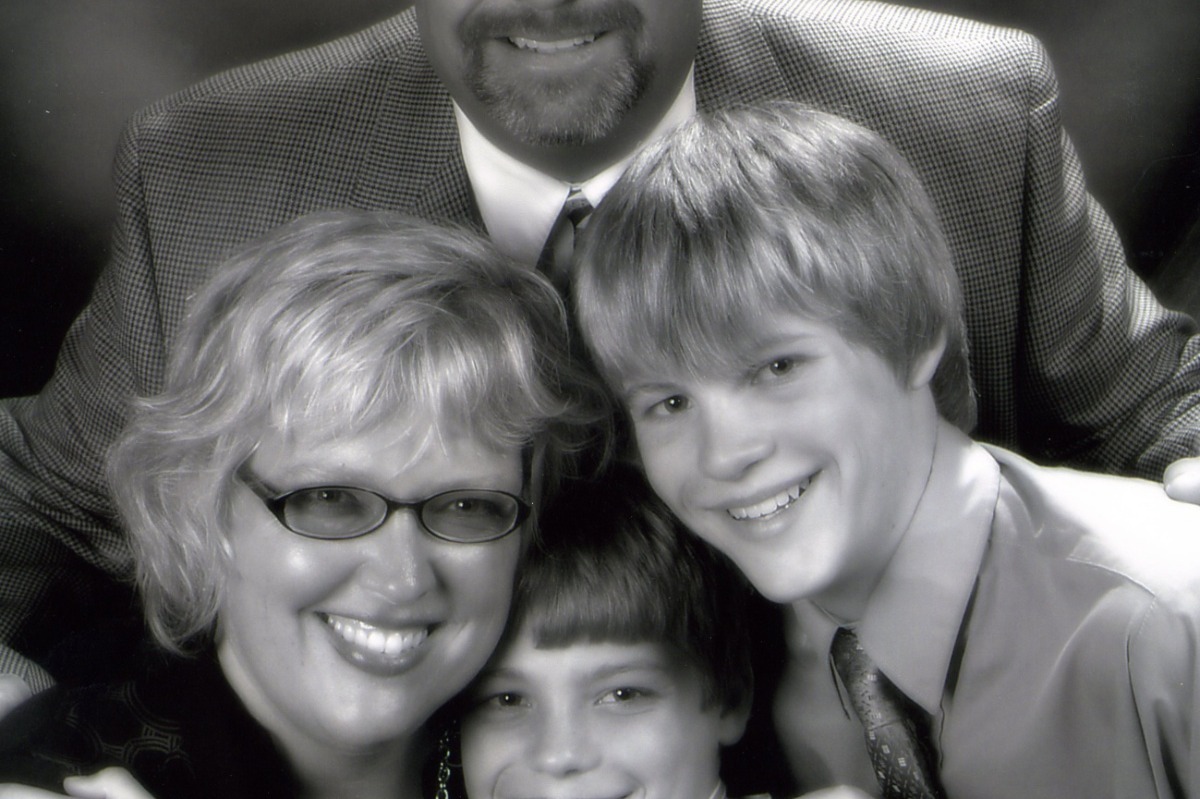 (older brother) Dillon Mount and Cooper Mount
Cooper 2003
Become the first supporter
Your donation matters
Organizer
Summer Robertson
Organizer
Saint George, UT