Celebration of Life- Chase Davison
My brother, Chase, lost his life tragically in a vehicle accident on Sept 11th 2018, leaving behind his wife and 3 children.  He was just 30 years old.
Chase was a dreamer - his dream was to run the family farm and watch it grow. He was the hub of the family, calling his closest friends and family every day and talking for hours on end with ease. He's been a great story-teller ever since he was little. He was an avid outdoorsman with a desire to always provide for his family.
Chase was a loving husband, father, son, and brother. Please help us raise money to support his funeral costs and to support his wife and children.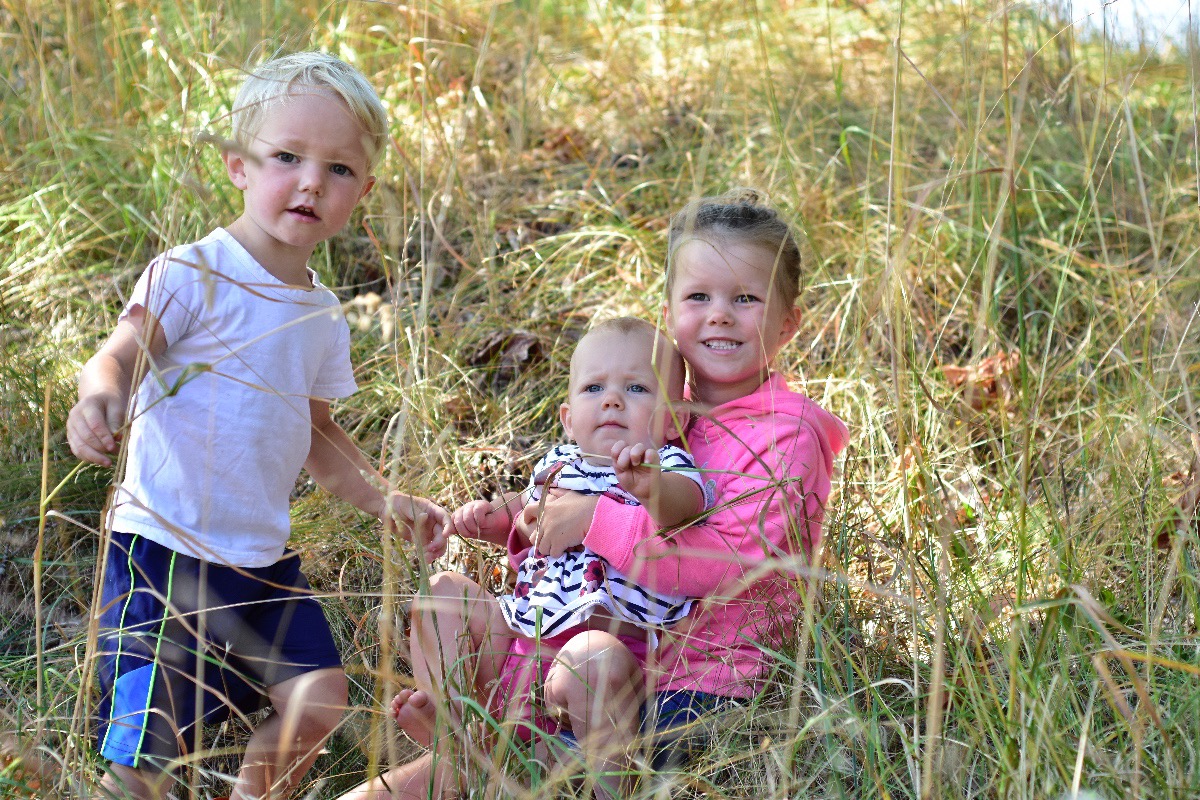 Fundraising team (3)
Kayleen Knittel
Organizer
Raised $15,300 from 61 donations
Maple Ridge, BC
Shannon Davison
Beneficiary
Anna McMillan
Team member
Raised $425 from 3 donations