Celebrating the Life of Jorel Alfonso
On April 7, 2020, my brother Jorel tragically lost the fight against Covid-19 leaving behind his wife and 3 children. He was 38 years old.
Jorel was a devoted husband and father, a loving brother and son, and the coolest friend anyone could ask for. His jovial attitude and presence lit every room he walked into. With his Backstreet Boys karaoke playlist, arsenal of sports memes, and unique library of foodie knowledge (eastvale still eats mayor), Jorel would find a way to bring a smile to your face. 
Jorel was self-admitted to Kaiser Riverside on March 24, 2020 for a continued fever. The next day, he was confirmed positive for Covid-19 and was immediately sedated and intubated on a ventilator. That was the last time we texted, he was optimistic and sure he'd be fine. We were unable to visit or see him in the ICU but we were able to monitor his progress thru the nurses and doctors each day. He continuously fought for his life with an army of our prayers from our closest friends and family. 2 weeks later, Jorel's fight had ended.
His wife, Ashling, and three children, Jason (12), Hayden (10), and Adelyn (5), are covid-negative and safe - and our family will navigate the unfamiliar protocols of social distancing funeral services.
Transparency of funds
Each dollar raised will go directly to his wife Ashling and their children (Jason, Hayden, and Adelyn). It will help cover any necessary costs associated with his passing and the children's school and other educational needs.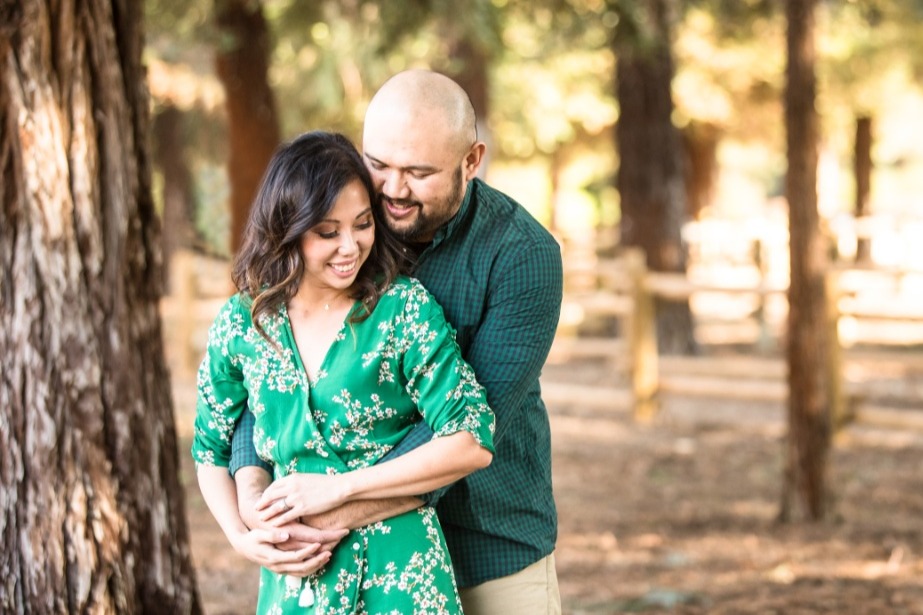 Organizer and beneficiary